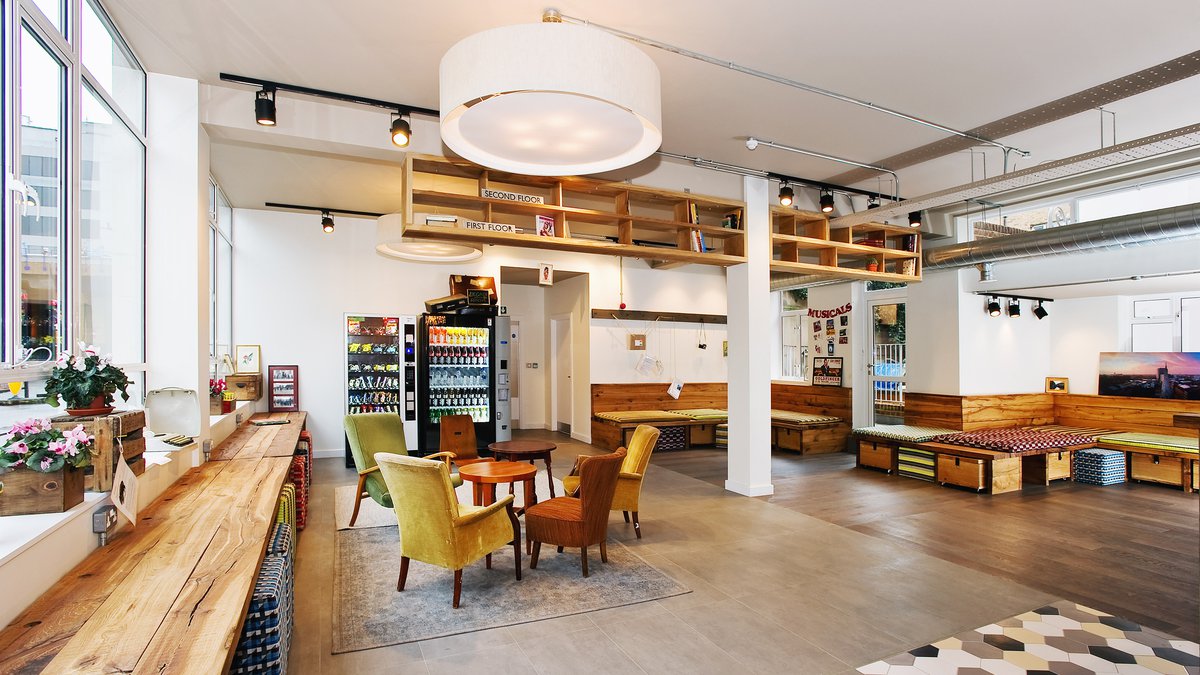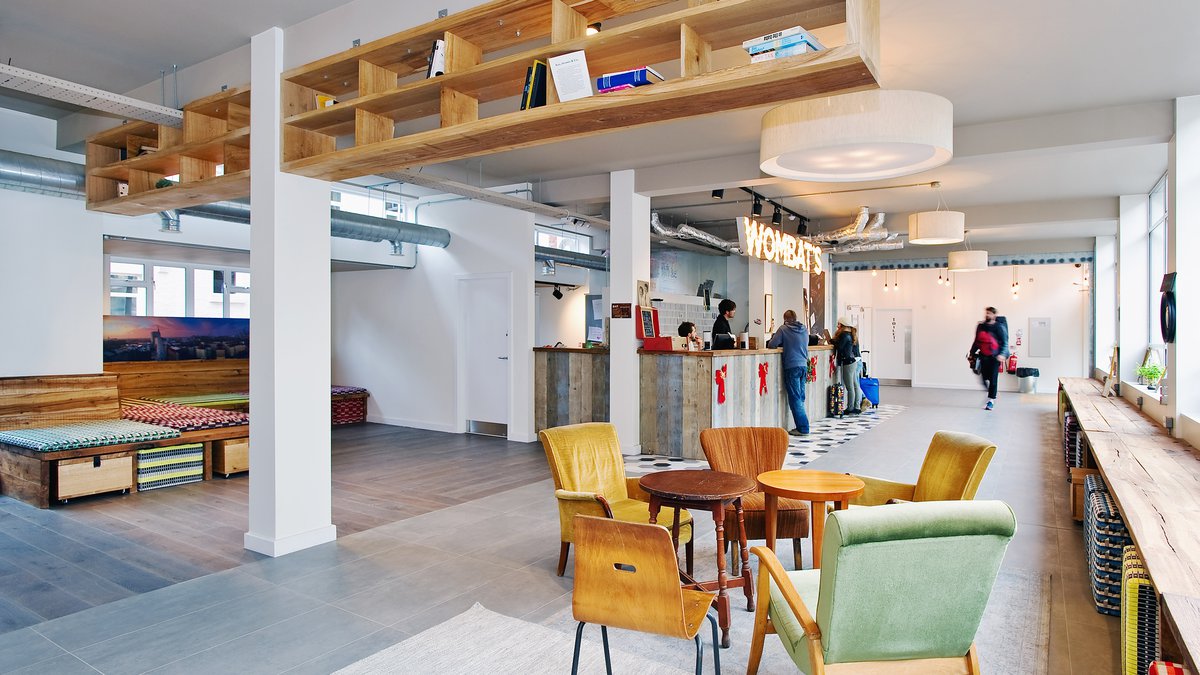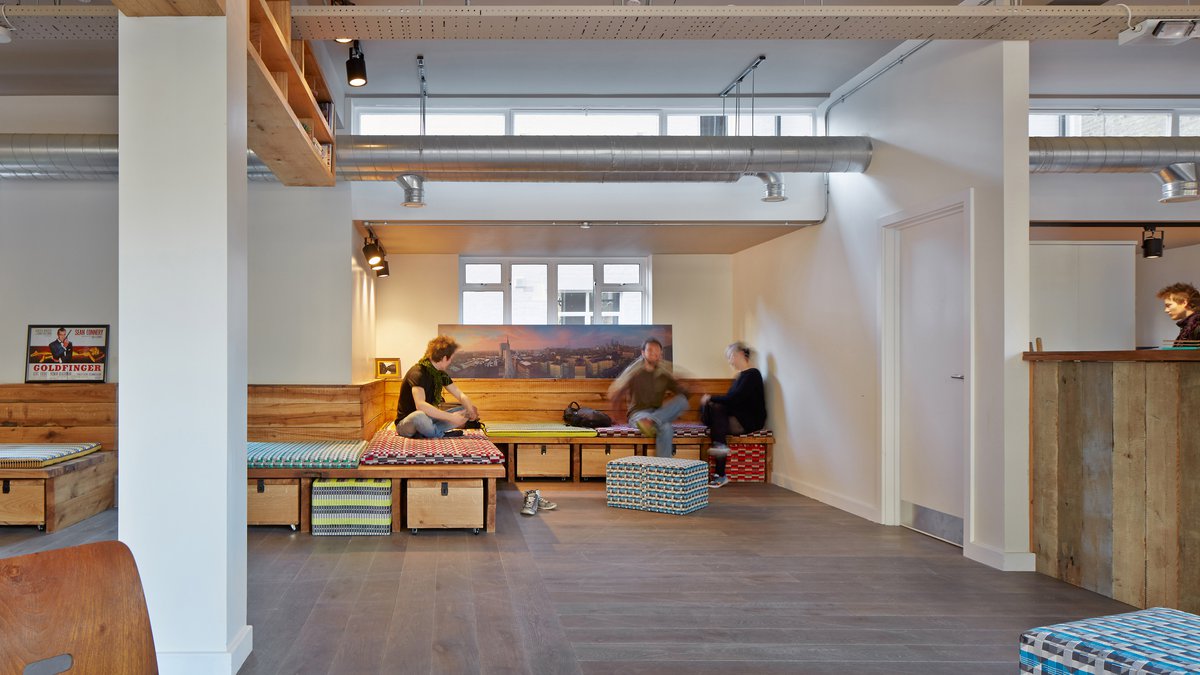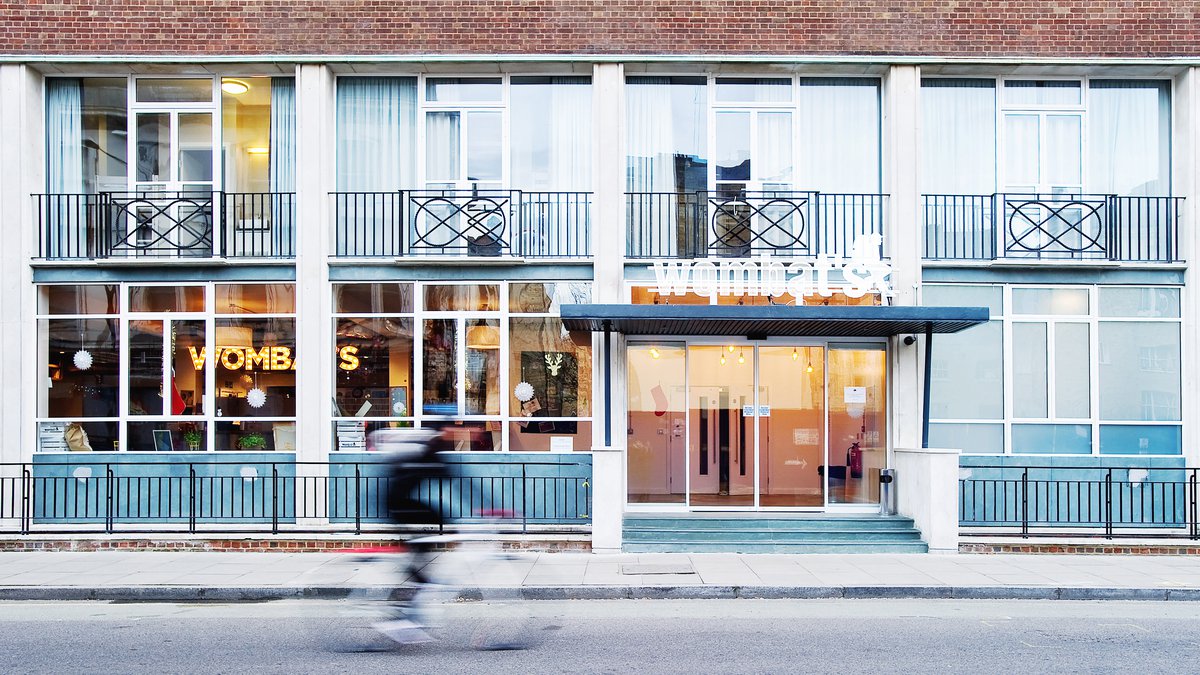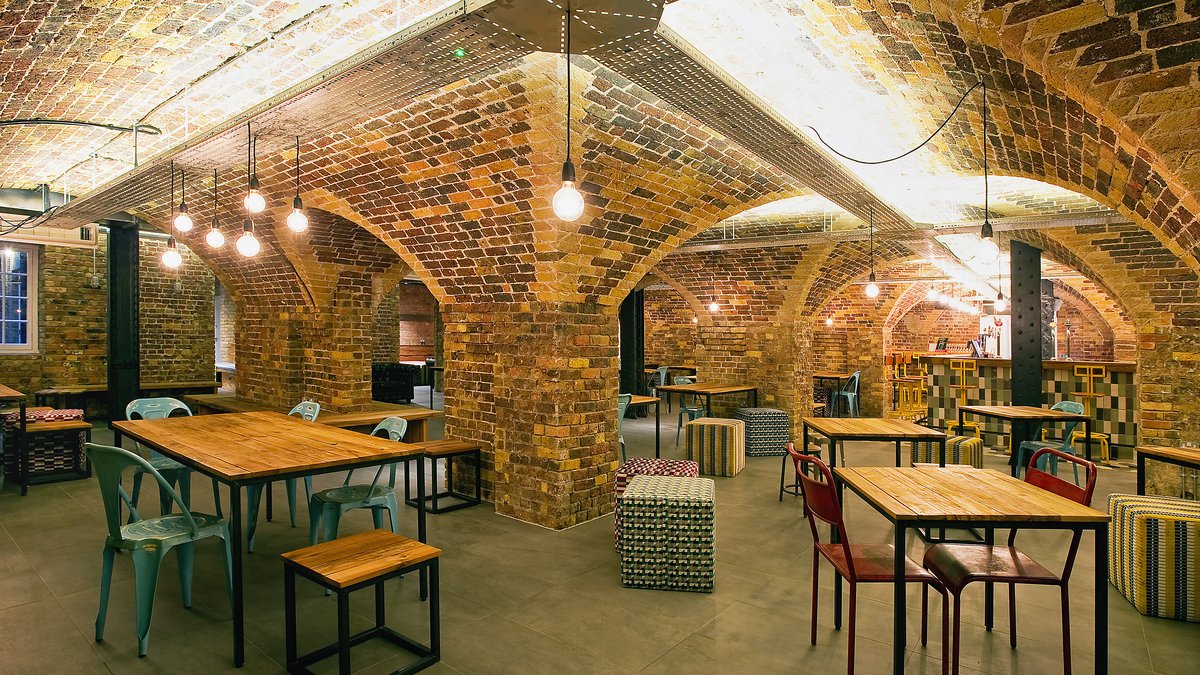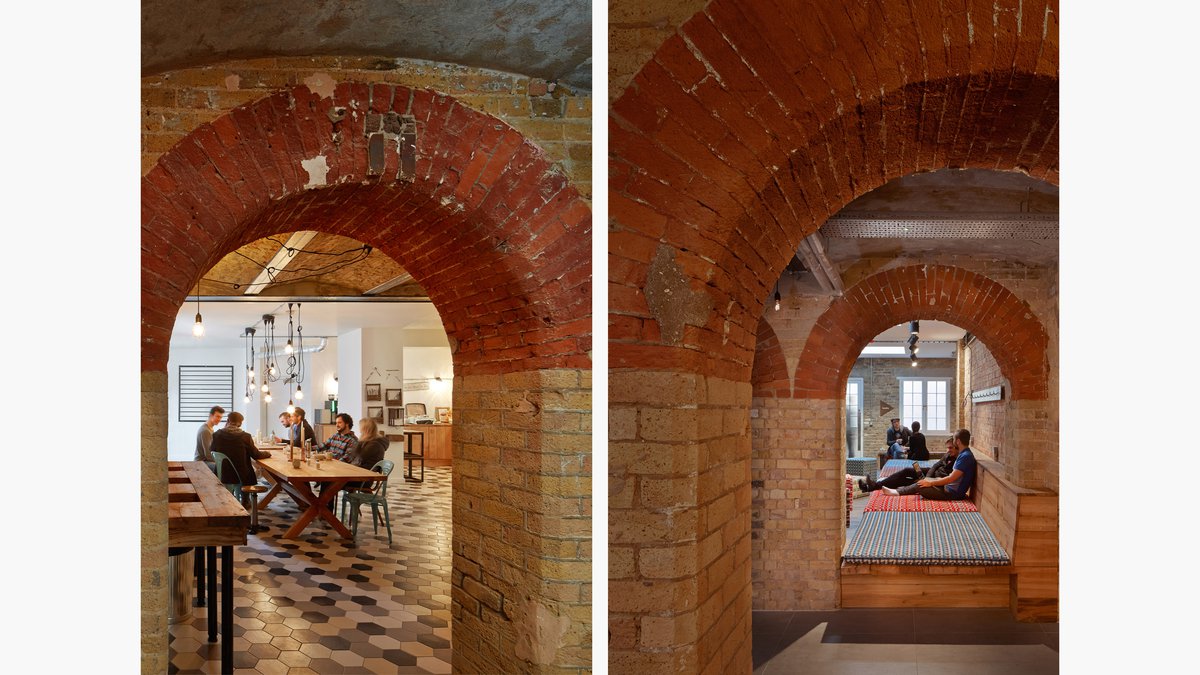 In the centre of London, within walking distance of Tower Bridge and the Tower of London, is yet another city hostel belonging to the successful Wombats chain. It is located in former sailors' lodgings and holds a special appeal for young travellers. The aim is for everyone who stays here to feel right at home. The deliberately pared-back design is highly interactive and draws on the easy-going style of student digs. The materials are simple – iron pipe furniture, wooden benches, tiles; the colours are warm and unpretentious. The new design retains the creaky, wooden charm of the former sailors' quarters.
Task
Interior design for the lobby, reception, bar, guest kitchen and common area of a city hostel in London
Status
Completion 12/2014
Client
Wombats London Ltd.
BWM Team
Markus Flägner, Alexandra Spitzer
Image credit
Wombats / Alan Williams
Wombats / Marek Neumann
Architecture
Andrew Mulroy Architects Ltd.
1 April 2016
MADEby
Wombats London
PDF