30 June 2022
An der Linken Wienzeile hat ein verwunschener Garten eröffnet! Durch einen schmalen Gang gelangt man in einen gut versteckten und vom städtischen Treiben und Verkehr abgeschirmten Innenhof, das Herzstück des neuen Hotel Indigo Vienna. Darin erinnern umlaufende Laubengänge an die für den fünften Bezirk und ganz Wien typischen sogenannten Pawlatschen. Im Bild Erich Bernard, BWM Architekten, und Daniel Jelitzka, JP Immobilien
Hotel Indigo Vienna

13 June 2022
BWM Architekten Erich Bernard und Markus Kaplan bei der Bemusterung vor Ort in Bad Gastein. Zeitgleich fand ein TV-Dreh in schwindelerregender Höhe statt …
Hotel Ensemble Straubingerplatz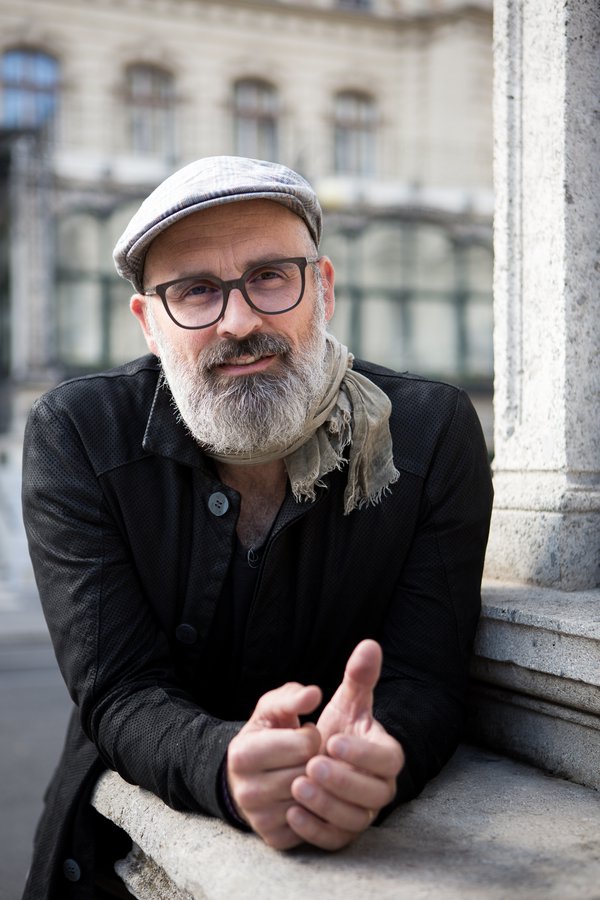 We strongly try to make a concept-heavy, a resilient architecture that cannot be so easily broken.
Markus Kaplan

10 May 2022
The café-bar "&flora" in the new Hotel Gilbert welcomes guets during the day and in the evenings – in a casual setting characterized by an atmosphere reminiscent of a flower shop …
Hotel Gilbert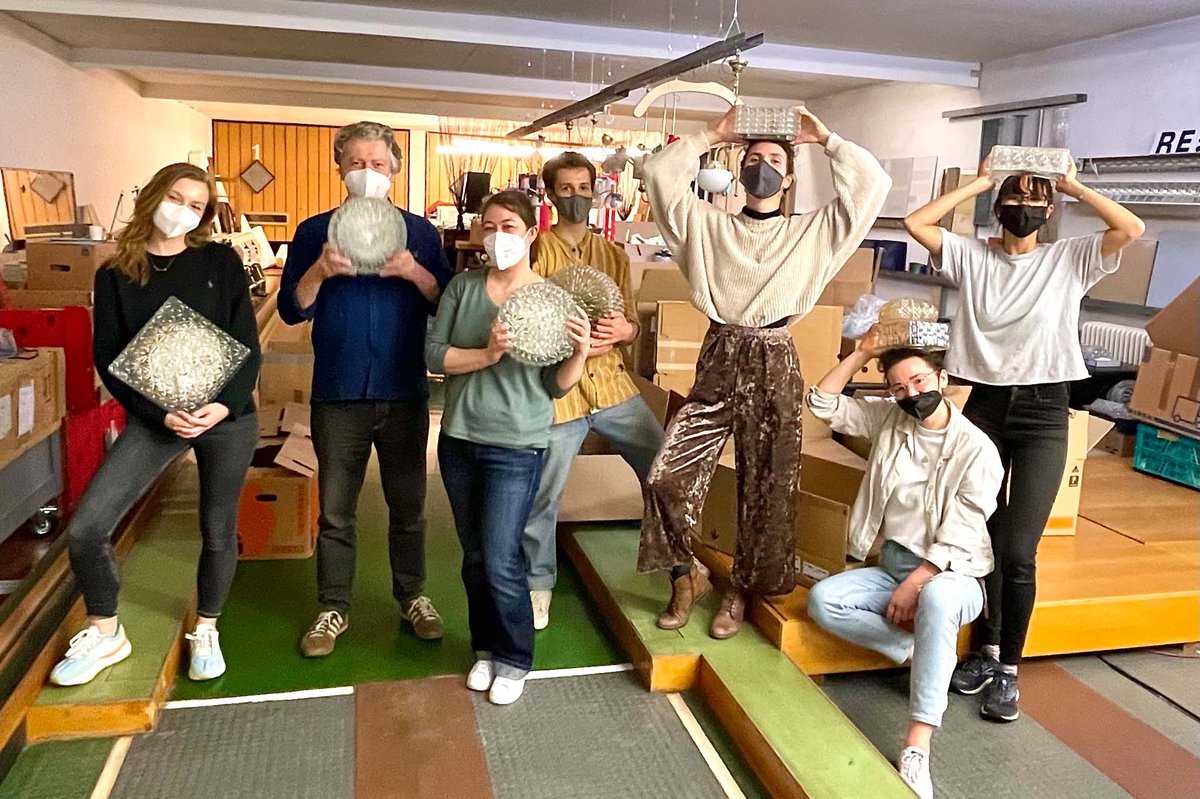 5 April 2022
The magdas hotel team met at the materialnomaden in Vienna to clean and refurbish 60 old lamps. For those who want to help out, there are plenty of opportunities under Caritas wir.helfen.shop. In May pillows, among other things, will be made out of denim materials for magdas hotel.
magdas HOTEL

17 February 2022
We are very happy to announce that our project in Seestadt Aspern has been awarded as IBA Projekt by the City of Vienna! The International Building Exhibition will be held from 23 to 18 November 2022.
Live Life Long – Seestadt Aspern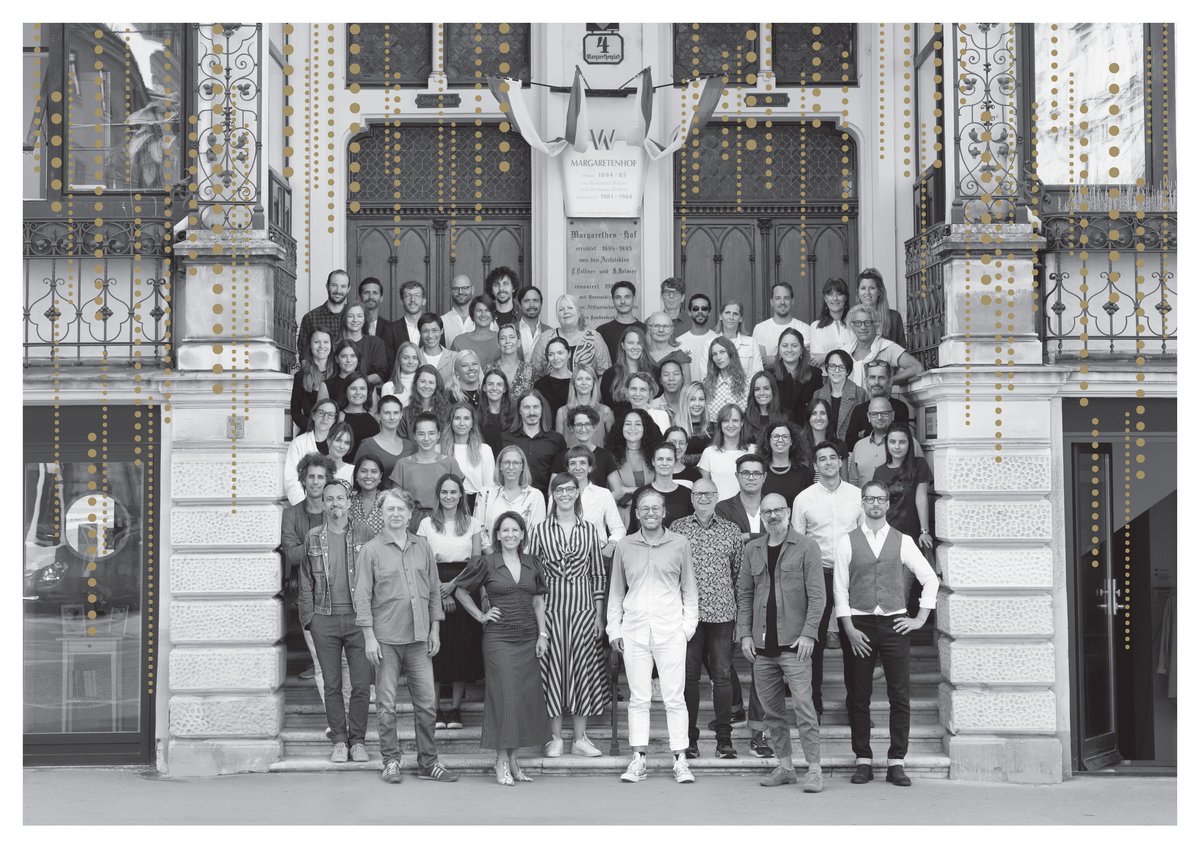 21 December 2021
BWM Architekten wishes you relaxing holidays and a good start into 2022! Our office will be closed from 21 December to 9 January; we will be there for you again on 10 January.

Arndtstraße 66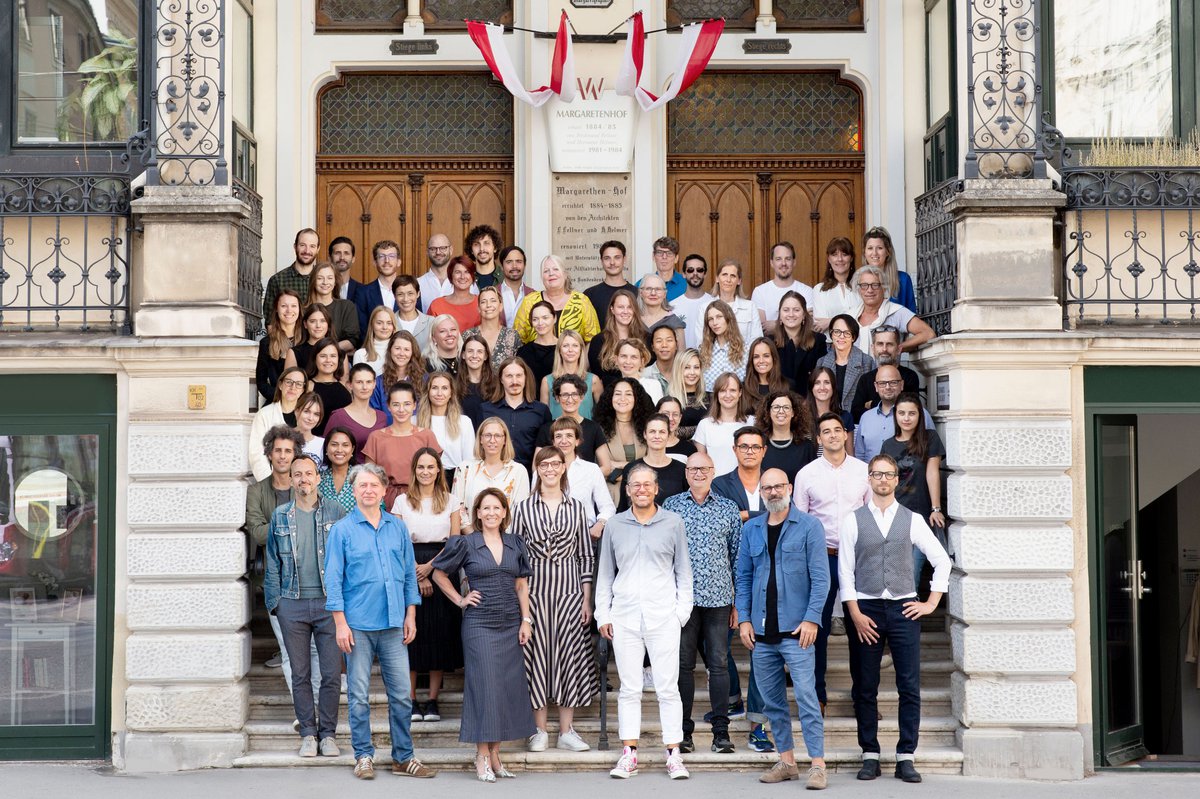 24 November 2021
The final result of this year's team photoshoot – thanks to the whole team, thanks to our photographer Renée del Missier!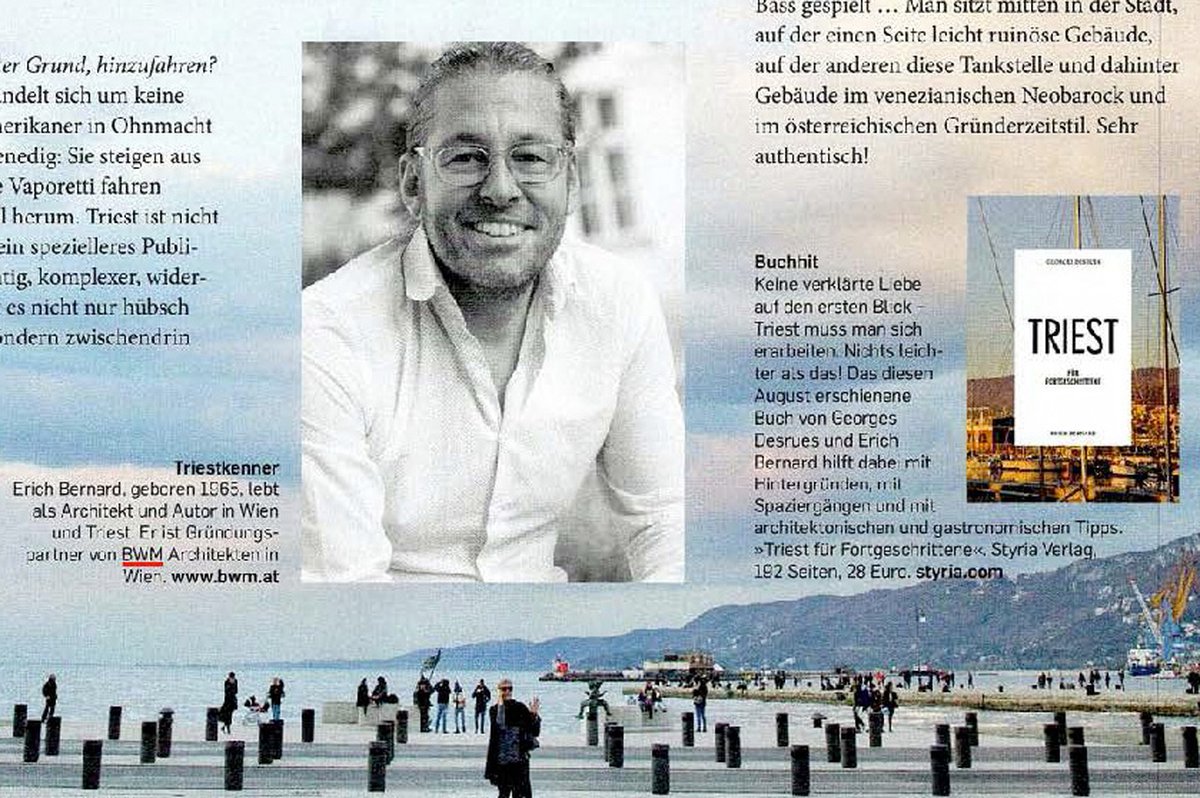 8 November 2021
Erich Bernard was interviewed about his book "Triest für Fortgeschrittene" in the current edition of Falstaff Living Residences. Read more here!
Triest für Fortgeschrittene

Our aim is to create architecture that isn't too loud, but at the same time far from boring.
Markus Kaplan

5 November 2021
Before the handover to the residents, the BWM team was guided through the Seestadt Aspern area by project manager Alexandra Stage and had the opportunity to visit the kindergarten, music school, exercise room communal kitchen and the apartments.
Live Life Long – Seestadt Aspern

2 November 2021
In Bad Gastein the mockup façade for the new building has been erected on the roof of the Badeschloss, with the team going up and down by crane.
Hotel Ensemble Straubingerplatz