Arndtstraße 66

27 March 2023
Erich Bernard and his fellow jury members for the Hotel Design Award 2023 have met. 21 hotels from all over Europe have applied, the winners will be announced during the 196+ Forum Milan on 16 and 17.4.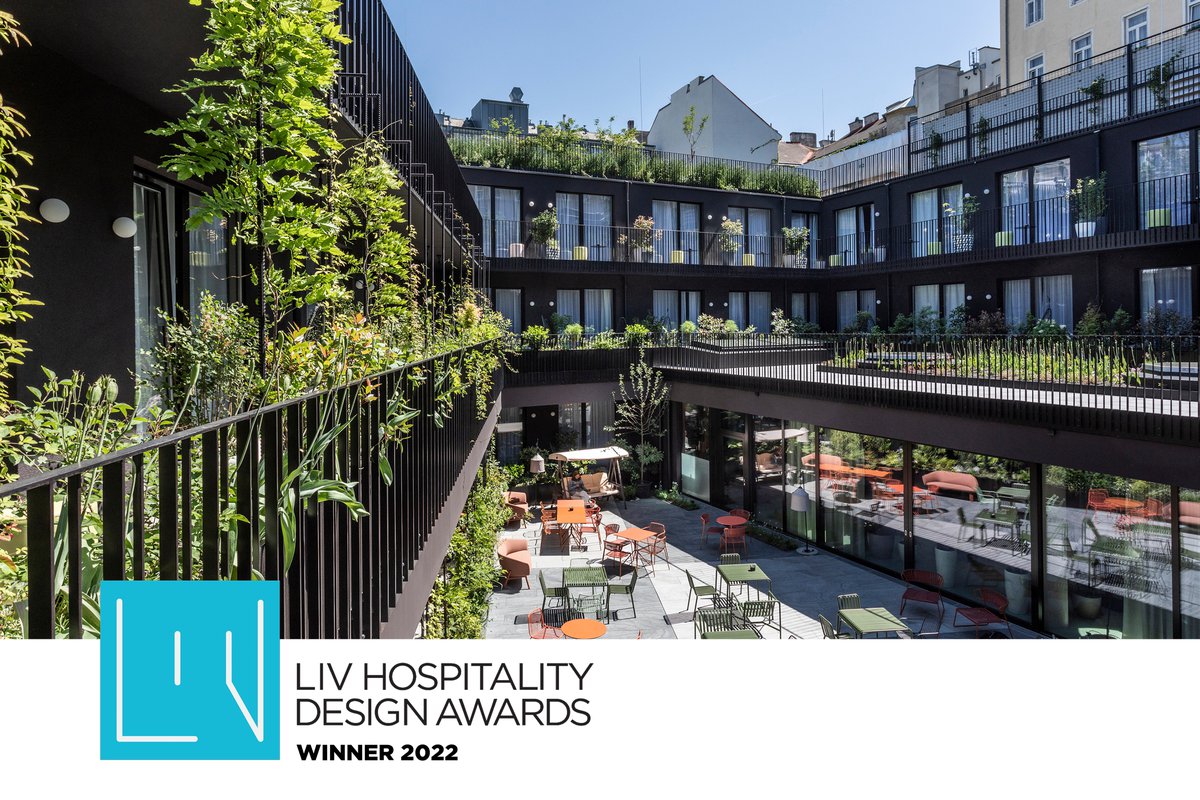 14 March 2023
Wir freuen uns, dass unser Projekt Hotel Indigo Vienna bei den LIV Hospitality Design Awards 2022 in der Kategorie "Interior Design/ Living Space" als Gewinner ausgezeichnet wurde.
Hotel Indigo Vienna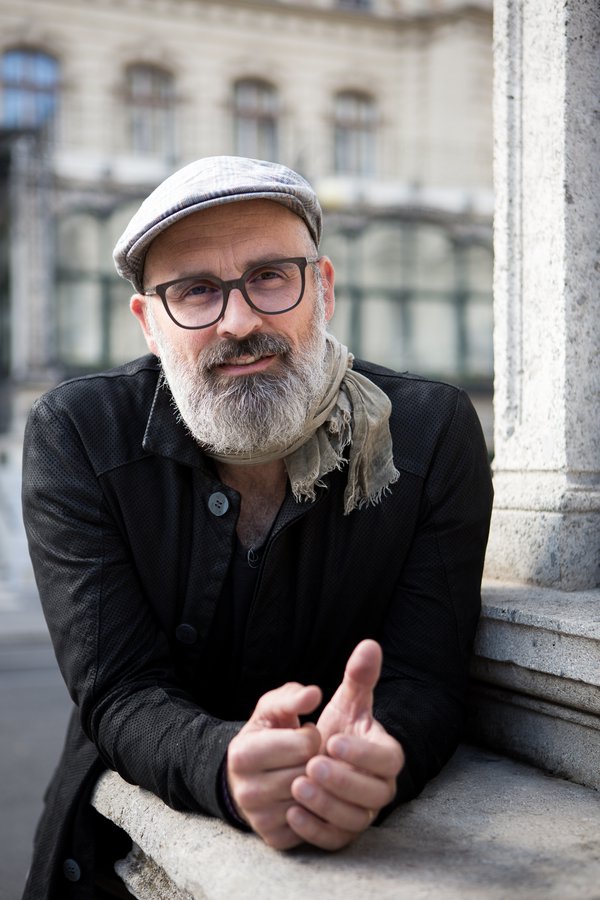 We strongly try to make a concept-heavy, a resilient architecture that cannot be so easily broken.
Markus Kaplan
8 March 2023
Markus Kaplan, BWM Architekten, and Bernhard Leitner, Green Code, spoke about the project in Bad Gastein as part of the Turn On Festival 2023. Watch the lecture here.
Hotel Ensemble Straubingerplatz
2 March 2023
Join us on a short drone flight over the wonderfully snow-covered Bad Gastein – with stop-over at our project at Straubingerplatz. Enjoy with us!
Hotel Ensemble Straubingerplatz

27 February 2023
Markus Kaplan of BWM Architekten presents the ambitious revitalization concept of the hotel ensemble in Bad Gastein at the TURN ON Festival on 3rd March. Bernhard Leitner of Green Code explains the innovative methods used for the design of the façade. For the entire program 2023 click here: www.turn-on.at
Hotel Ensemble Straubingerplatz
24 February 2023
Realization of a project – building sites 6 and 7 on the grounds of the former Körner barracks in time lapse.
© Bpl6: owners ÖSW and immo360° / Bpl7: owner ÖSW / time lapse: Filmspektakel Wien
Spallartgasse 17 & 19

BWM always places emphasis on planning out the entire process, which extends far beyond the mere architectural design.
Markus Kaplan
16 February 2023
The magdas Hotel Vienna City gathered partners, friends and team under its new roof and celebrated the opening in Ungargasse. There was a lot of thanksgiving, dancing, eating, visiting and music (including Jazz@BWM) – many thanks to magdas Hotel and all those involved!
magdas HOTEL Vienna City

31 January 2023
Markus Kaplan of BWM Architekten has been invited as speaker to the Alpitechture Summit in Kleinwalsertal on 3 February to talk about the hotel project at Straubingerplatz in Bad Gastein.
Hotel Ensemble Straubingerplatz

10 January 2023
On 2 February the Überbau Akademie invites to the OnStage seminary at magdas Hotel entitled "refurbish, reuse, upcycle" with lectures by Johann Moser (BWM Architekten), Gabriela Sonnleitner (magdas Hotel), Carmen Tomasch-Schmidinger (Caritas) and Matthias Maier (Porr Bau GmbH). For further information and registration click here.
magdas HOTEL Vienna City

19 December 2022
It is best to celebrate the successful completion of a project directly on the spot like the project team of magdas Hotel did at magdas Lokal. Congratulations to the entire team!
magdas HOTEL Vienna City