30 June 2022
An der Linken Wienzeile hat ein verwunschener Garten eröffnet! Durch einen schmalen Gang gelangt man in einen gut versteckten und vom städtischen Treiben und Verkehr abgeschirmten Innenhof, das Herzstück des neuen Hotel Indigo Vienna. Darin erinnern umlaufende Laubengänge an die für den fünften Bezirk und ganz Wien typischen sogenannten Pawlatschen. Im Bild Erich Bernard, BWM Architekten, und Daniel Jelitzka, JP Immobilien
Hotel Indigo Vienna

21 June 2022
Behind the scenes of the photo shooting at Hotel Indigo with the photographer Mato Johannik and the interior design team. Final pictures coming soon …
Hotel Indigo Vienna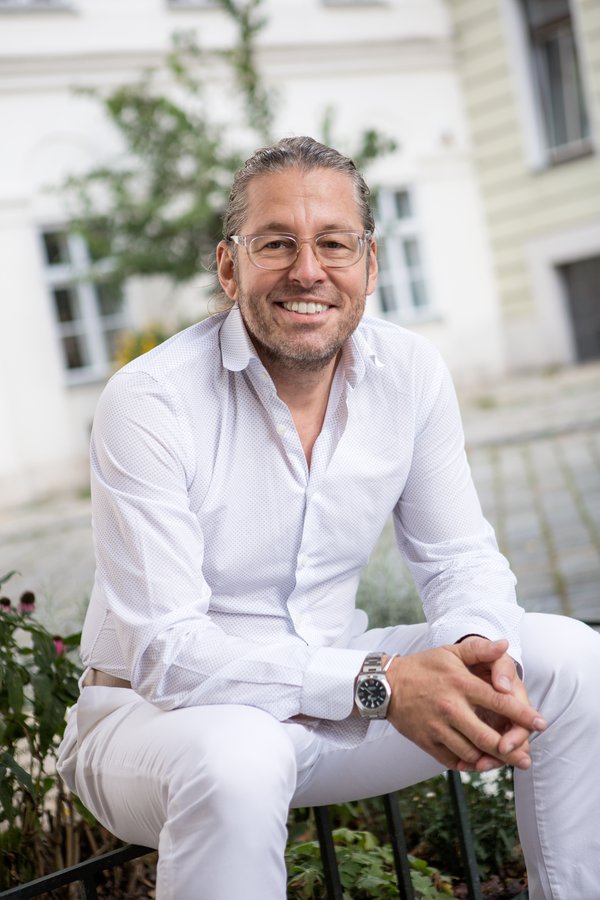 We set great store by teamwork when developing our projects. Intensive communication with the client is essential in order to get the right feeling for a project.
Erich Bernard

13 June 2022
BWM Architekten Erich Bernard und Markus Kaplan bei der Bemusterung vor Ort in Bad Gastein. Zeitgleich fand ein TV-Dreh in schwindelerregender Höhe statt …
Hotel Ensemble Straubingerplatz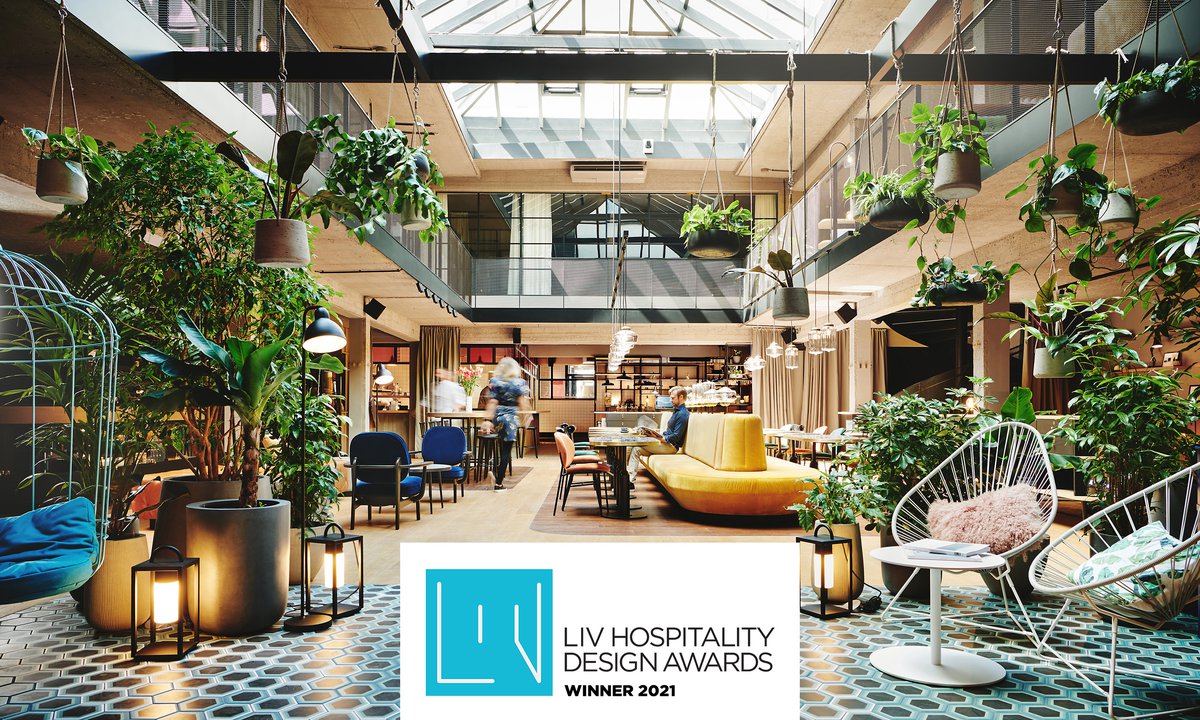 19 May 2022
We are pleased to announce that in the LIV Hospitality Design Awards 2021 our project Hotel Gilbert has been awarded as winner in the "Hotel-Boutique" category.
Hotel Gilbert

16 May 2022
Welcome to "das Salz"! In Lehen, a vibrant and up-and-coming district in the city of Salzburg, BWM Architeken have converted a former residential building into a contemporary, urban boutique hotel. Project manager Katrin Stefanzl attended the opening on site.
Das Salz

10 May 2022
The café-bar "&flora" in the new Hotel Gilbert welcomes guets during the day and in the evenings – in a casual setting characterized by an atmosphere reminiscent of a flower shop …
Hotel Gilbert

28 April 2022
Congratulations! Two of our projects have been awarded as Falstaff Top-Neueinsteiger 2022 : "Der gute Fang" at Stadthalle Ybbs and "&flora" at Hotel Gilbert in Vienna!
Hotel Gilbert
Der gute Fang – Fischbar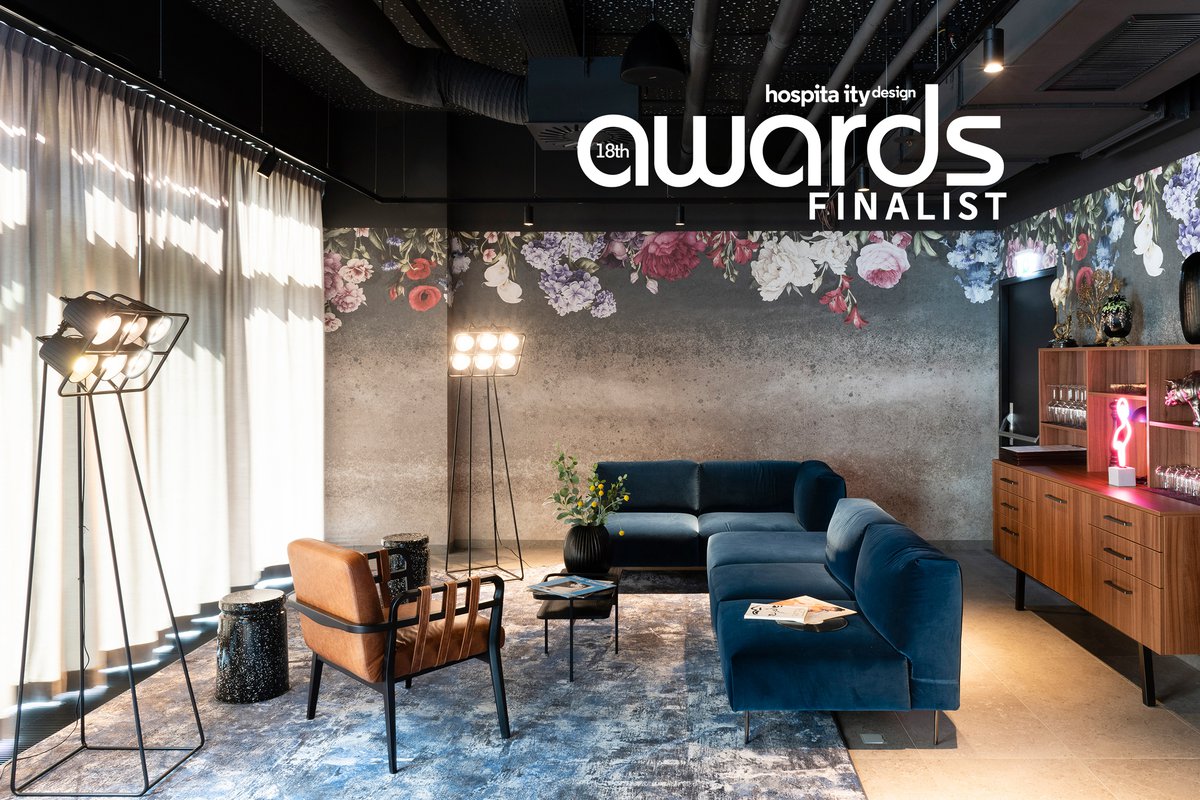 25 April 2022
Out of more than 800 submissions, we're excited to announce that our project Jaz in the City Vienna was named one out of 6 finalists in the Lifestyle Hotel Public Space category for the 18th annual Hospitality Design Award
Jaz in the City Vienna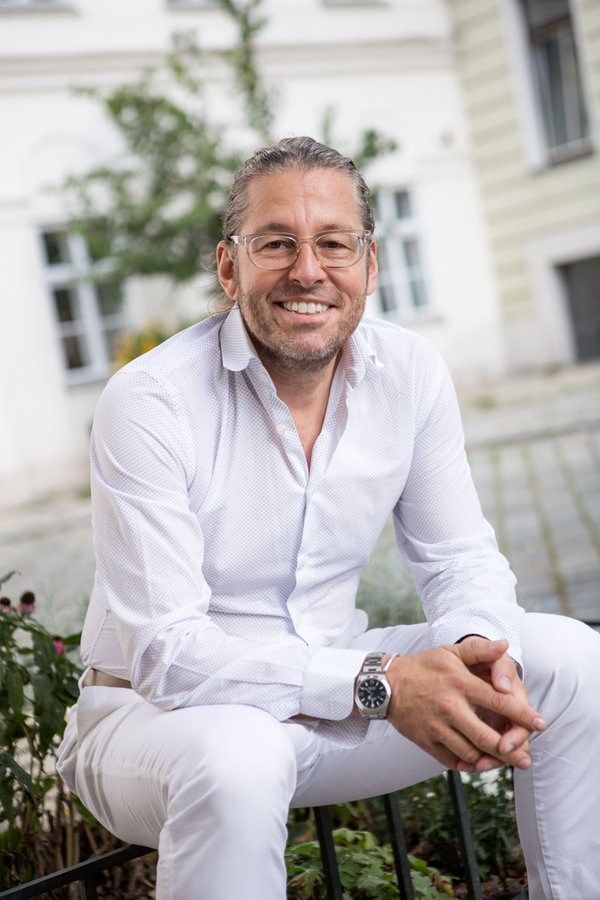 Unseren planerischen Gedanken geht auch immer eine genaue historische Analyse voran – frei nach Adolf Loos – man kann alles verändern, wenn man weiß was man verändert.
Erich Bernard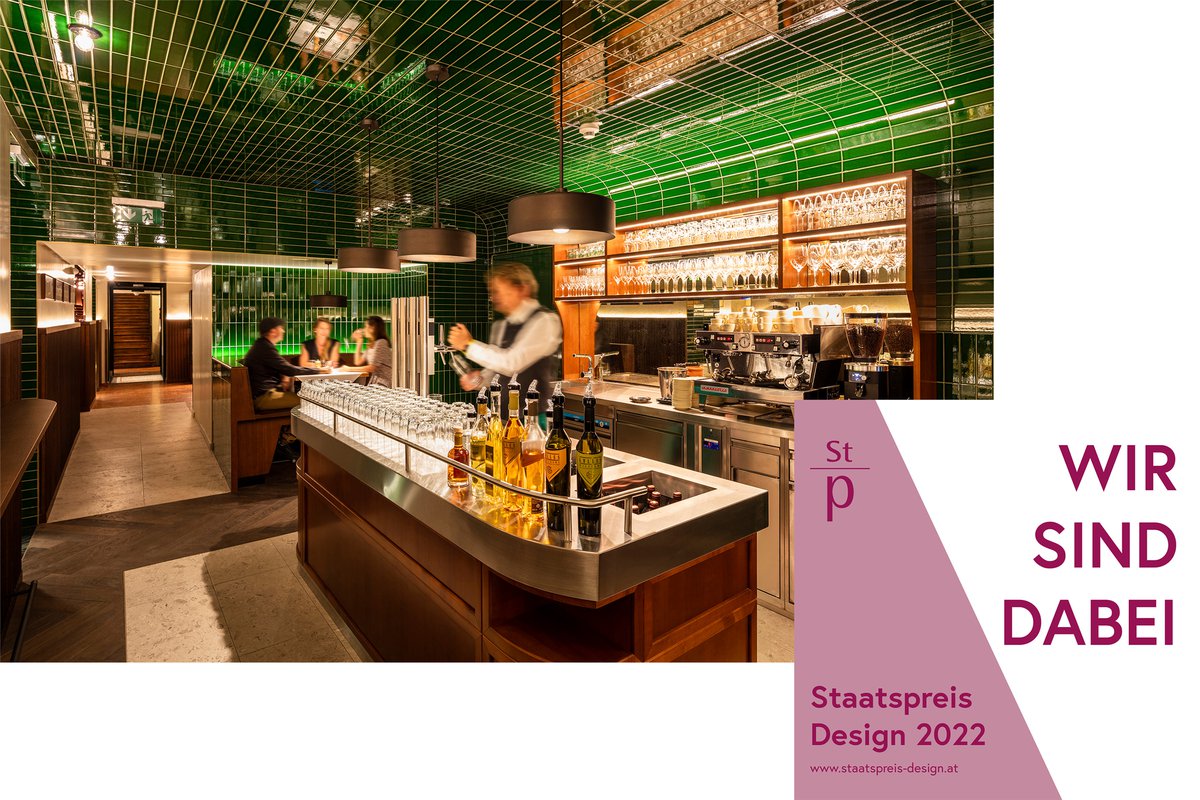 14 April 2022
Das Restaurant Figlmüller Bäckerstrasse ist auf der Shortlist des Staatspreis Design 2022 – wir freuen uns! Von gesamt 205 Einreichungen haben es 28 auf die Shortlist geschafft, die Preisverleihung ist im Mai.
Restaurant Figlmüller Bäckerstraße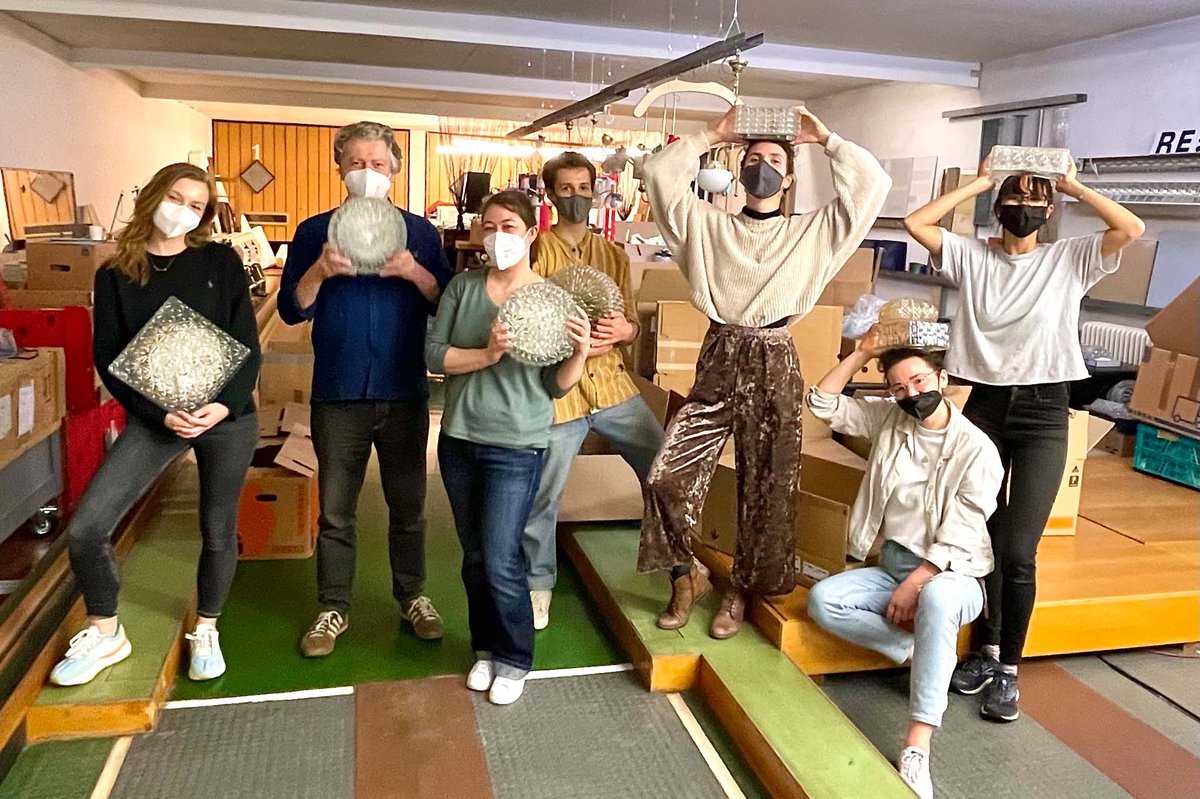 5 April 2022
The magdas hotel team met at the materialnomaden in Vienna to clean and refurbish 60 old lamps. For those who want to help out, there are plenty of opportunities under Caritas wir.helfen.shop. In May pillows, among other things, will be made out of denim materials for magdas hotel.
magdas HOTEL