"Reblaus", Block of flats, Cobenzlgasse, Vienna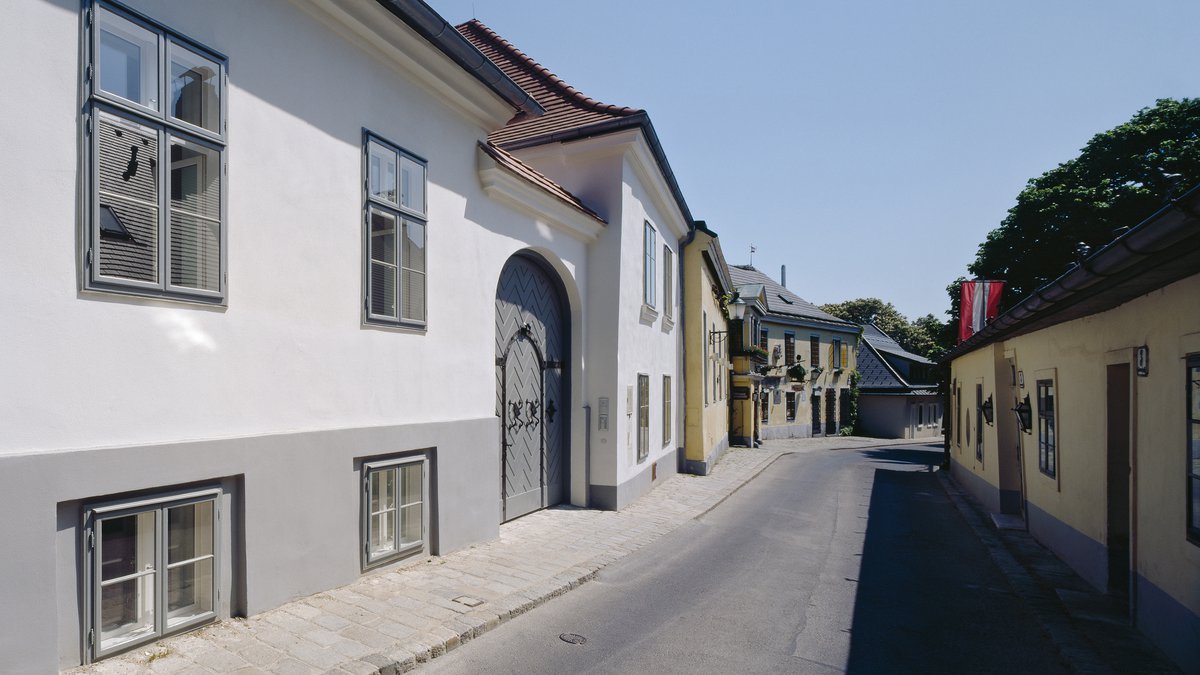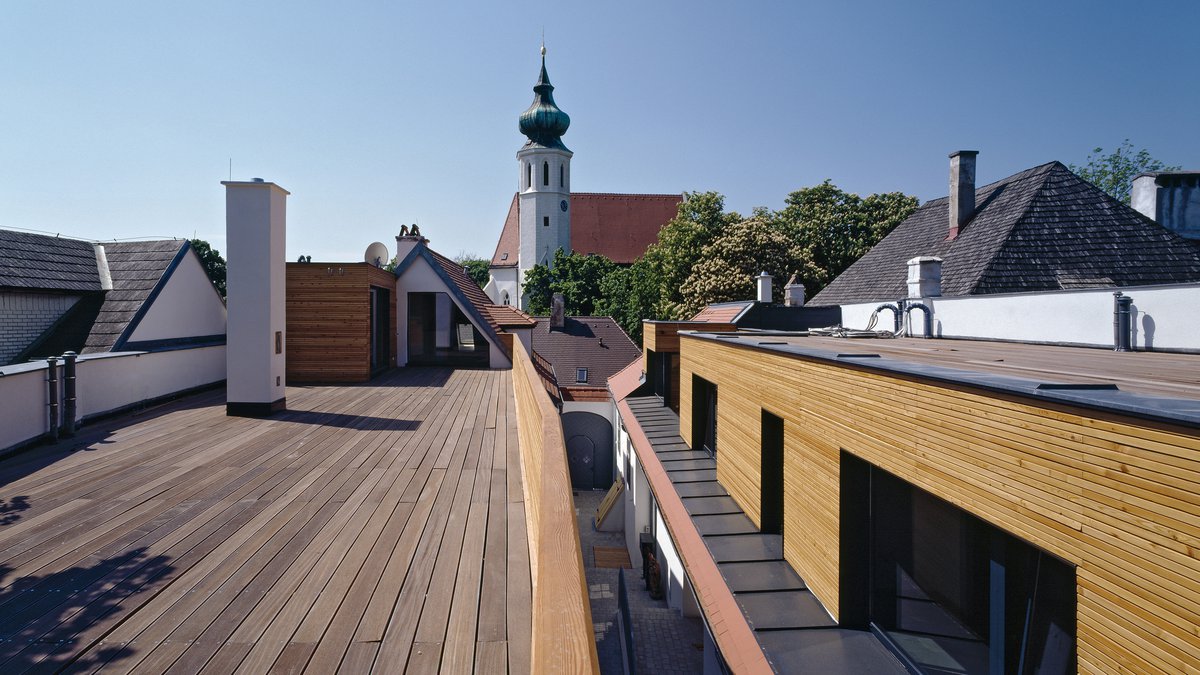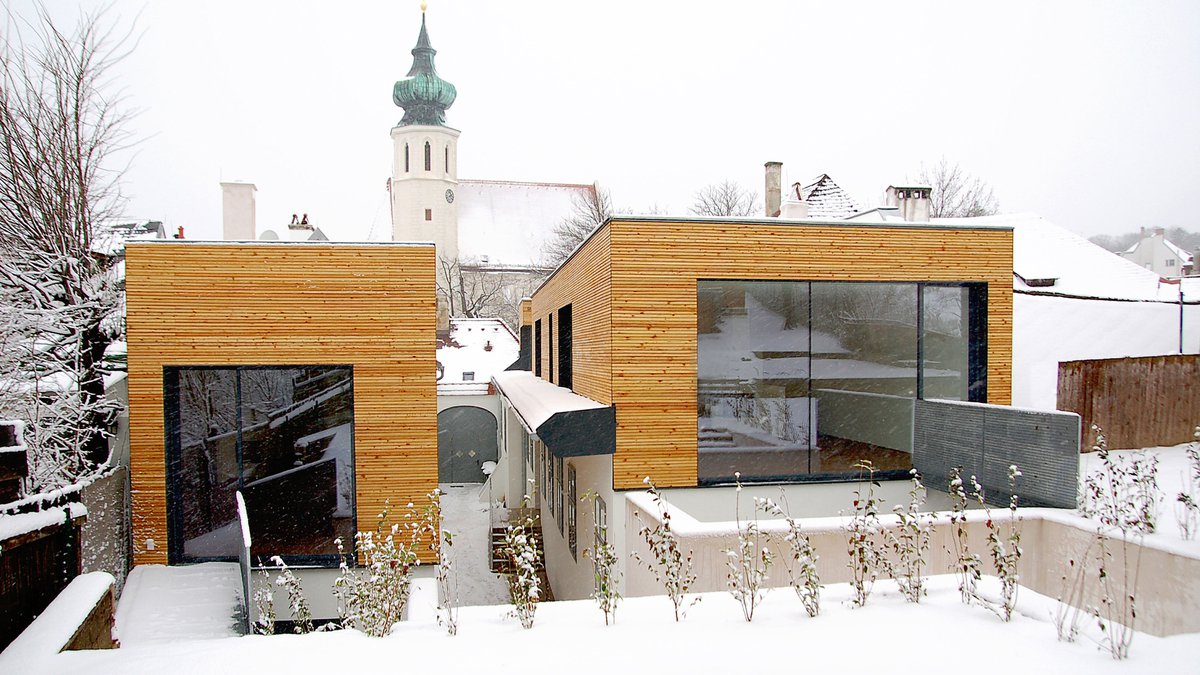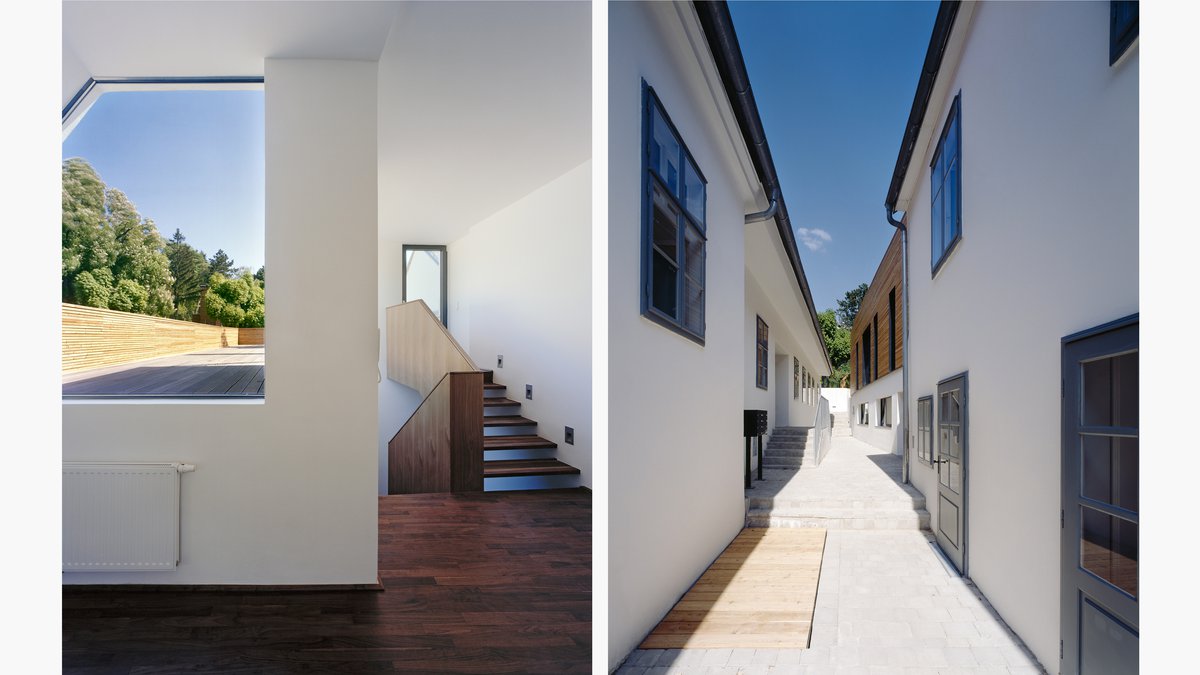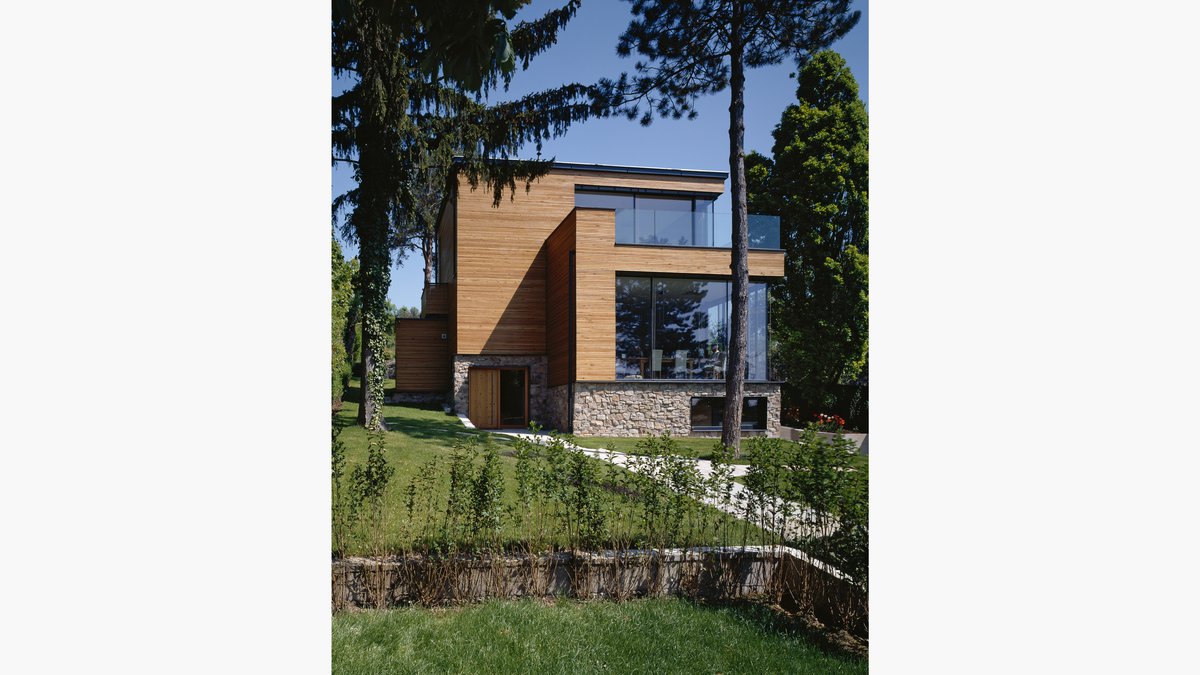 Modification and extension of an ensemble of historic buildings which were originated in different historical eras in Grinzing, an old established Viennese quarter known for its wine culture.
Task
Construction of an apartment block with 6 housing units in a listed building
Status
Completion 03/2009
Client
Spider Hotelmanagment GmbH
BWM Team
Markus Kaplan, Sonja Ambrosch, Nicoletta Krudl, Harald Ofner, Robert Charuza
Image credit
Bruno Klomfar
Statics
DI Gerhard Hejkrlik
Building physics
Architekt Zörrer & Lotz
Service engineering
BPS Engineering
HVACR
TB Ing. Heiling GesmbH
Construction supervision
Rollwagen + Rollwagen Diplomingenieure + Architekten ZT GmbH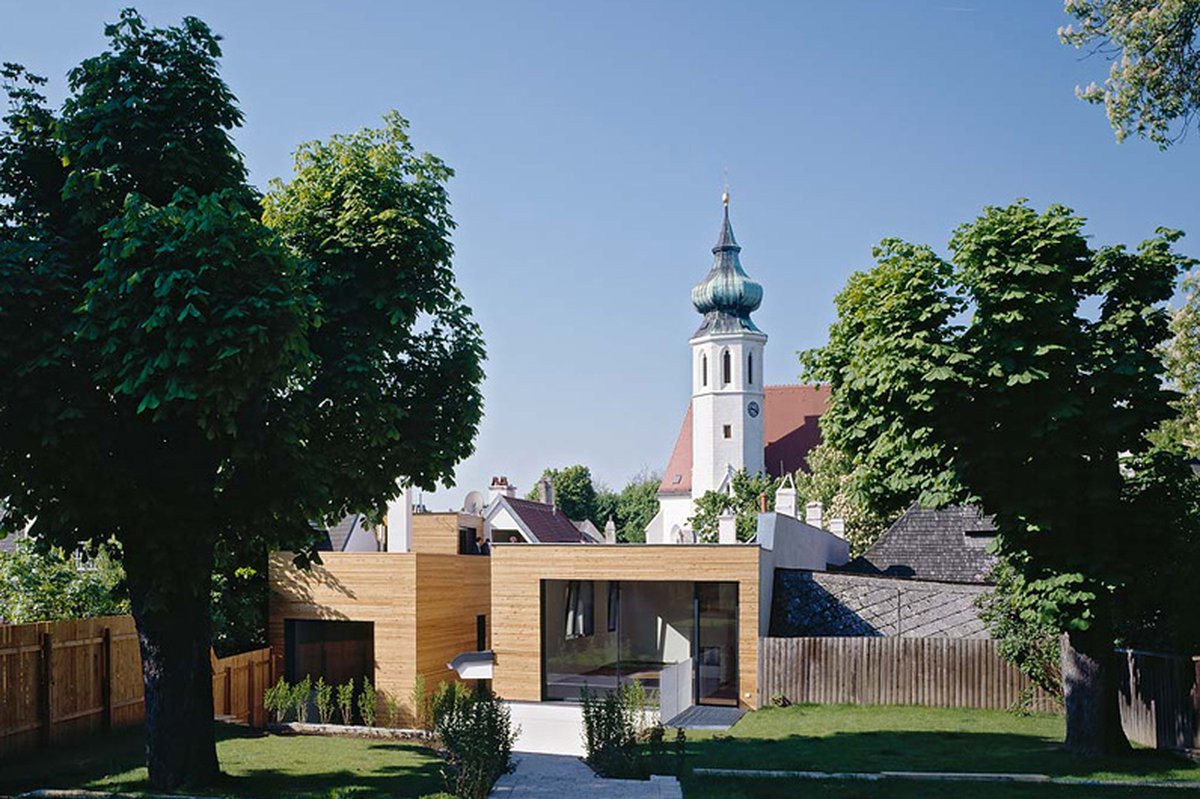 1 July 2009
Rewarded for exemplary building in the viennese city scape by the municipality of Vienna (MA 19).