John Harris Schillerplatz 1010, Beletage

Design of contrasts.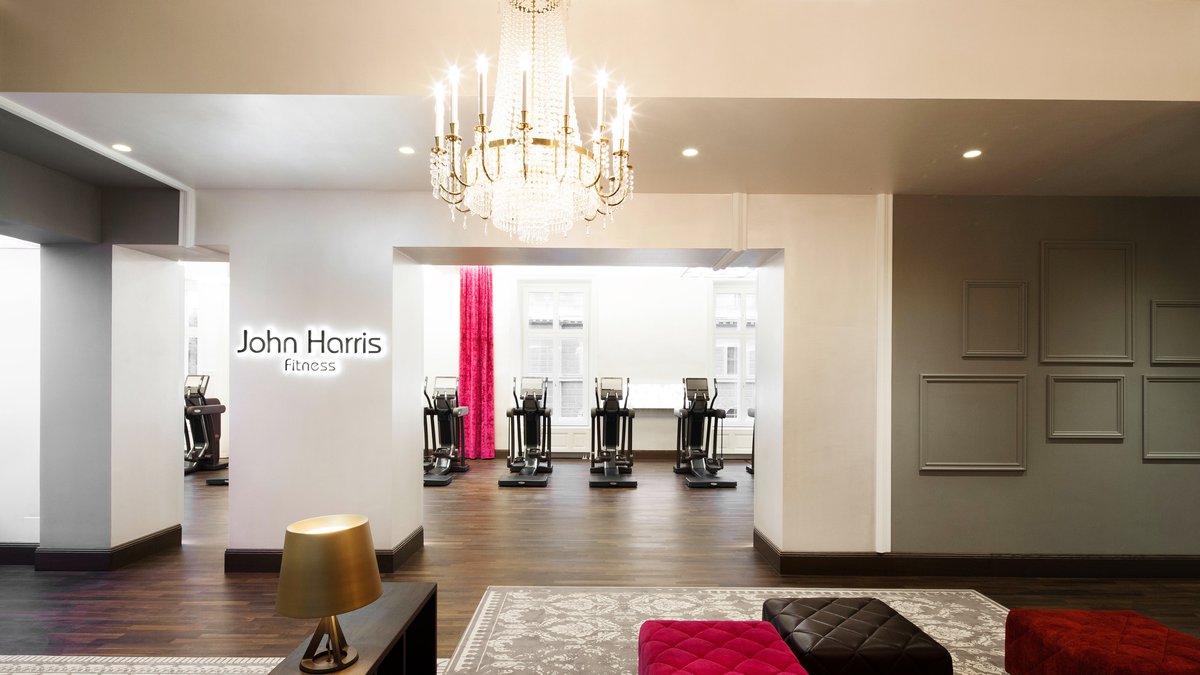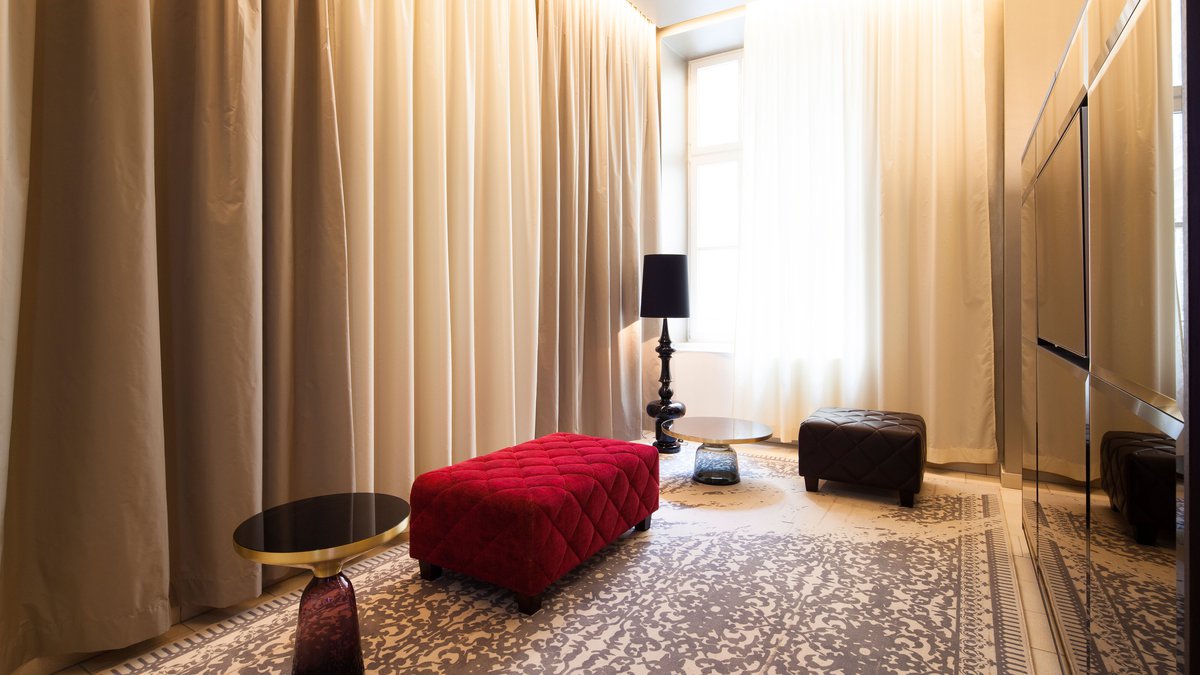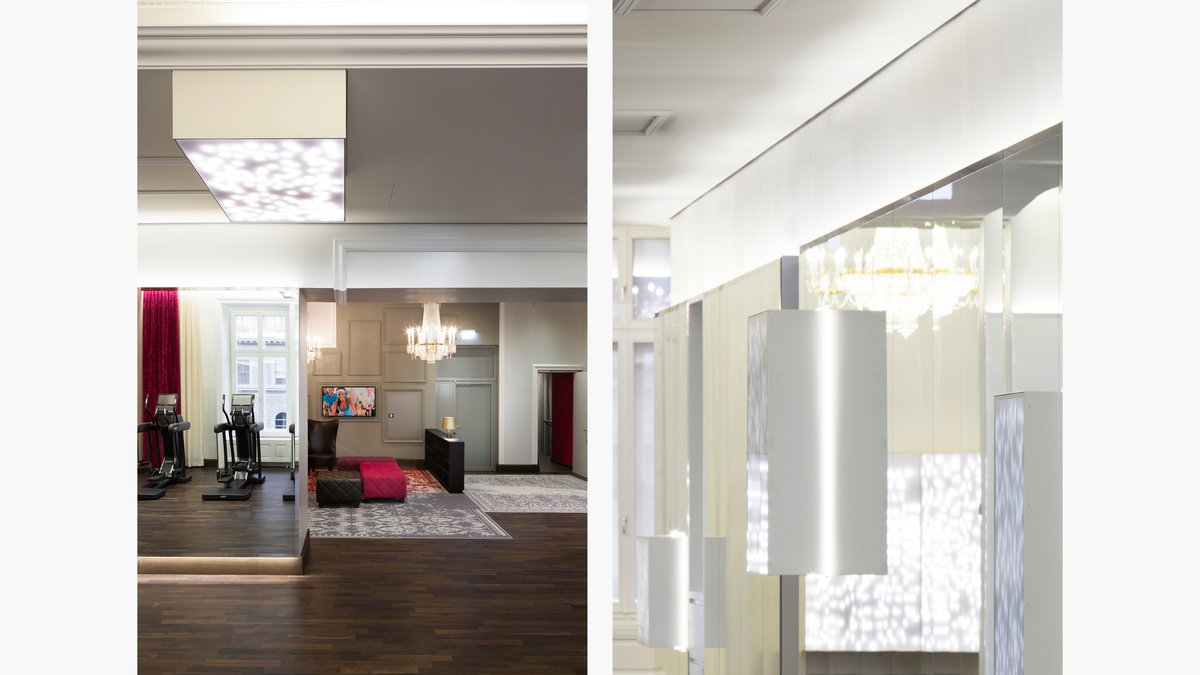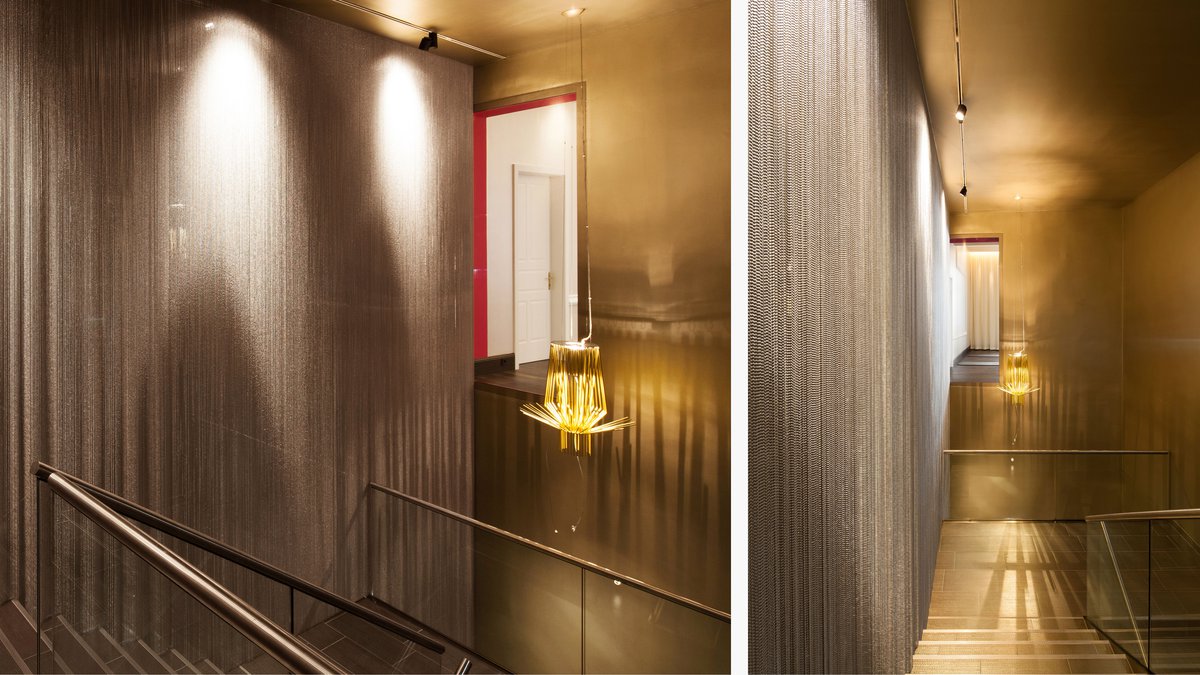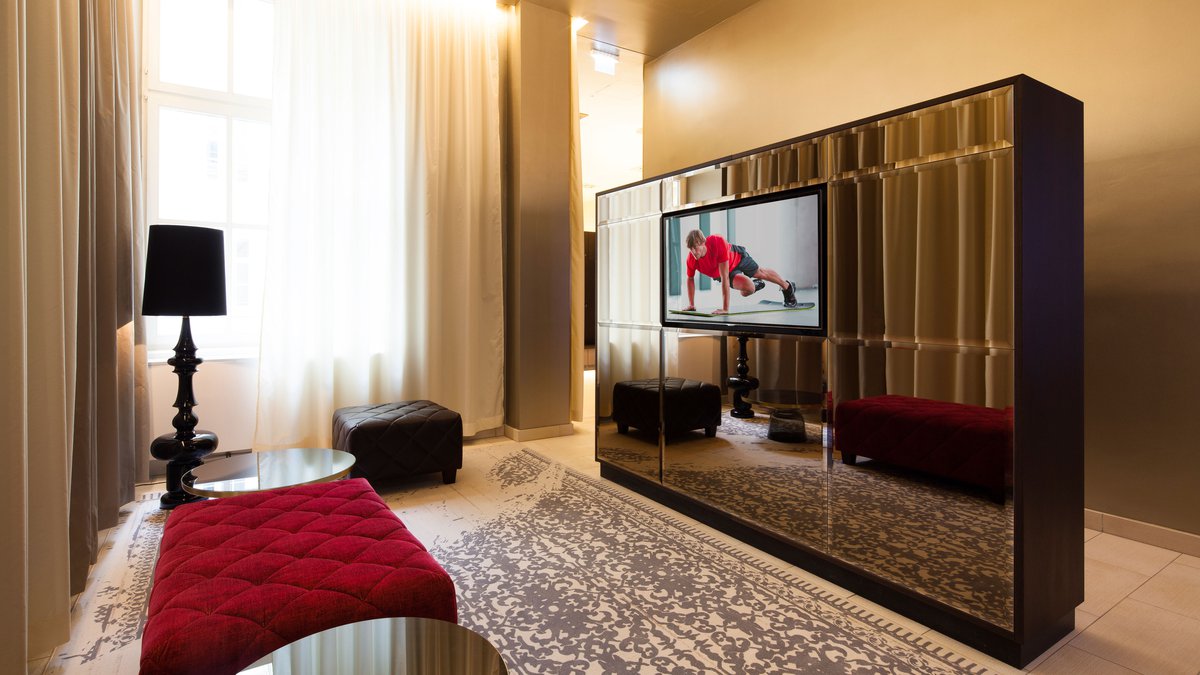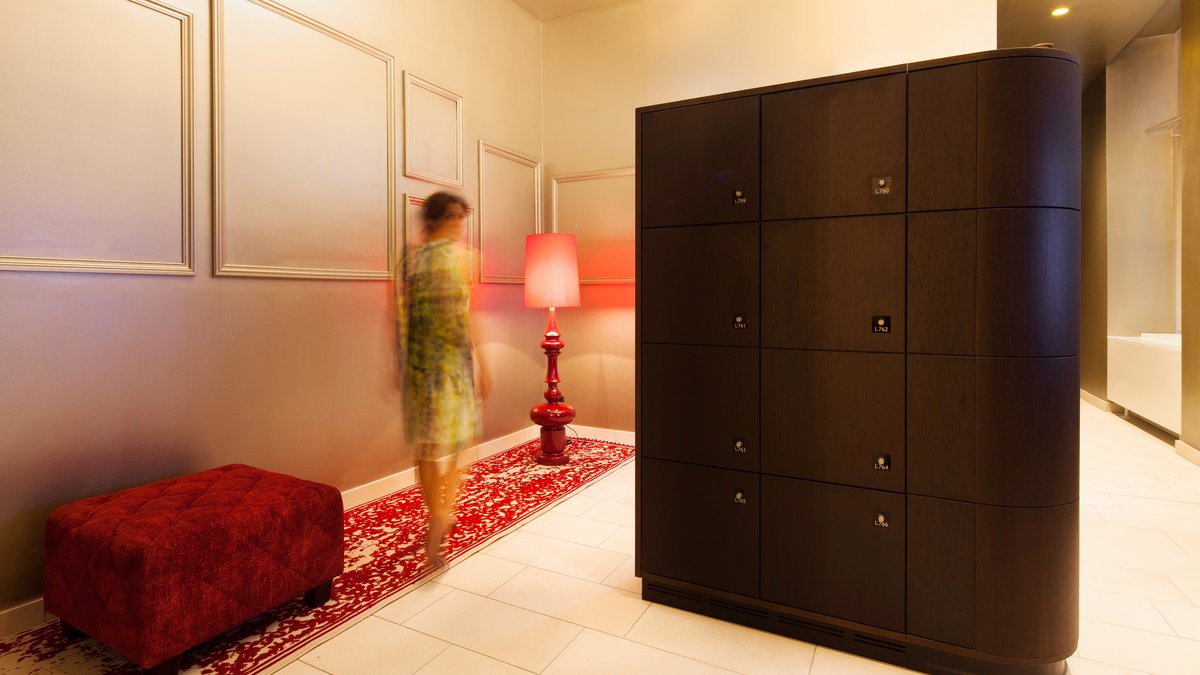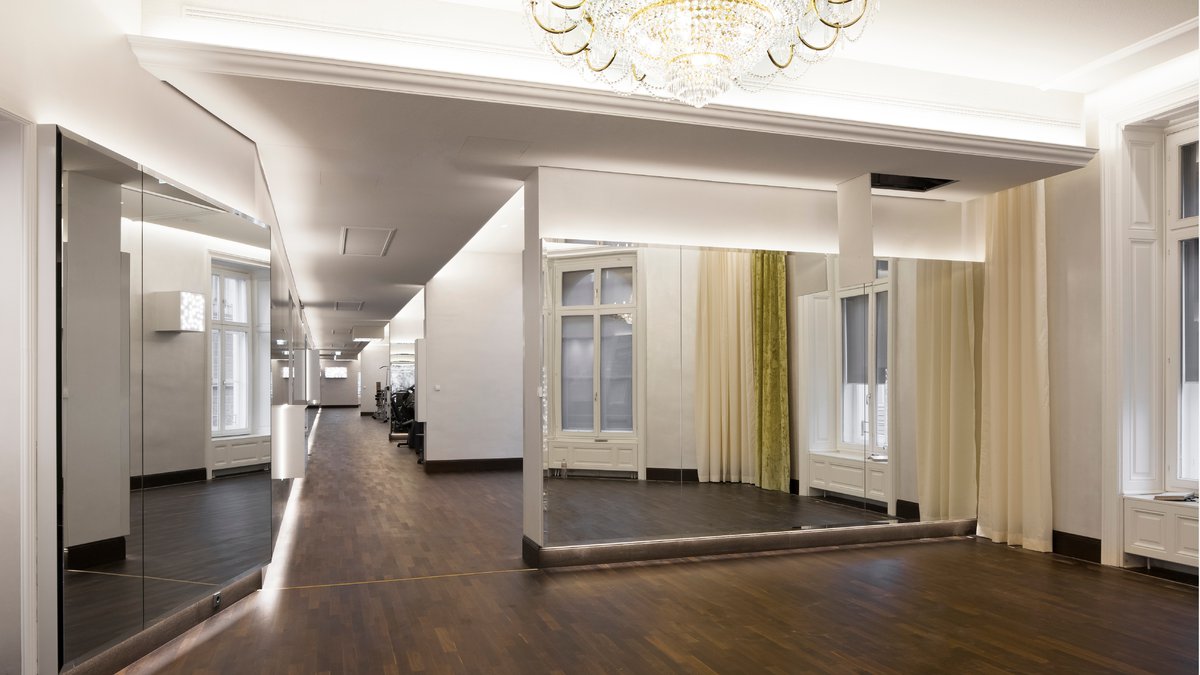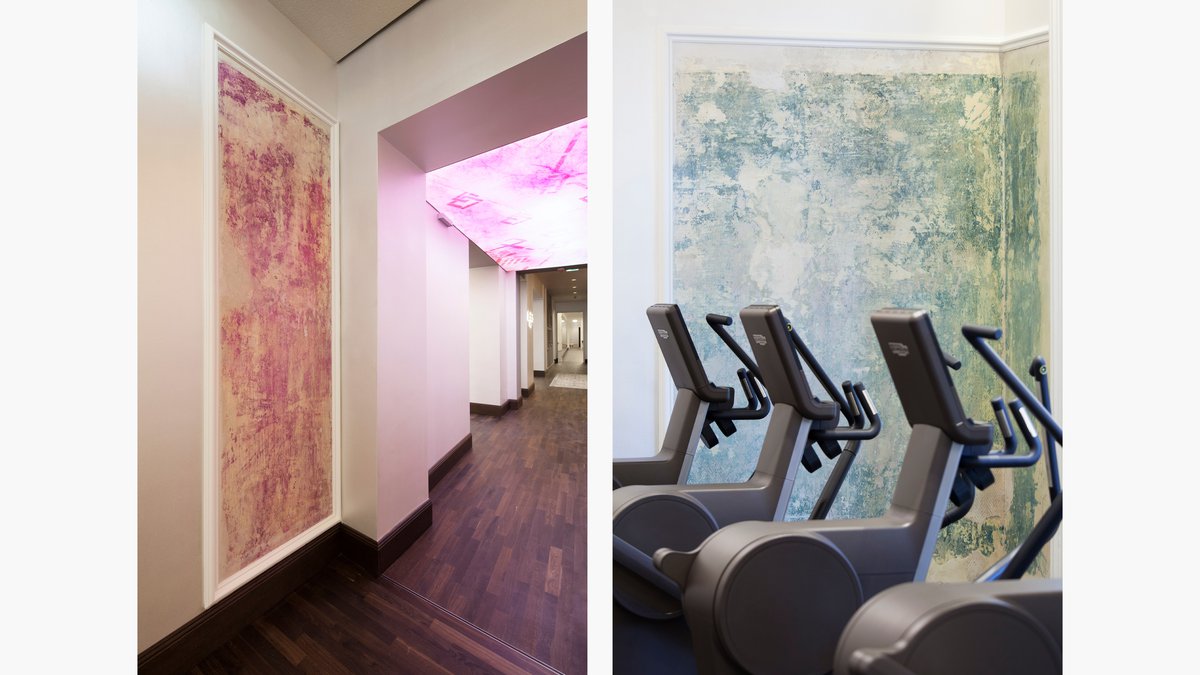 Extension of the original John Harris on Vienna's Schillerplatz by about 1100m2 on the first floor. BWM Architekten's interior design concept is based on the John Harris CI colours of red, gold and silver. The concept features contrasting visual elements: vintage design objects such as opulent crystal chandeliers and buttoned velvet stools contrast with the cutting-edge training equipment. Wildly meandering stucco borders are decorative wall elements. Fitness on the first floor (the so-called bel étage) of a Viennese Gründerzeit building: warm, emotional design meets hi-tech training equipment.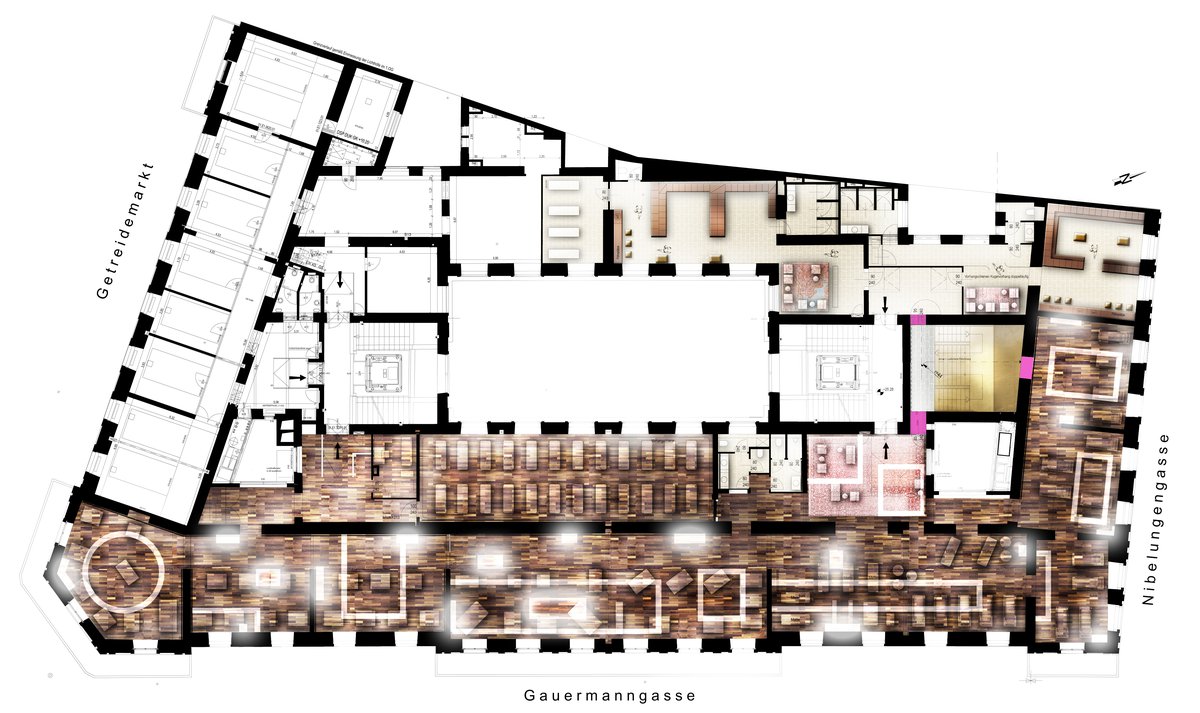 Task
Extension of the fitness club John Harris Nibelungengasse by the area on the 1st floor, as well as redesign of the men's cloakroom
Status
Completion 09/2013
Area
110 m²
Location
Wien, Österreich
Client
John Harris Fitness GmbH
BWM Team
Erich Bernard, Rita Guggenberger, Katrin Stefanzl, Judith Moser, Gabriele Bruner, Massimiliano Marian
Image credit
BWM Architekten
General planning
Holzbauer & Partner
Furniture
Kirchberger Tischlerei, Linz
Interior design
Fritz H. Hofmann, Vienna
Wall decor
Wiener Stuckmanufaktur, Vienna
Lighting design
Designbüro Christian Ploderer, Vienna
Lighting objects
Light-Tech, Ilz