Hotel Caroline

Interior and exterior.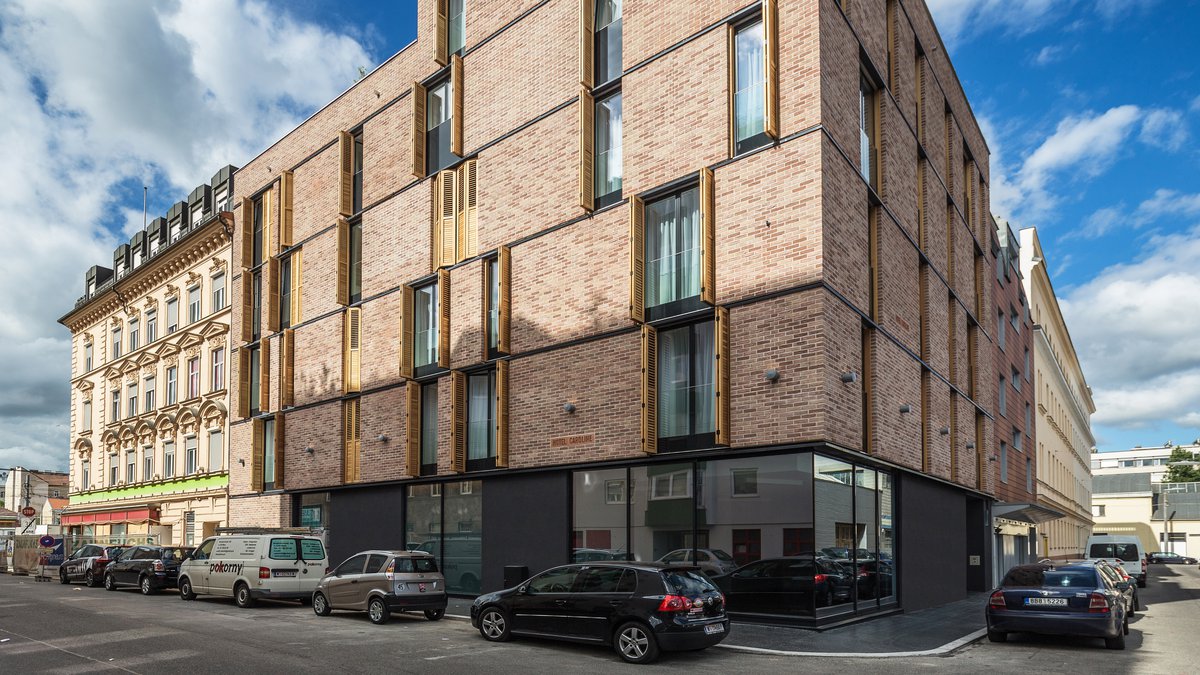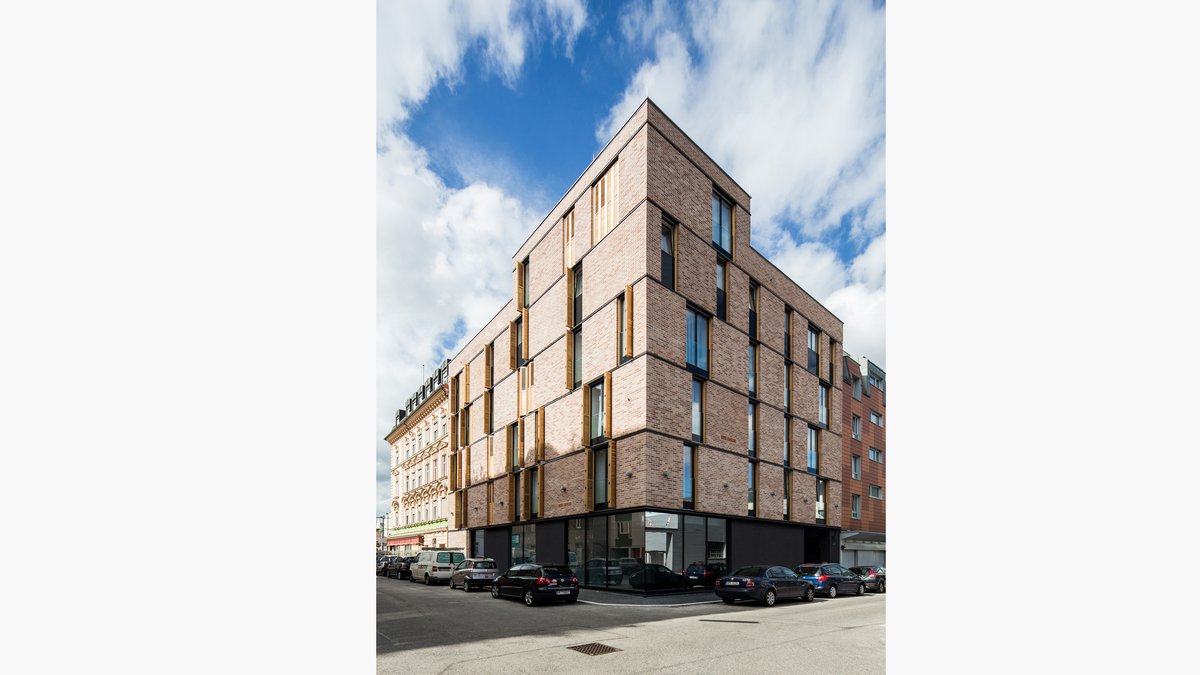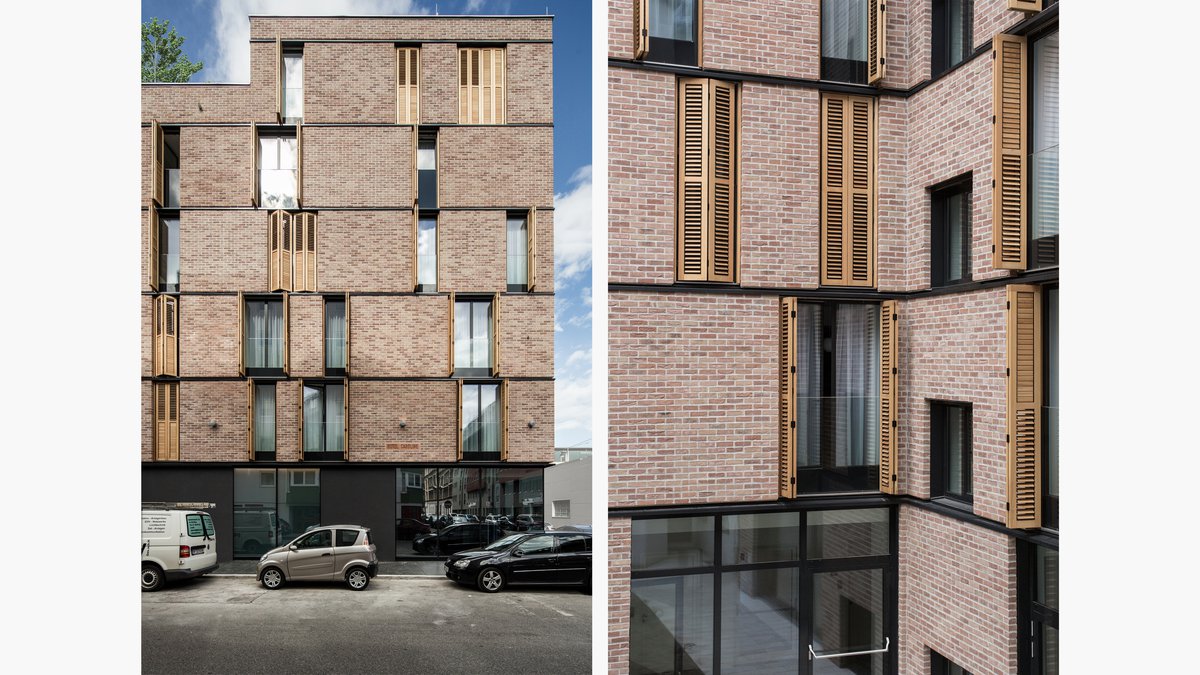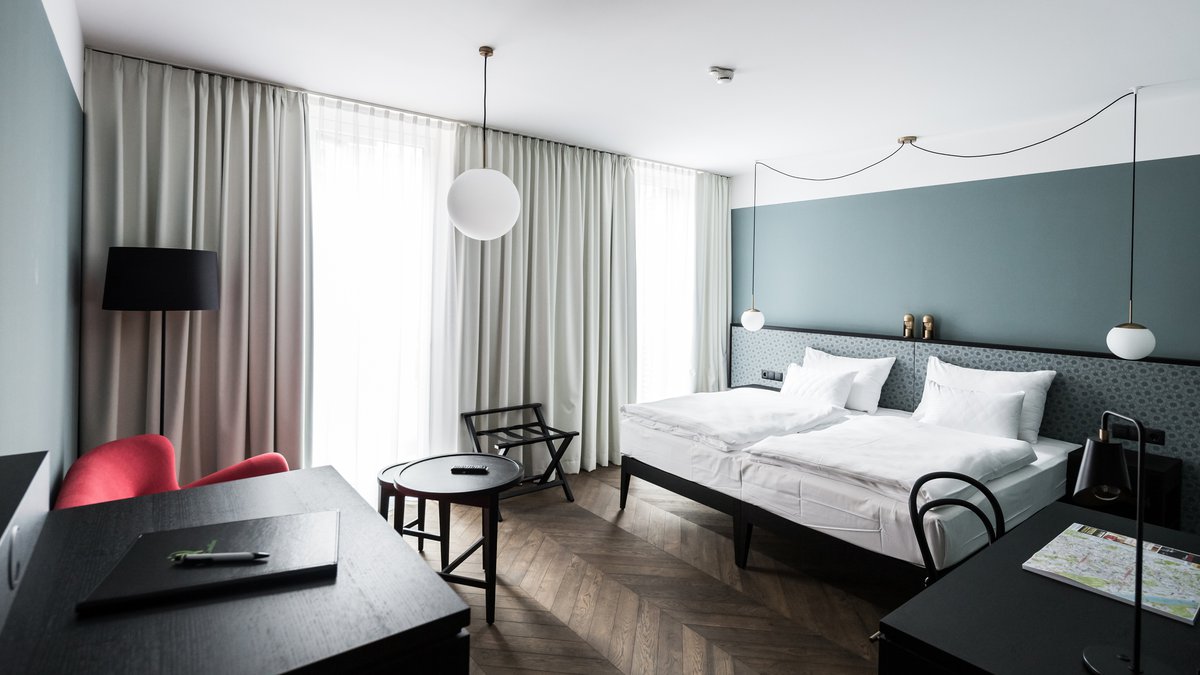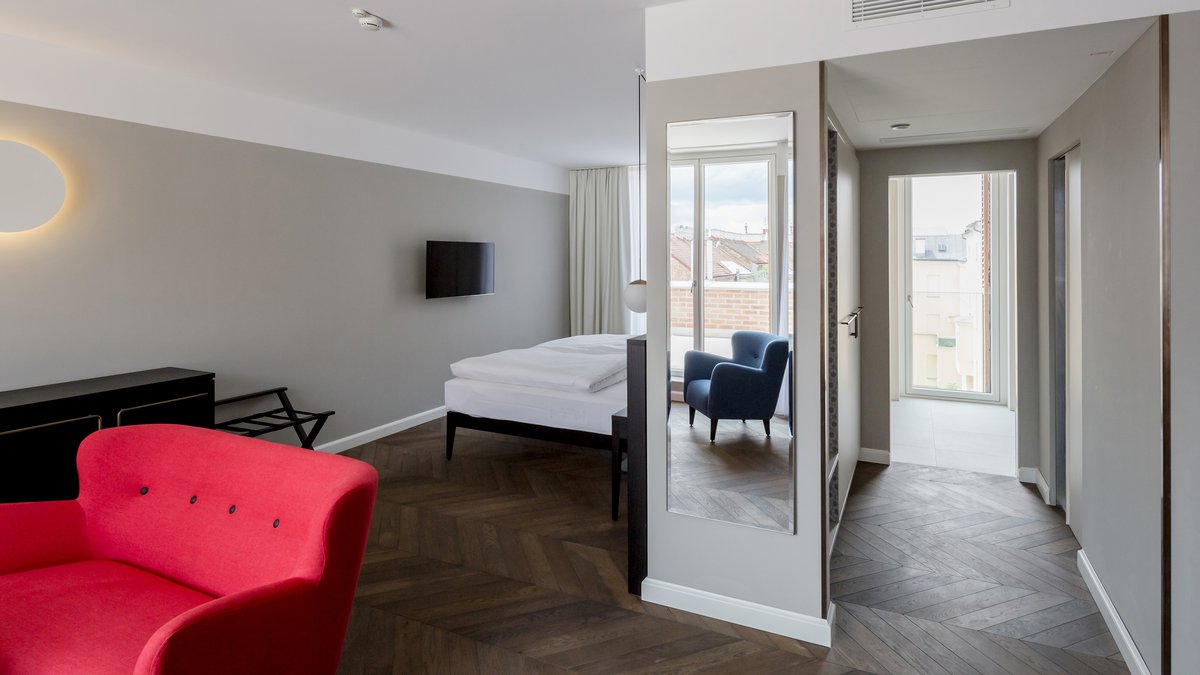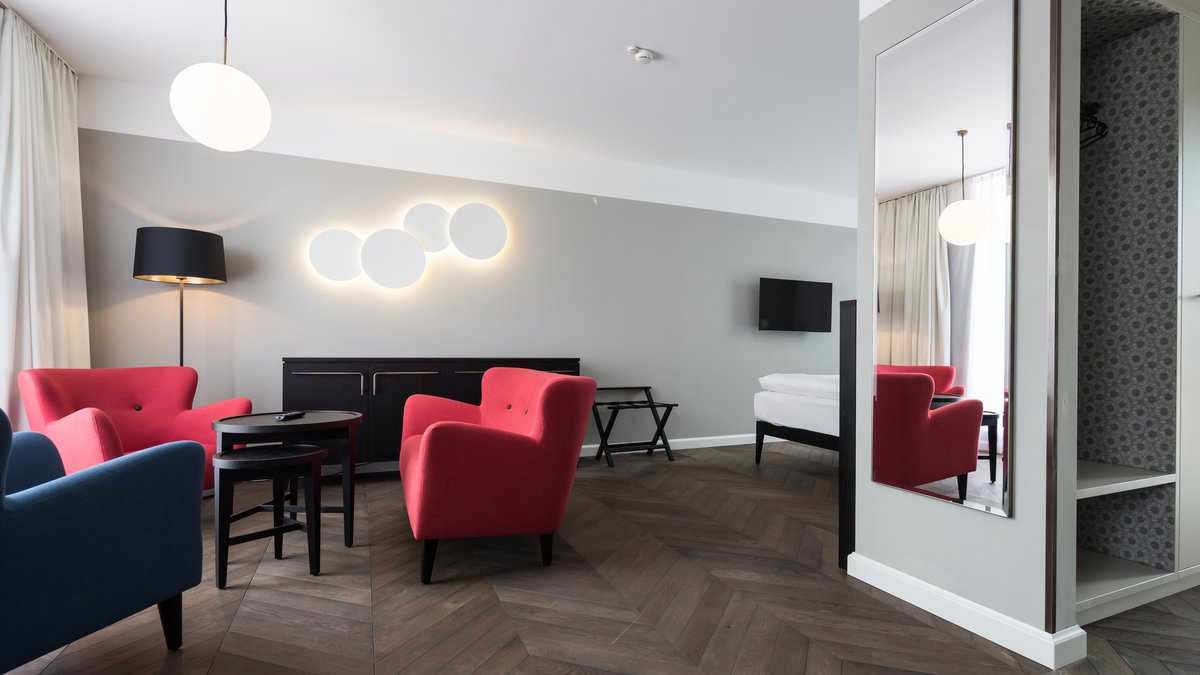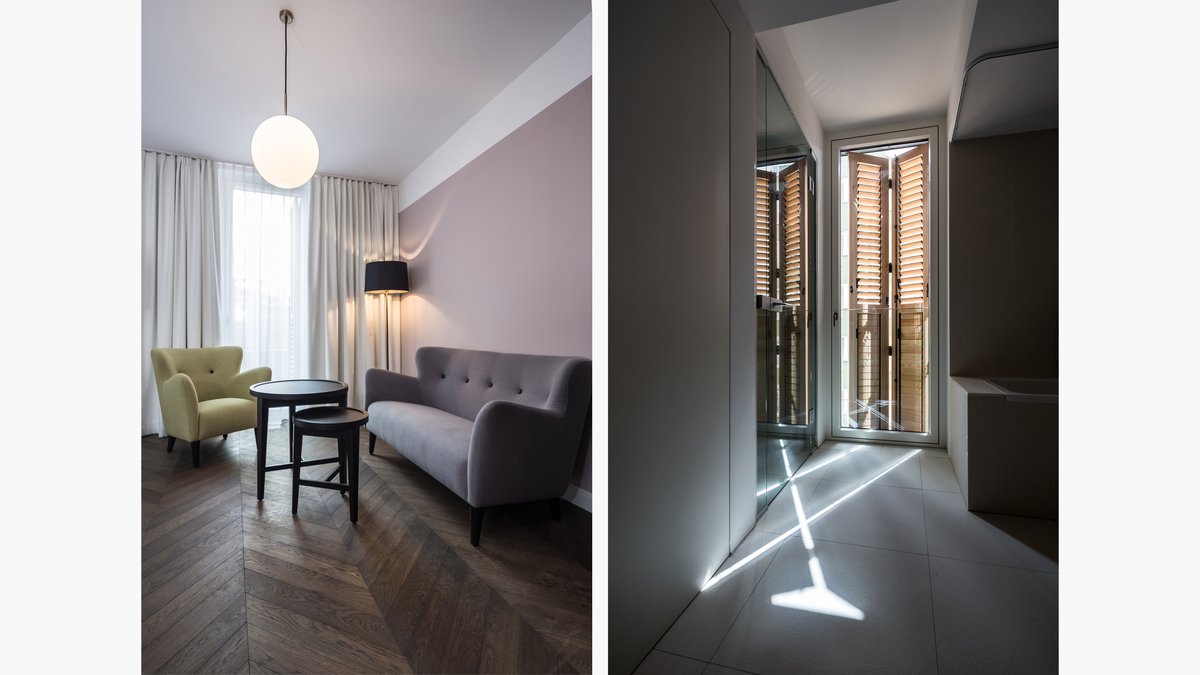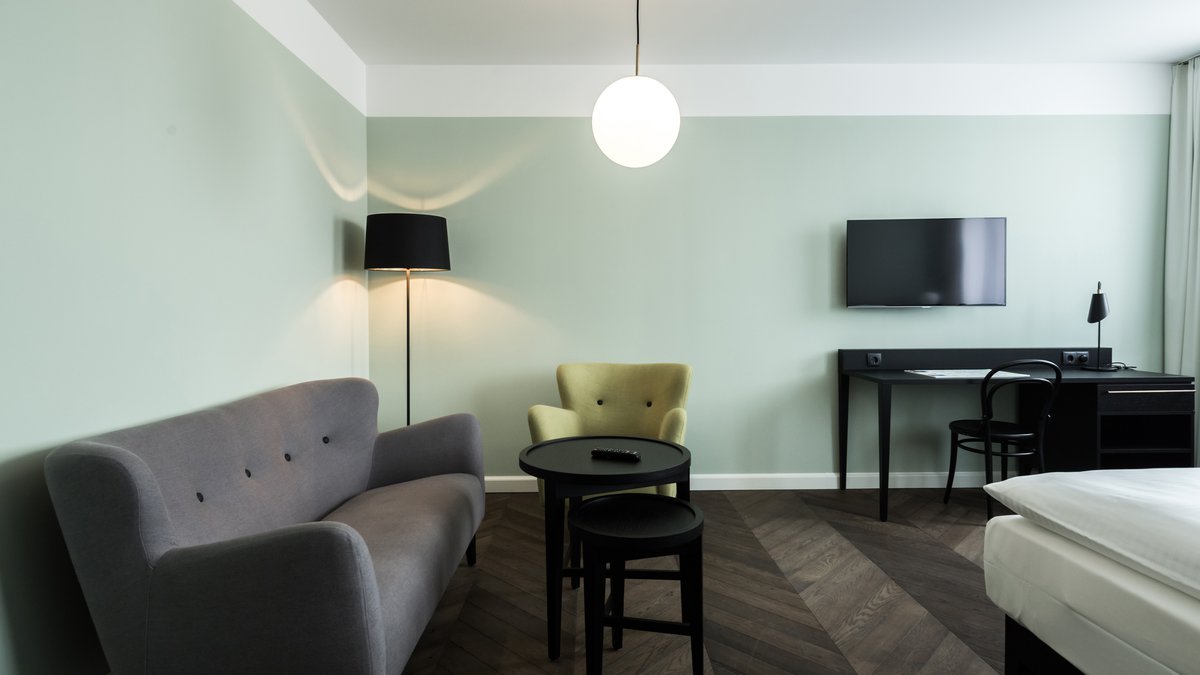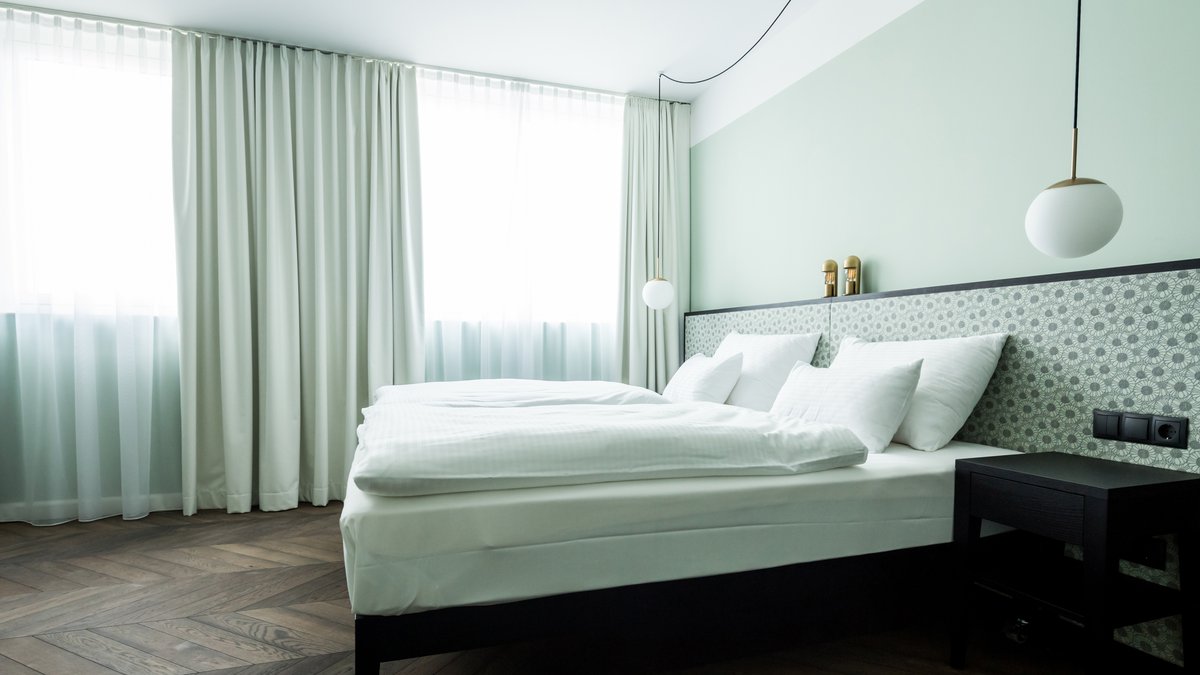 Hotel Caroline enjoys a central location near Vienna's main train station. The new building connects the two existing parts of the hotel dating back to the 19th century by means of a central corner building with five floors. The new façade is clad with bricks, a nod to the history of Vienna's 10th district, which still boasts a number of historical industrial buildings.
The interior breaks with the "rough" look of the exterior and has a milder effect. The comfort of the turn-of-the-century Viennese salon – with dark wood, Thonet chairs and soft, slinky fabrics – awaits guests. Cosy upholstered furniture gives the rooms a homey atmosphere. The rooms are furnished individually and each have their own style. This high level of individuality is also reflected in the façade, where the French windows on the various floors are not aligned in the customary way. The interior and exterior are united through timeless elegance, leading the Viennese salon into the 21st century with the highest standards of contemporary hotel culture.
Task
New building for 27 new rooms as an addition to an existing hotel; interior design and furnishing of the hotel rooms
Status
Completion 05/2016
Client
Privatstiftung Sucher
BWM Team
Rita Guggenberger (PL), Alexandra Stage, Massimiliano Marian, Ingrid Schmid, Michal Jiskra
Image credit
BWM Designers & Architects / Wolf Silveri
Side supervision
BUBELEICHHORN ZT GmbH

Building phyisics
Ing. Rainer Steppan

HVAC
TB Ing. Heiling GesmbH

Statics
KS Ingenieure ZT GmbH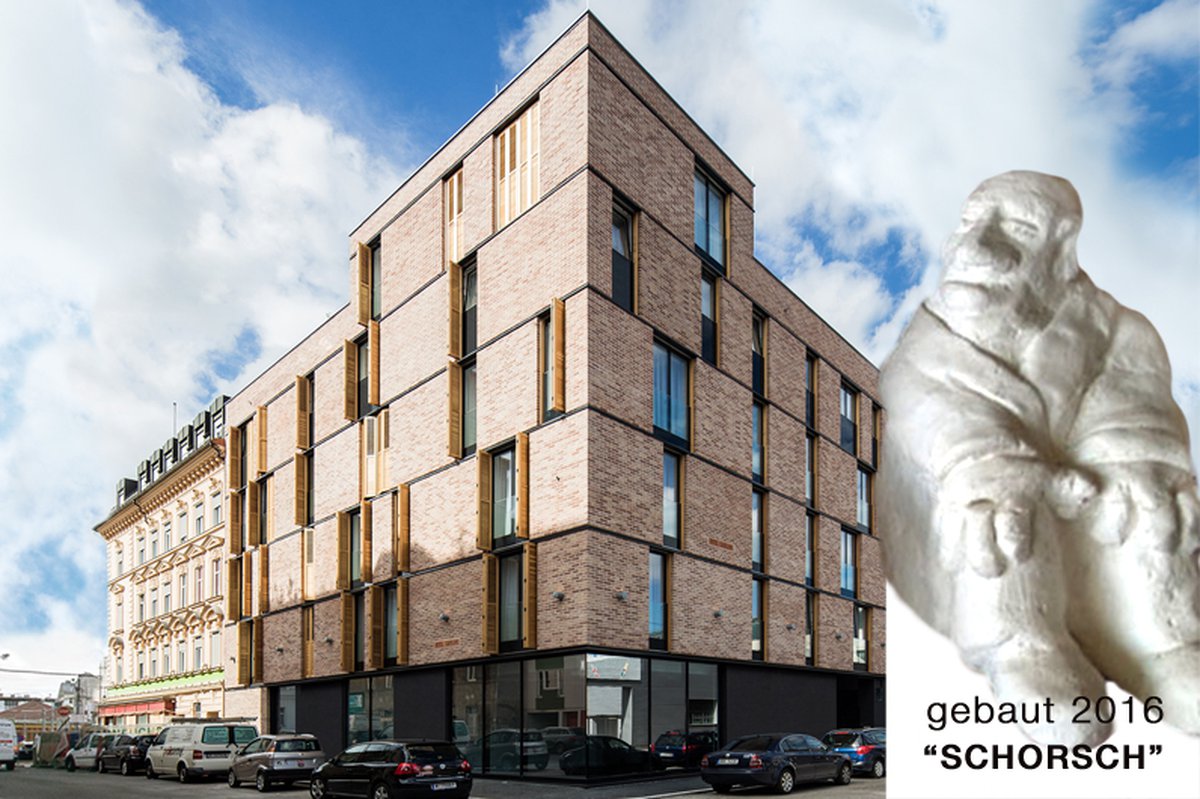 18 January 2018
Das Hotel Caroline wurde von der Wiener Magistratsabteilung 19 mit einem "Schorsch" prämiert. Damit haben BWM Architekten bereits zum achten Mal diese Auszeichnung für vorbildliches Bauen in Wien erhalten. Zusammen mit 25 weiteren Projekten, die 2013 fertiggestellt wurden, wird die Münze in der Ausstellung "gebaut 2016" präsentiert.
Link zur Seite der MA 19
12 July 2017
Architekturjournal Wettbewerbe
Reminiszenz an den Industriebezirk
PDF