Hvar Boutique Villas

Dalmatisches Flair.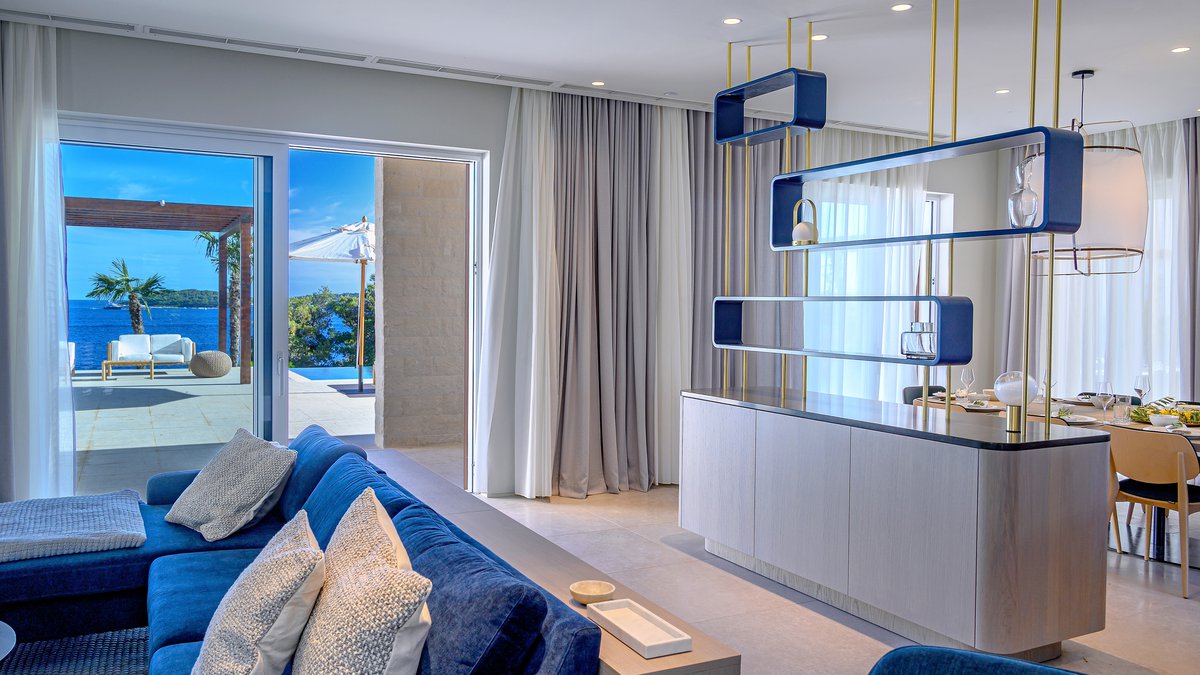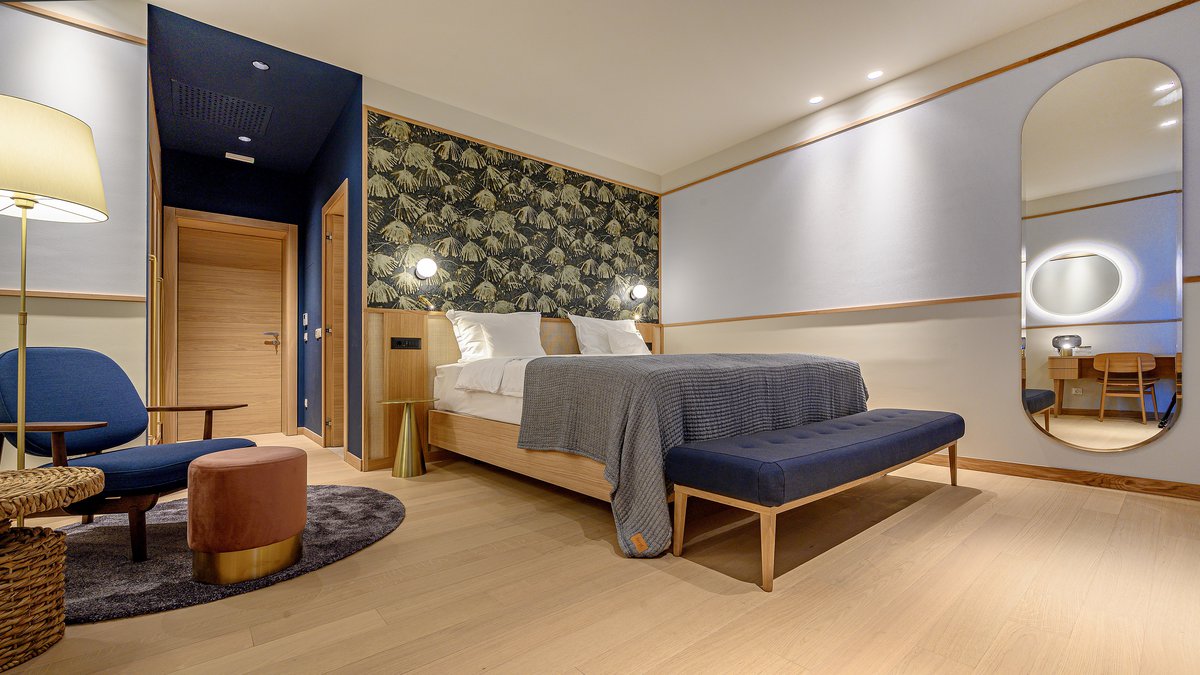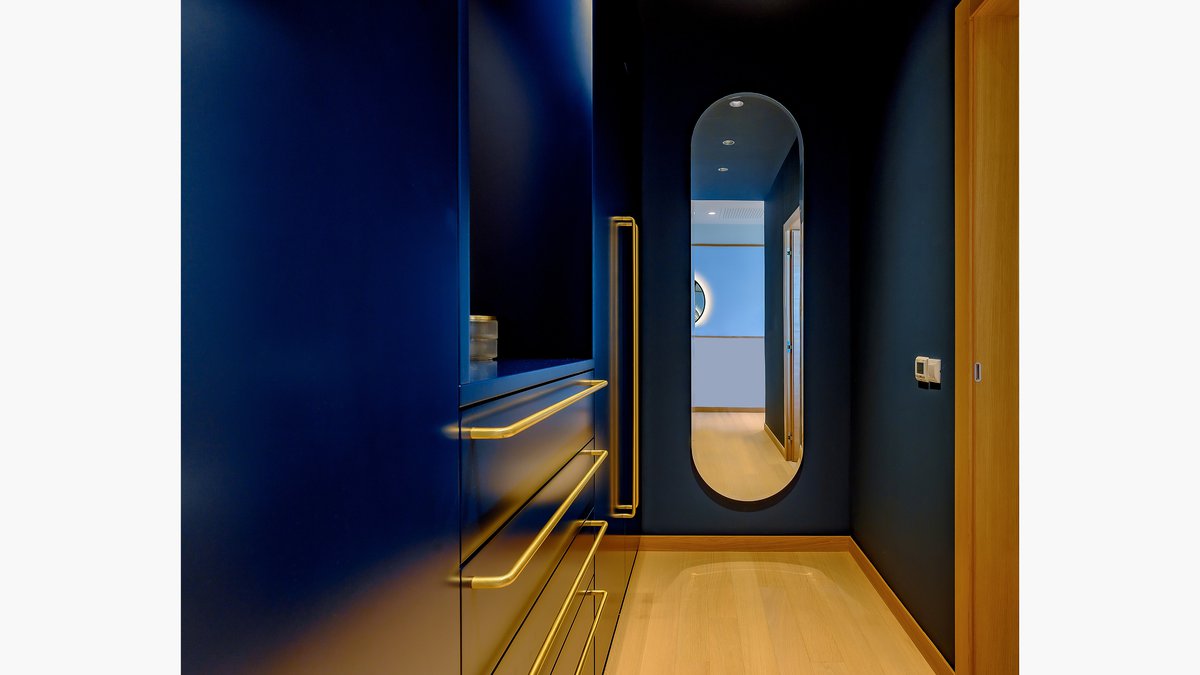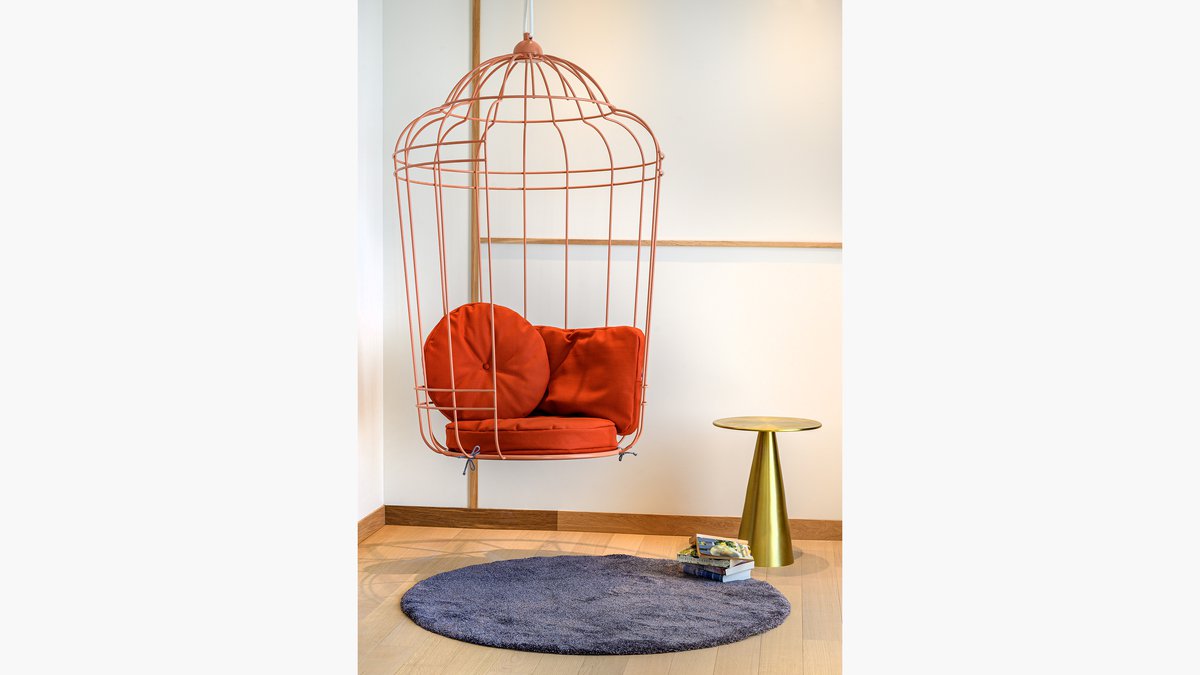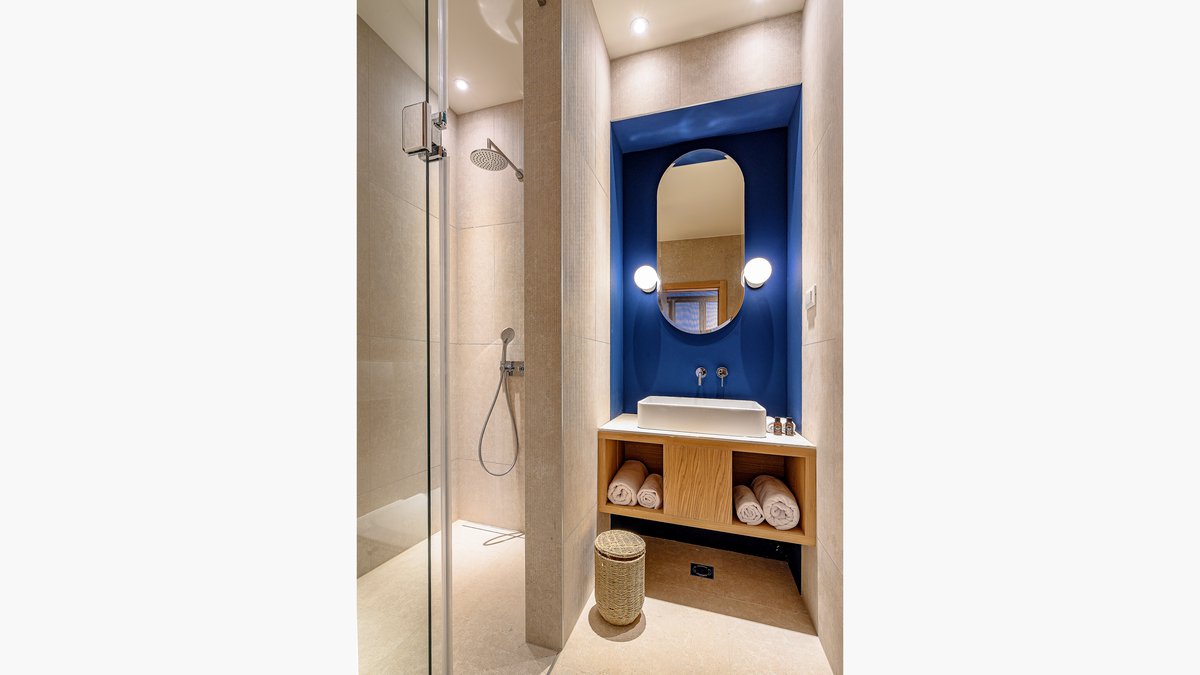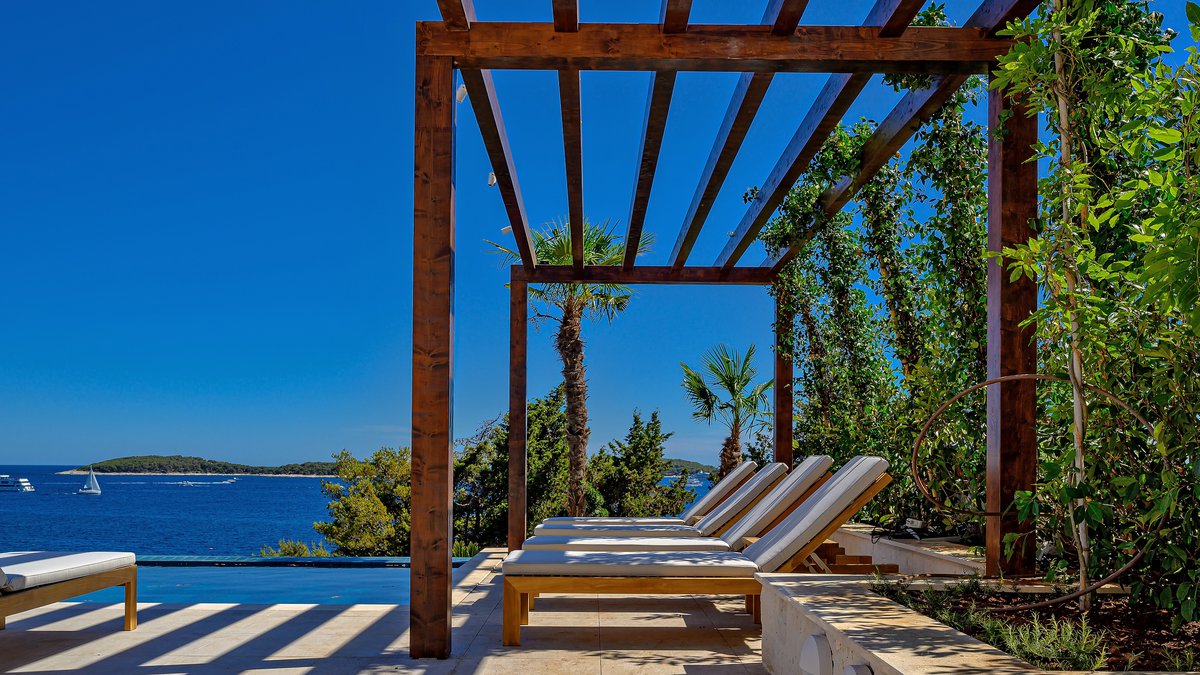 The two newly-built villas are located on the beautiful dalmatic island Hvar, in the town with the same name. Overlooking the adriatic sea the villas are set in a breathtaking scenery. Guests each have a private infinity pool as well as outdoor lounging and sunbathing areas at their disposal – all offering a stunning view.
The interior concept reflects the unique beauty of the island. Natural materials responding to the flora and fauna of Hvar as well as the colors of the island are in the center of attention. The aim is not just to stay at another five star resort, but to get a particular feeling that you are staying at this very specific dalmatic island.
Differently stained types of oak are used to give each villa its very own look and feel. A nautical flair interpreted in a modern way is added e.g. by using details like ship-railings in brass. Purposely not just one single brand of furniture is used but a wide variety of European brands referring to the islands eclectic history.
Villa Verde (West)
For Villa Verde, already as the name says, different shades of green were used in order the blur the borders of the inside and the outside. Right next to the stairs an "indoor garden" was installed with plants growing as well as hanging from the ceiling, accentuated with basketwork-lighting. The convenient lounge is accompanied by a fancy cocktail space where guest can start casually into the evening before having dinner in a welcomingly dining area.
Every bedroom offers a personal area of retreat with handpicked wallpapers and matching wall colors, the master suite is equipped with a canopy bed and a cozy hanging chair.
Villa Azzurro (East)
Entering the Villa Azzuro you have the feeling of a light seabreeze … Bright tones in combination with blue highlights are the dominating colors. Hanging lamps reminding of fish traps are catching your eye in the common areas and giving the room a distinctive appearance. The living area opens to an extensive lounge in different blue tones divided by a custom-made open shelf. As a center piece you find an exceptional cocktail area for mixing your own pre-dinner drinks.
The bedrooms in the Villa Azzurro offer handcrafted furniture with details of bast and well-chosen lighting in order to create a relaxing atmosphere.
Task
Interior Design für Boutique Villas auf der Insel Hvar
Date
04/2021
Client
Distergov Consulting
BWM Team
Erich Bernard, Ingrid Schmid, Marlene Gesierich, Lena Hainzinger, Elisabeth Albenberger, Livia Hämmerle
Image credit
Ljudevit Blagec