Law office BEIRA expansion, Vienna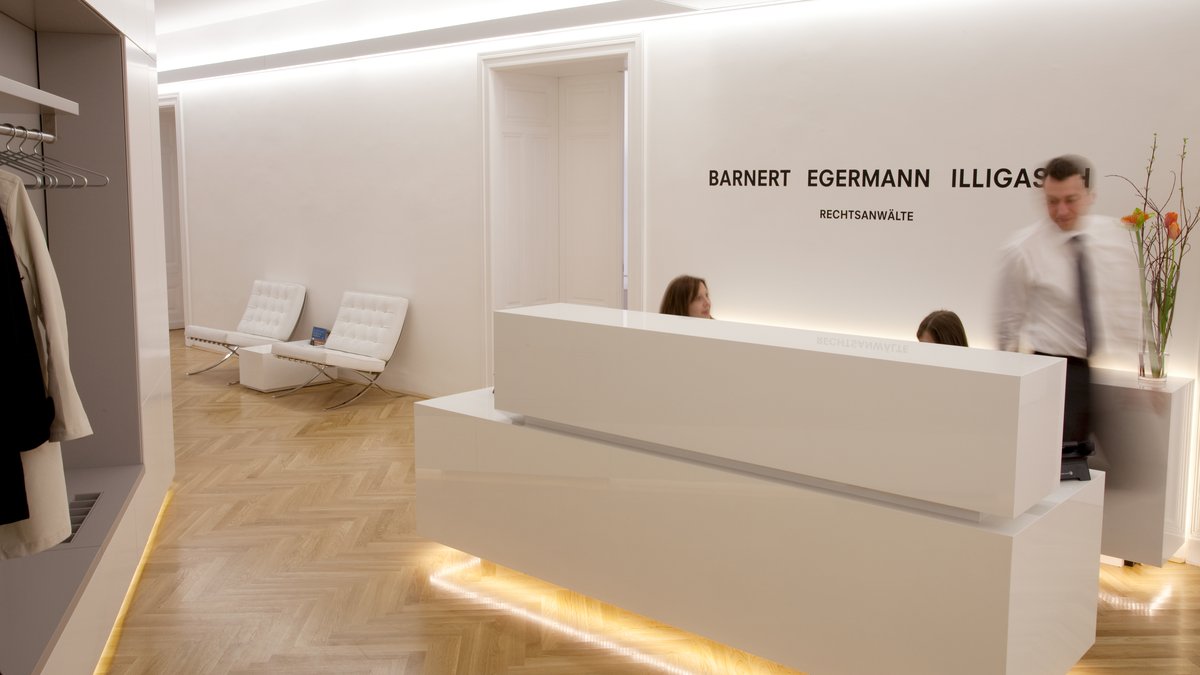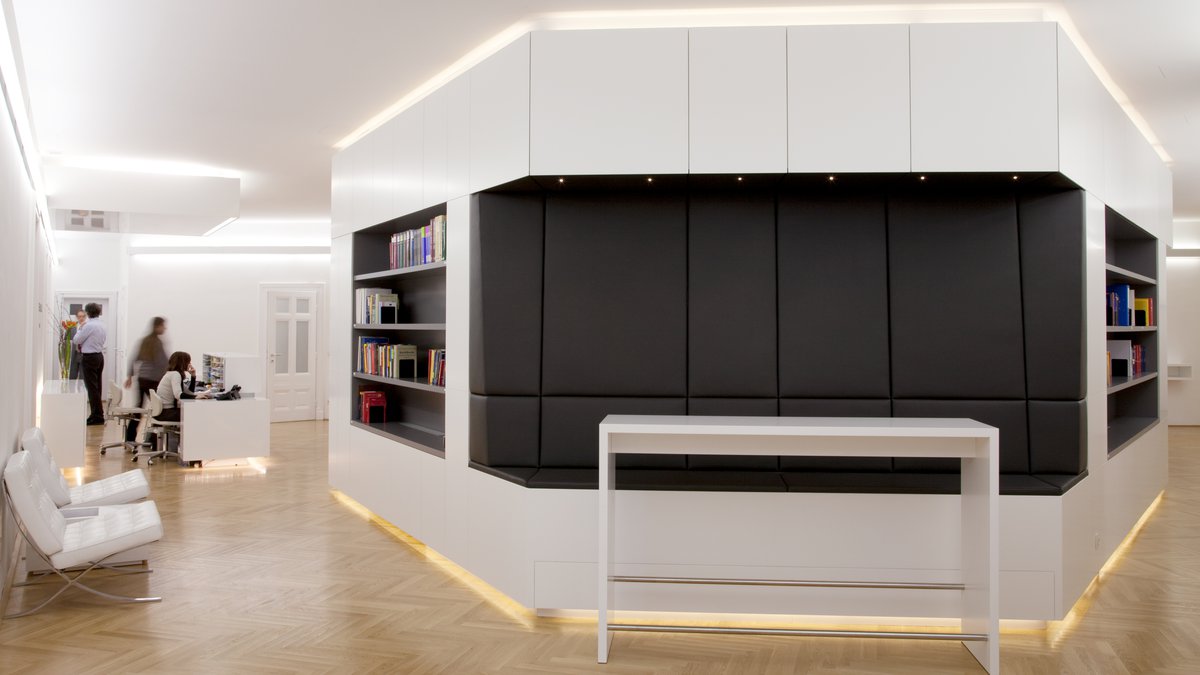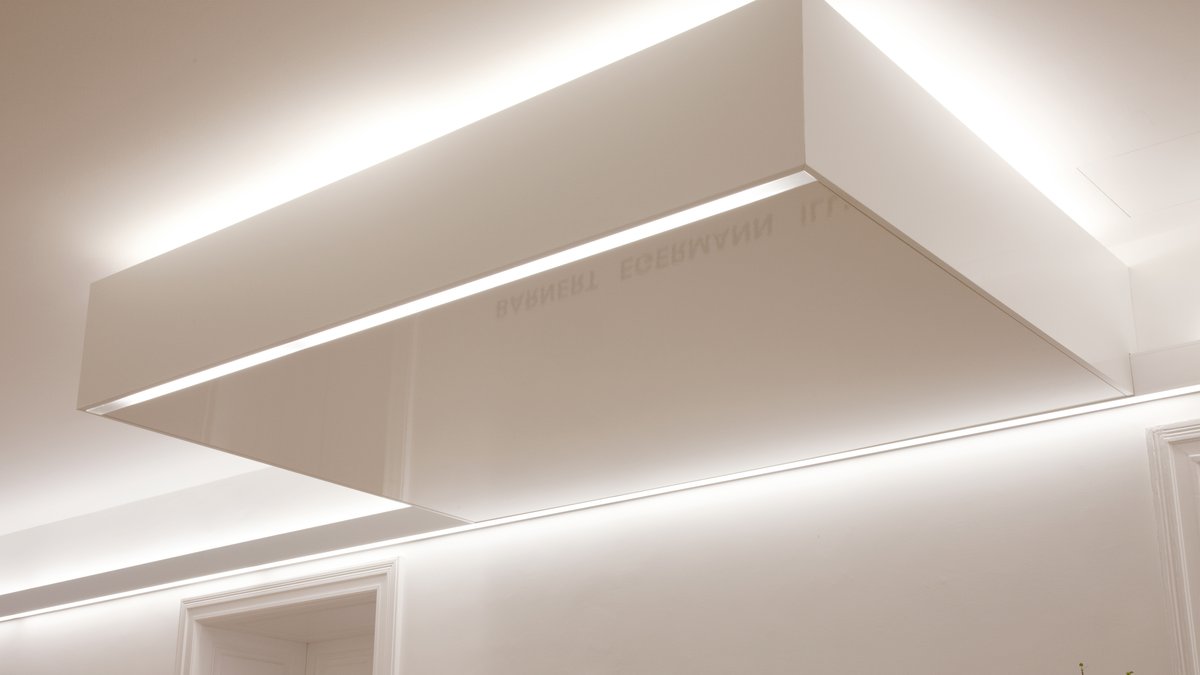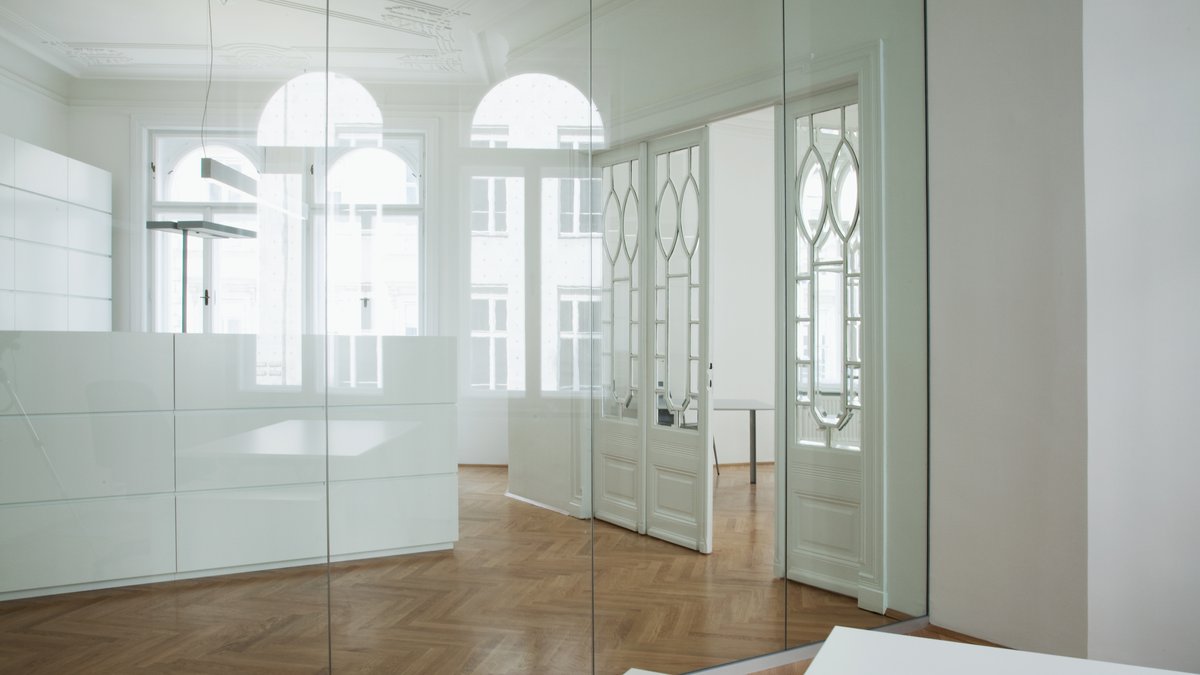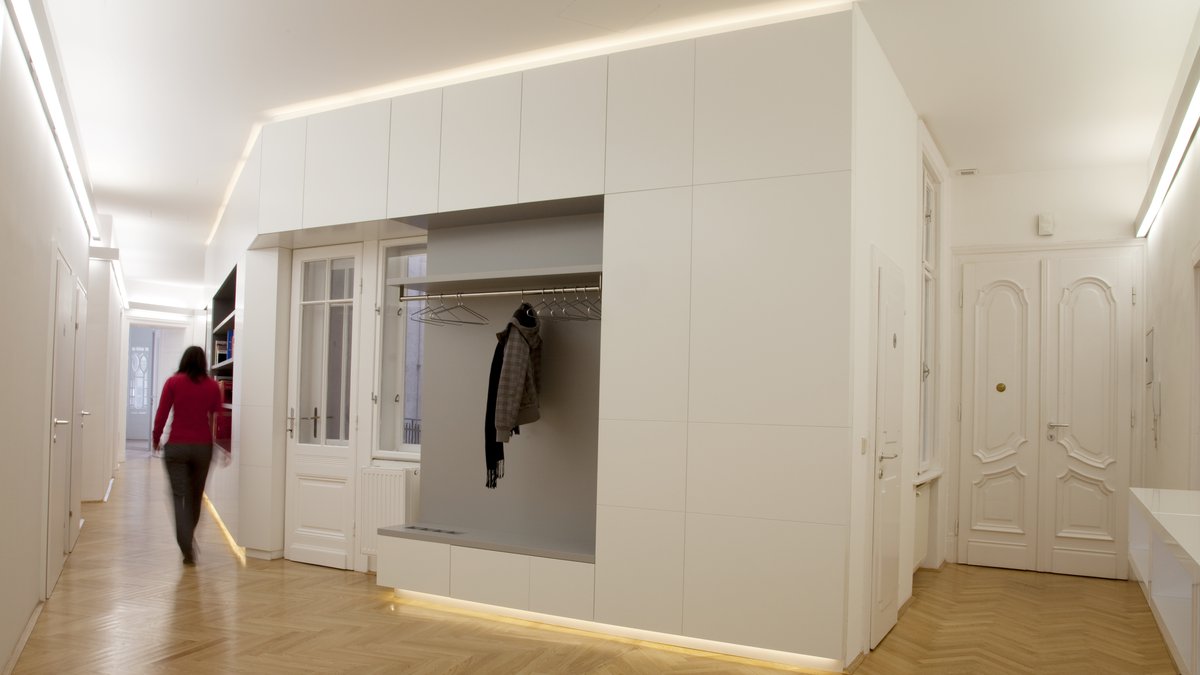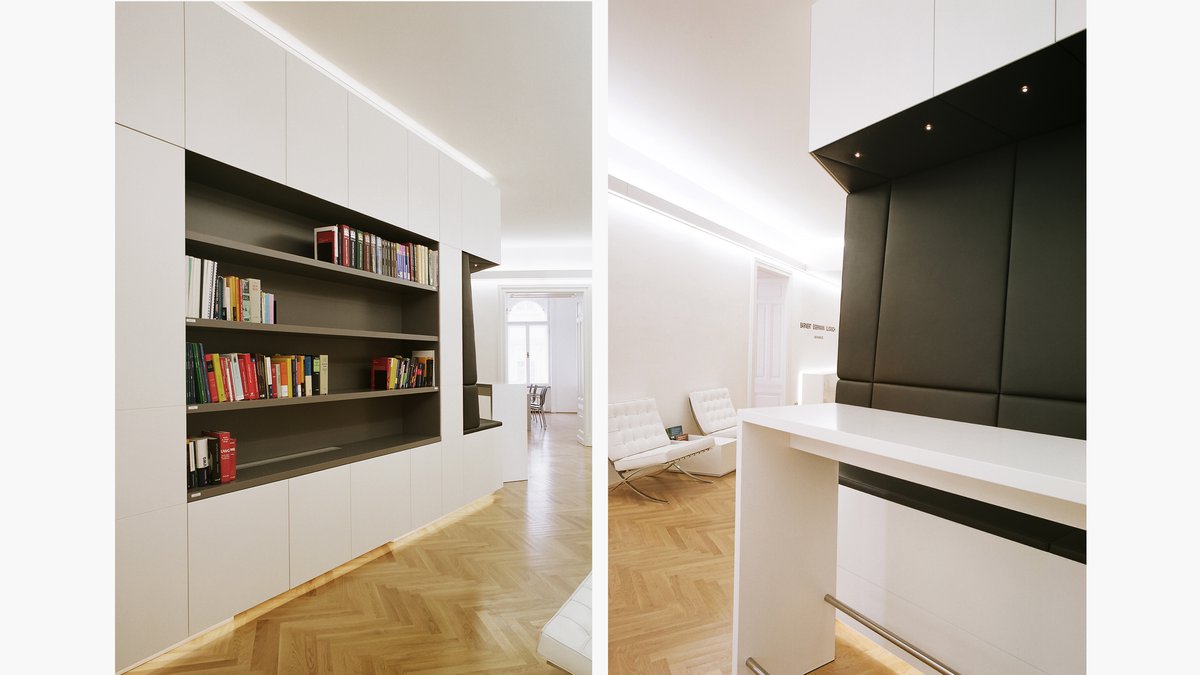 Extension of a law firm in an old building in Vienna's city center. A further floor was added to the existing office. White, glossy, sculptural furniture stand in appealing contrast to the conserved old building.
Task
Extension of a law firm by another floor in an old building in downtown Vienna
Status
Completion 02/2011
Client
BEIRA - Barnert Egermann Illigasch Rechtsanwälte
BWM Team
Markus Kaplan, Robert Graf
Image credit
Lea Titz
Light design
Rohatschek Lichtmontagen
Refulgence and lamp
XAL GmbH - xenon architectural lighting
Cabinet maker
Kirchberger Tischlerei Ges.m.b.H.