Schönbrunner Strasse 63

Optimal use of narrow gap.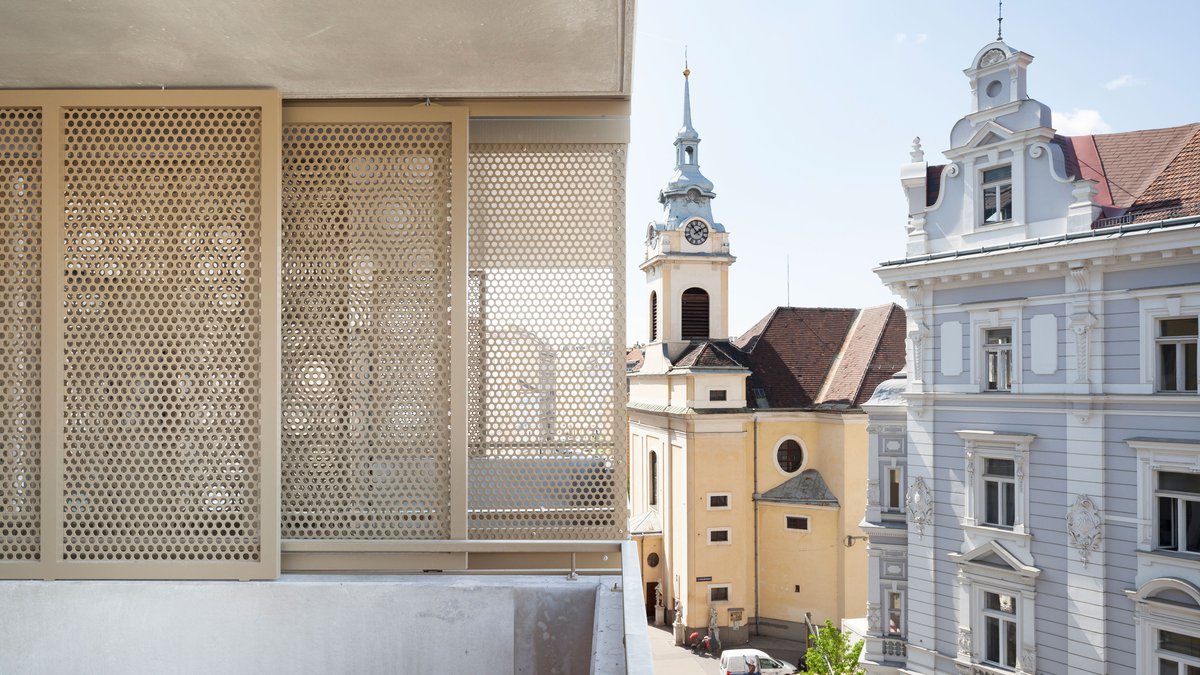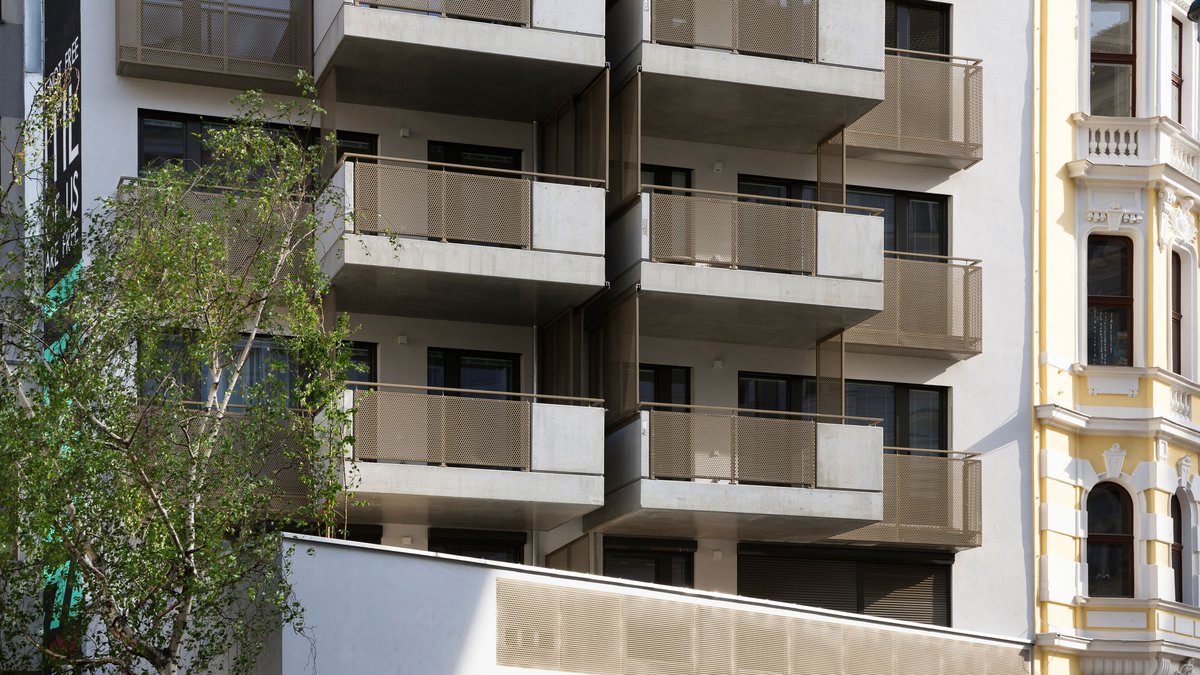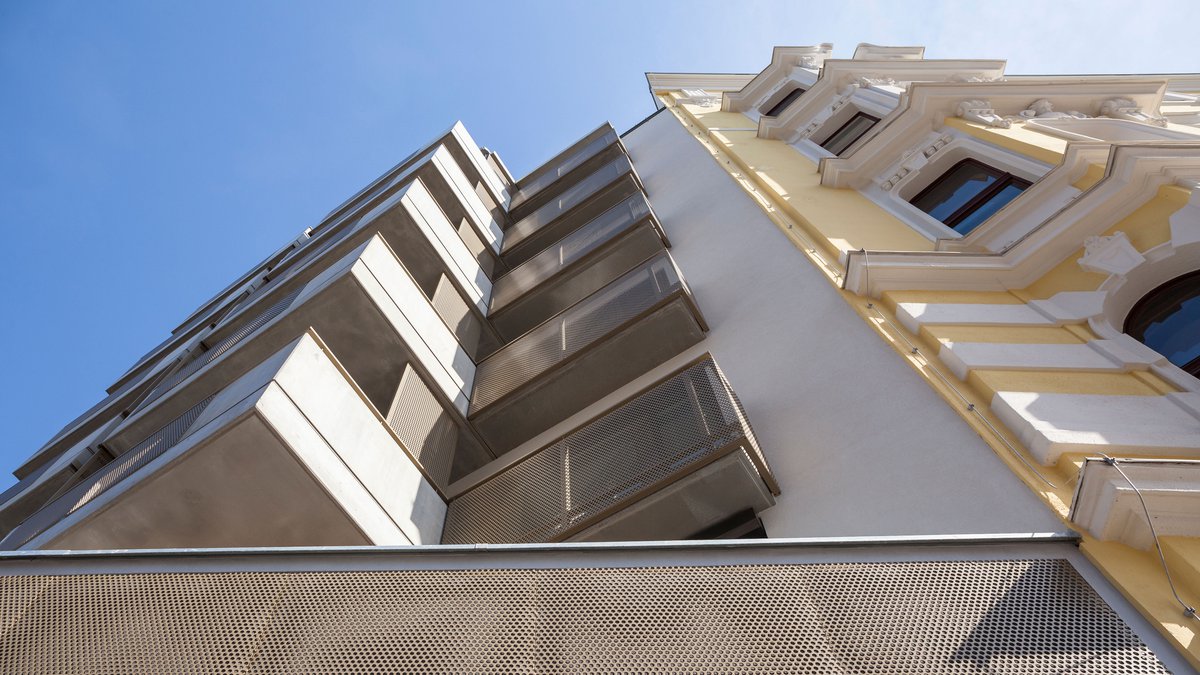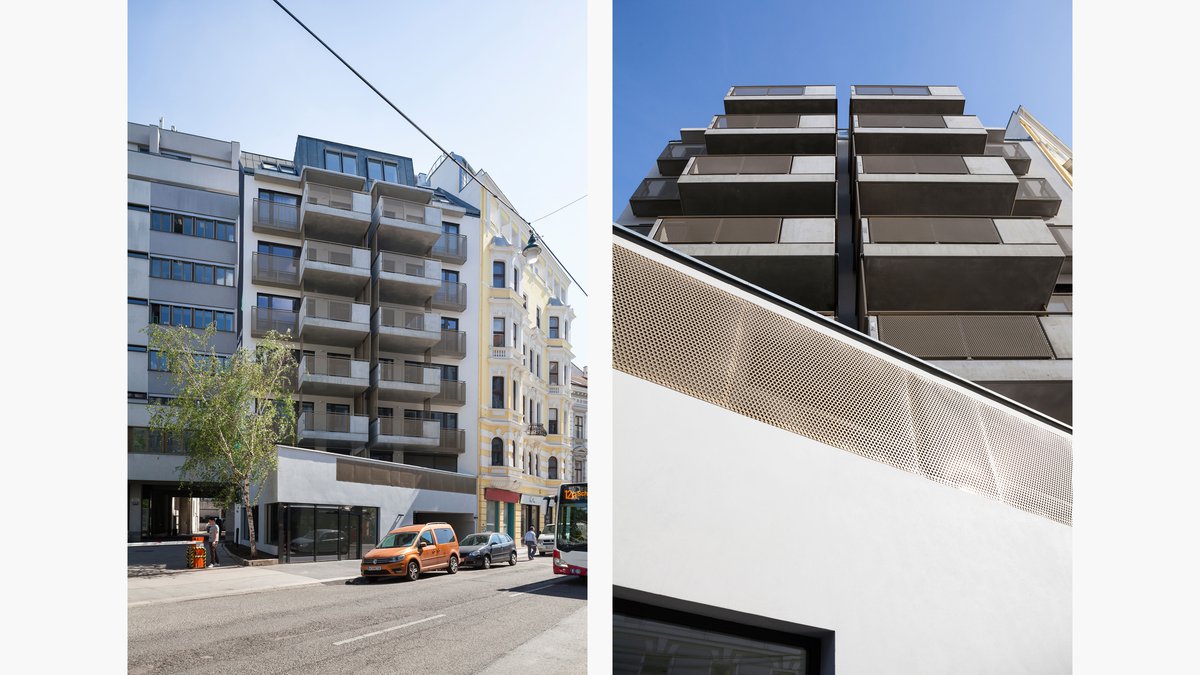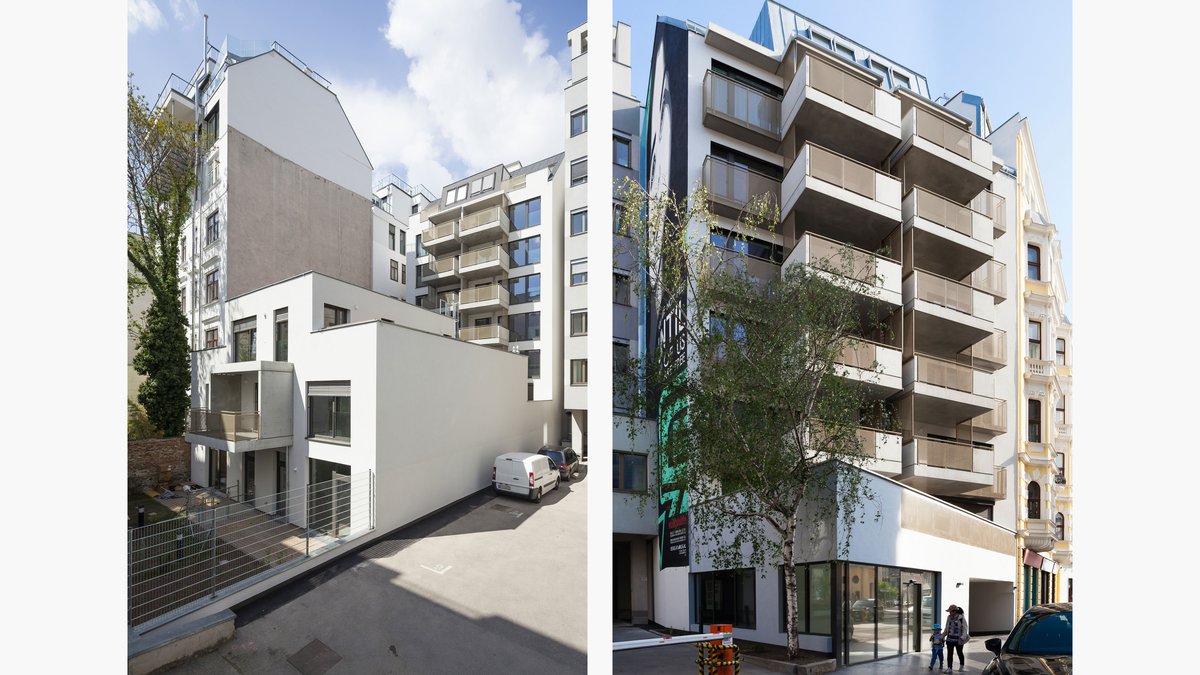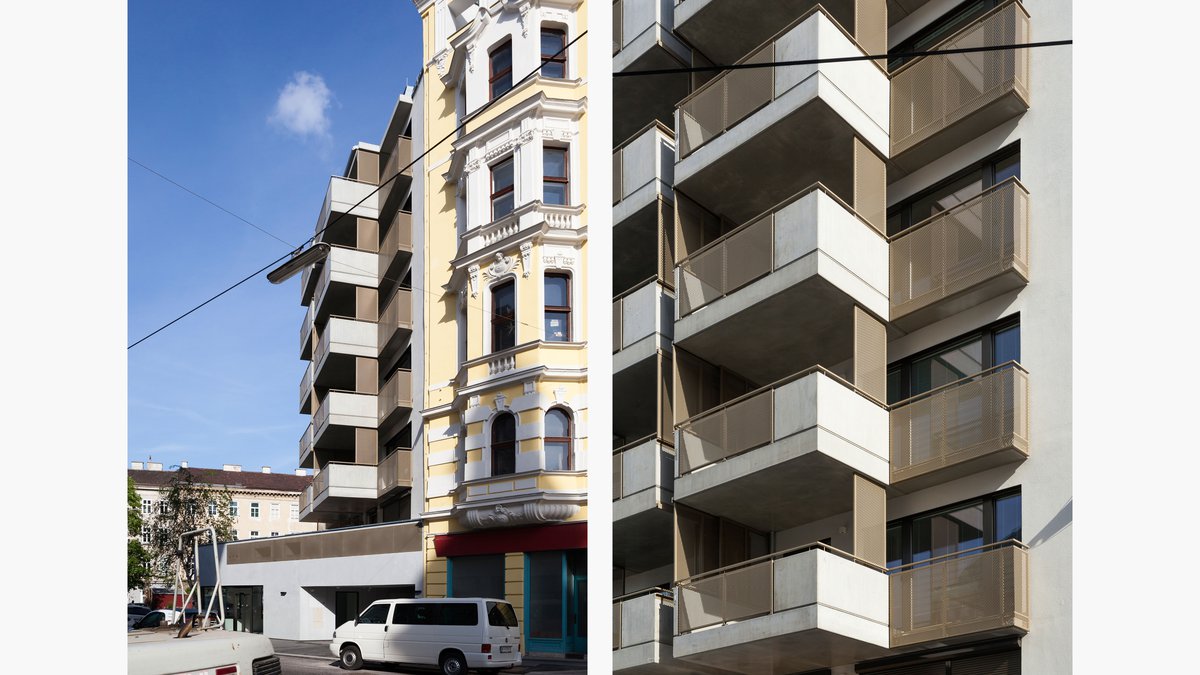 The residential building is located on a narrow plot. Its six upper floors house small two-room units and face the street. In addition, a second tract – a two-storey structure with two maisonettes with integrated office space and a triplex – was inserted into the quiet inner courtyard. The challenge in dividing the available space into mini flats was ensuring they have enough natural light.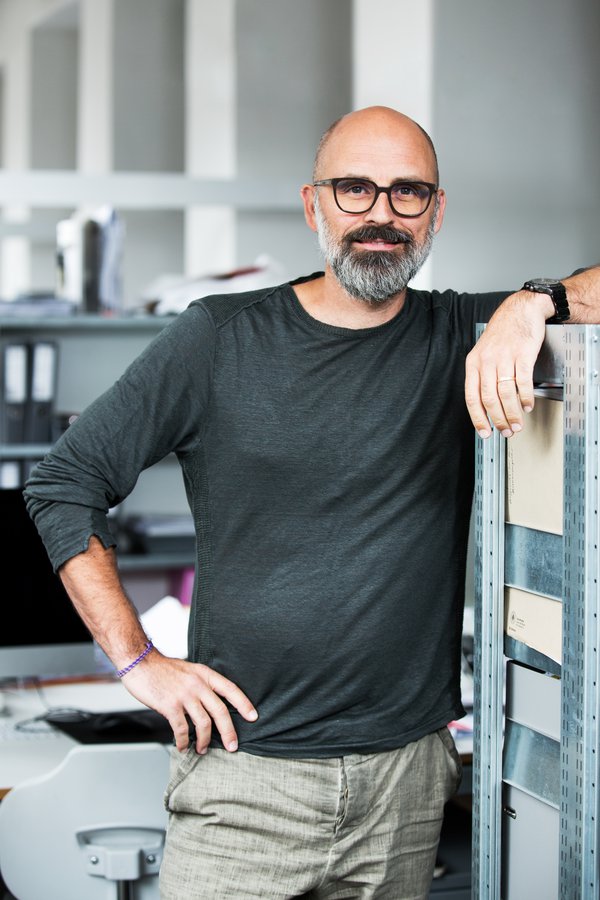 By twisting the base zone towards Schönbrunner Strasse, BWM Designers & Architects gave the building a unique angle that affords interesting views from the inside and onto the outside space in front of it.
Markus Kaplan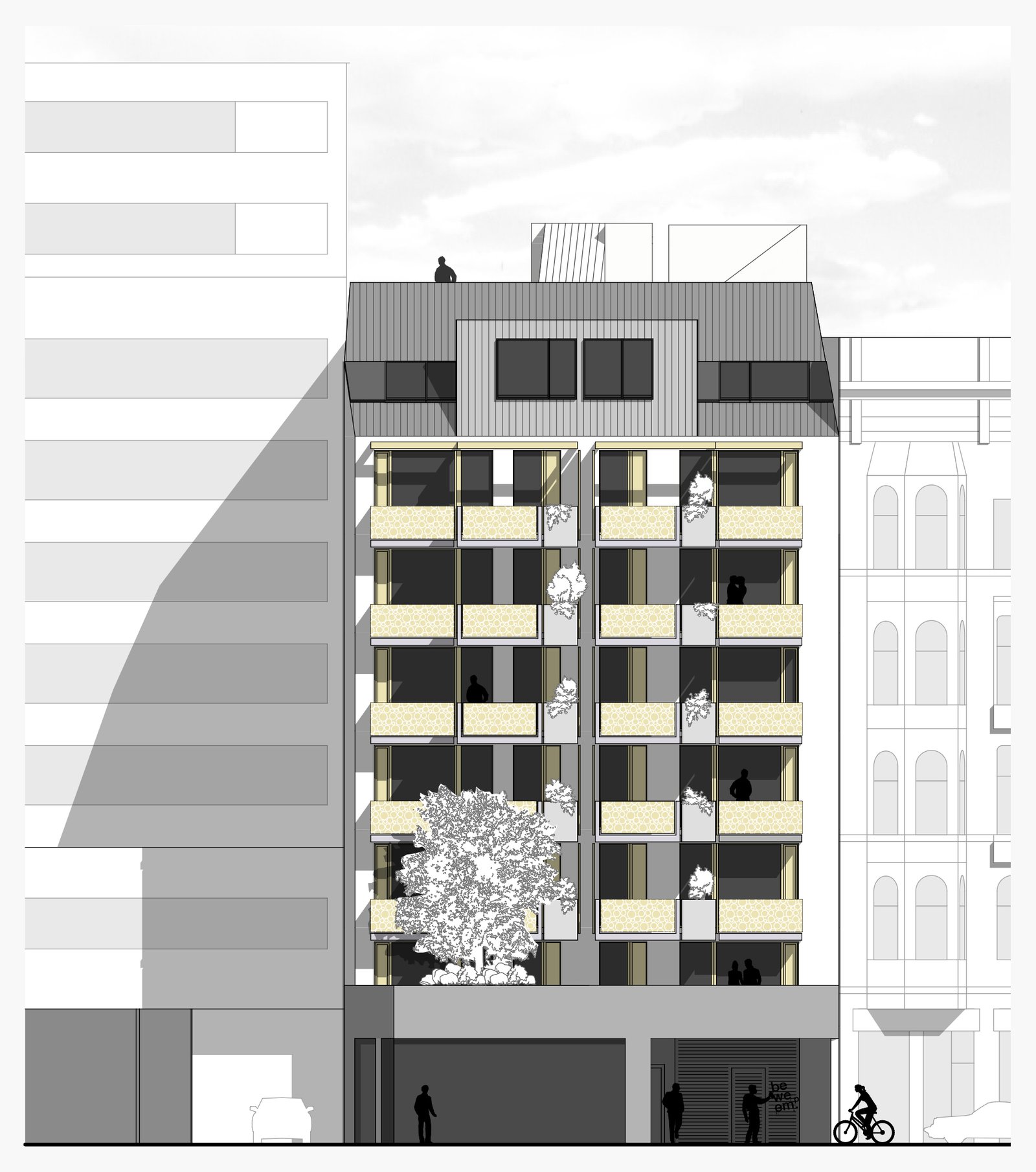 Sophisticated floor plans ensure that optimum use is made of the available space. All flats have floor-to-ceiling French windows that fully capture the daylight. The efficient lighting situation and the maximised window areas contribute greatly to the high quality of living.


Task
Construction of a residential building with 29 freehold flats and office space on a narrow site in Schönbrunner Strasse in Vienna
Status
Completion 05/2018
Location
Schönbrunner Str. 63, 1050 Vienna, Austria
Client
BIP Immobilien Development GmbH
Units
29

Usable Floor Area
1800 m2
BWM Team
Markus Kaplan, Ferdinand Bischofter, Angela Aschauer, Stefan Windischbauer, Georg Heinrich, Katharina Wöhrer
Image credit
BWM Designers & Architects/Christoph Panzer
Implementation planning
U.M.A. Archtitektur-Ziviltechniker GmbH

HVAC/Electrical planning
Vasko + Partner Ingenieure ZT f. Bauwesen u. Verfahrenstechnik GmbH

Building phyisics
K2 Bauphysik - Technisches Büro für Bauphysik GmbH