Dingelstedt 3 (formerly ON Sud)

Modern tavern.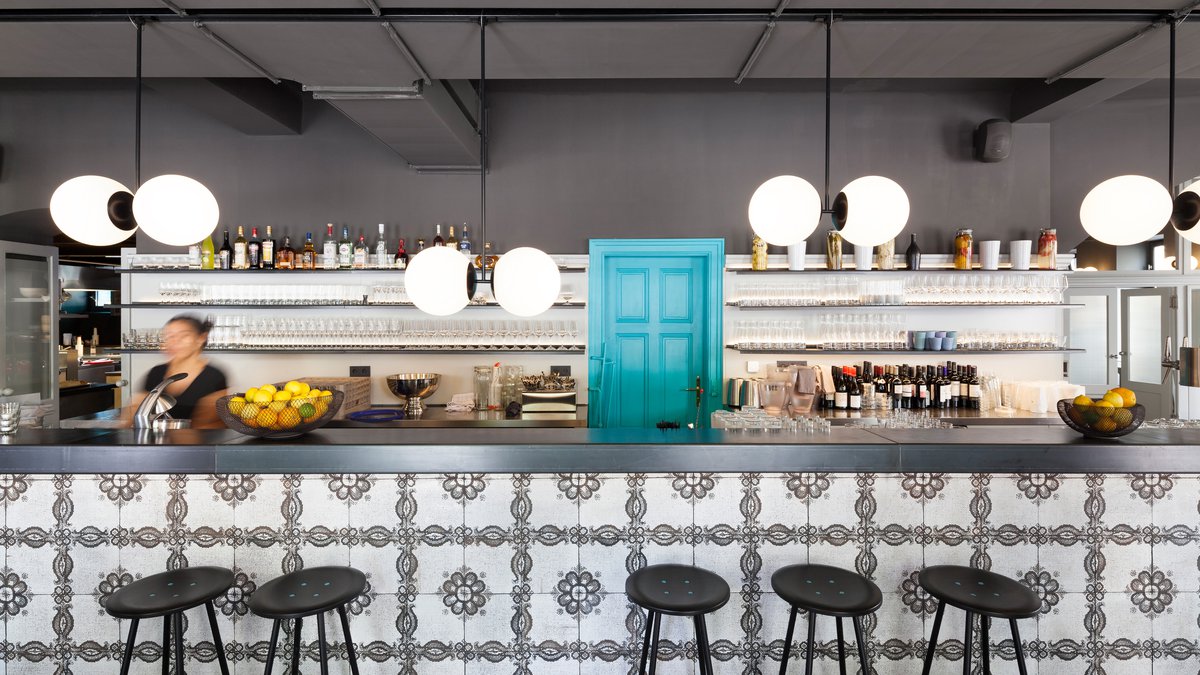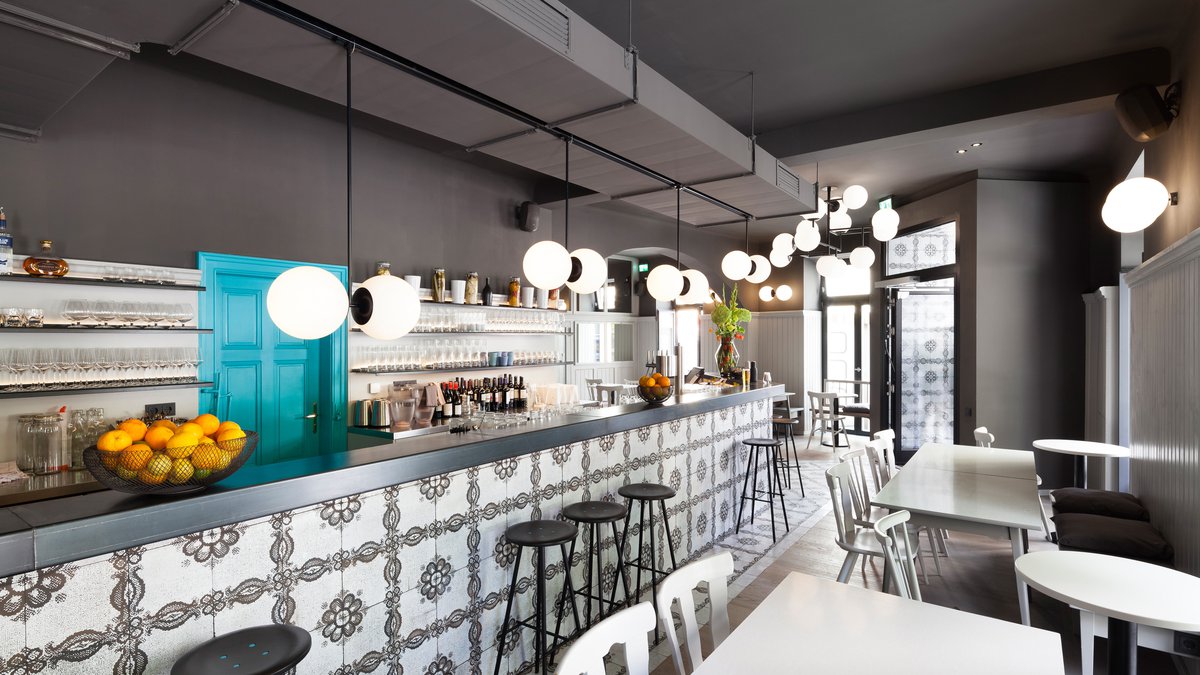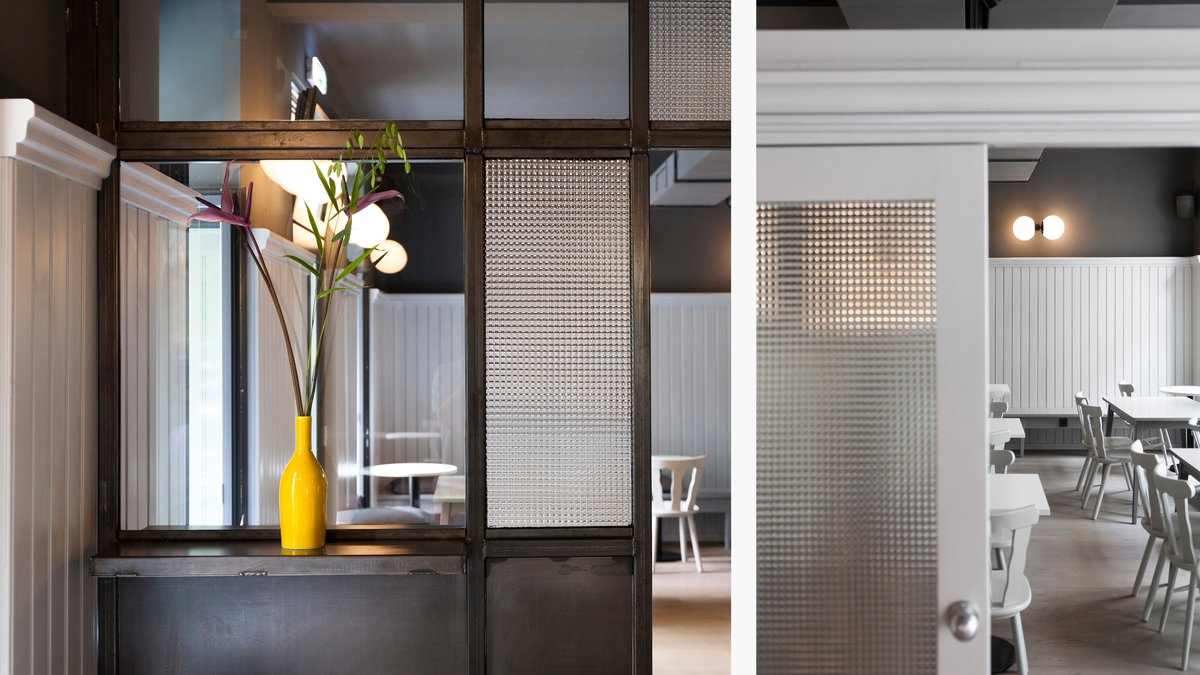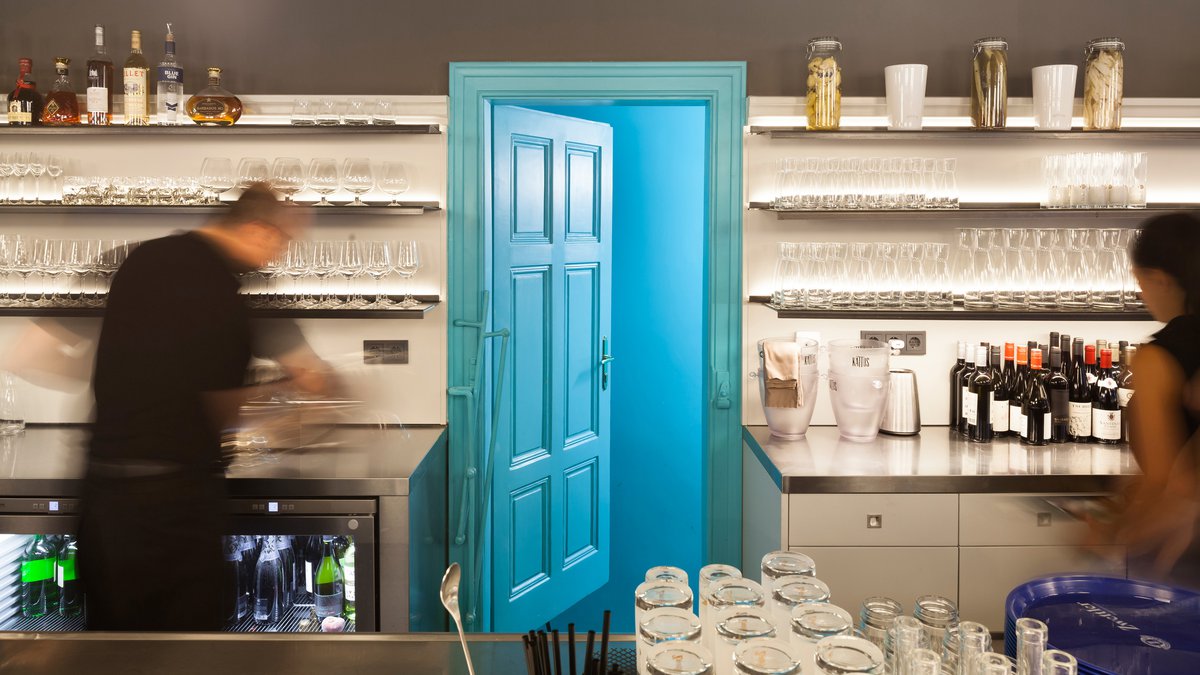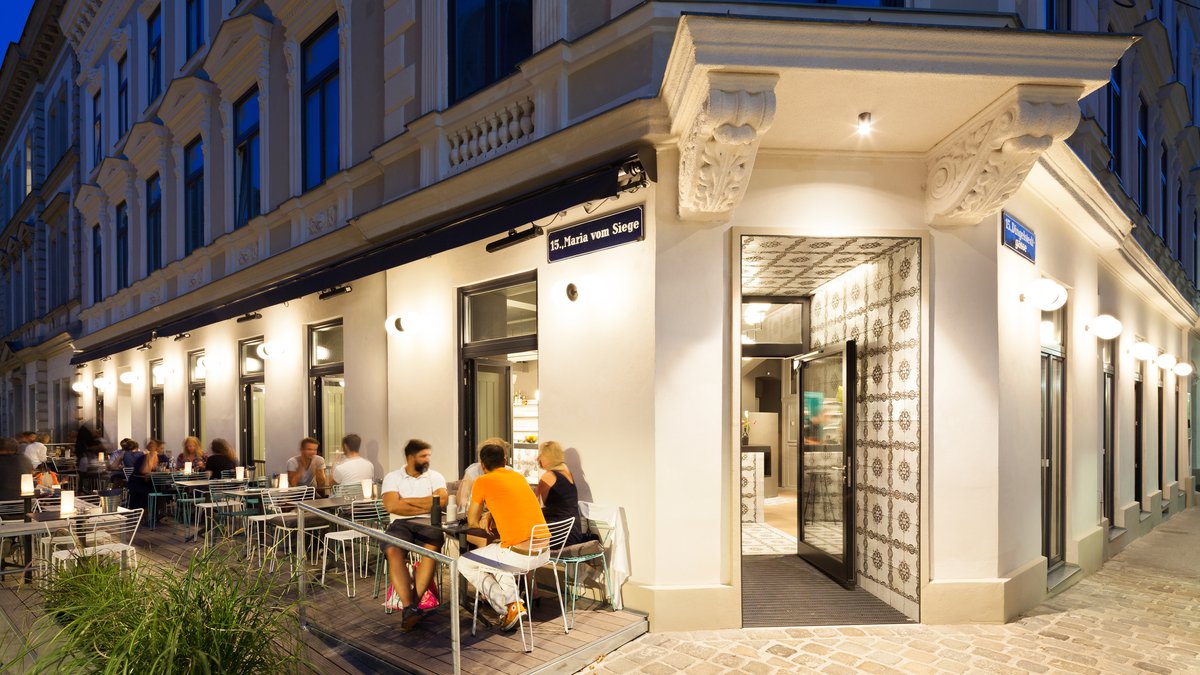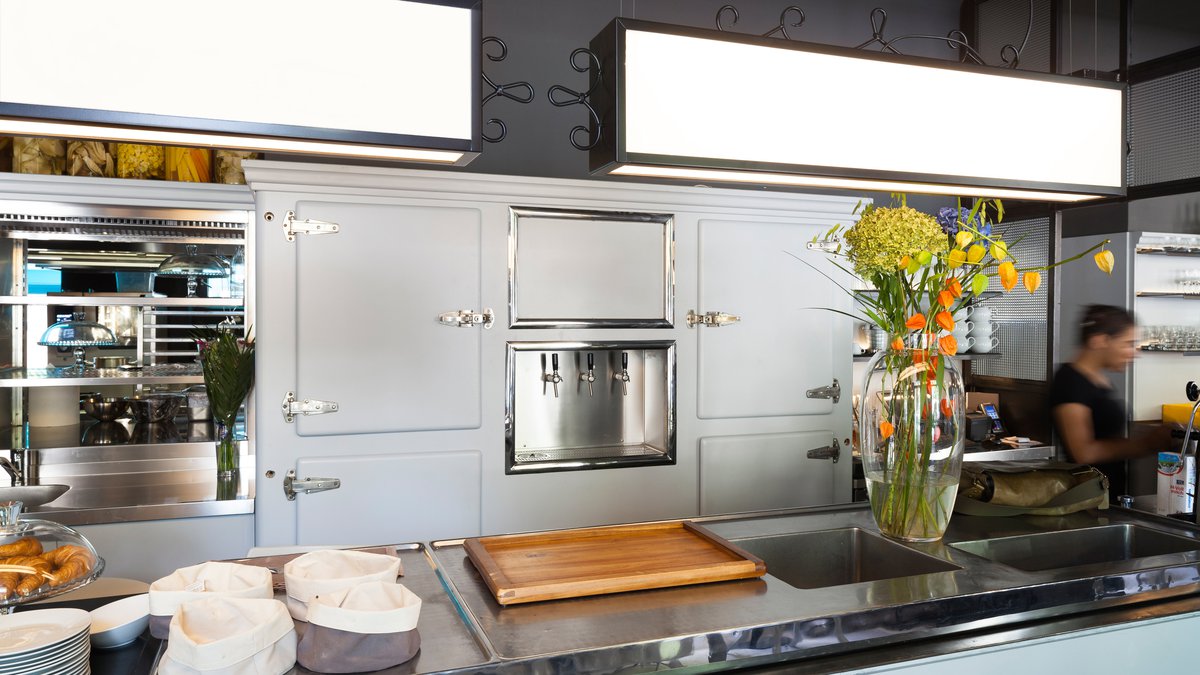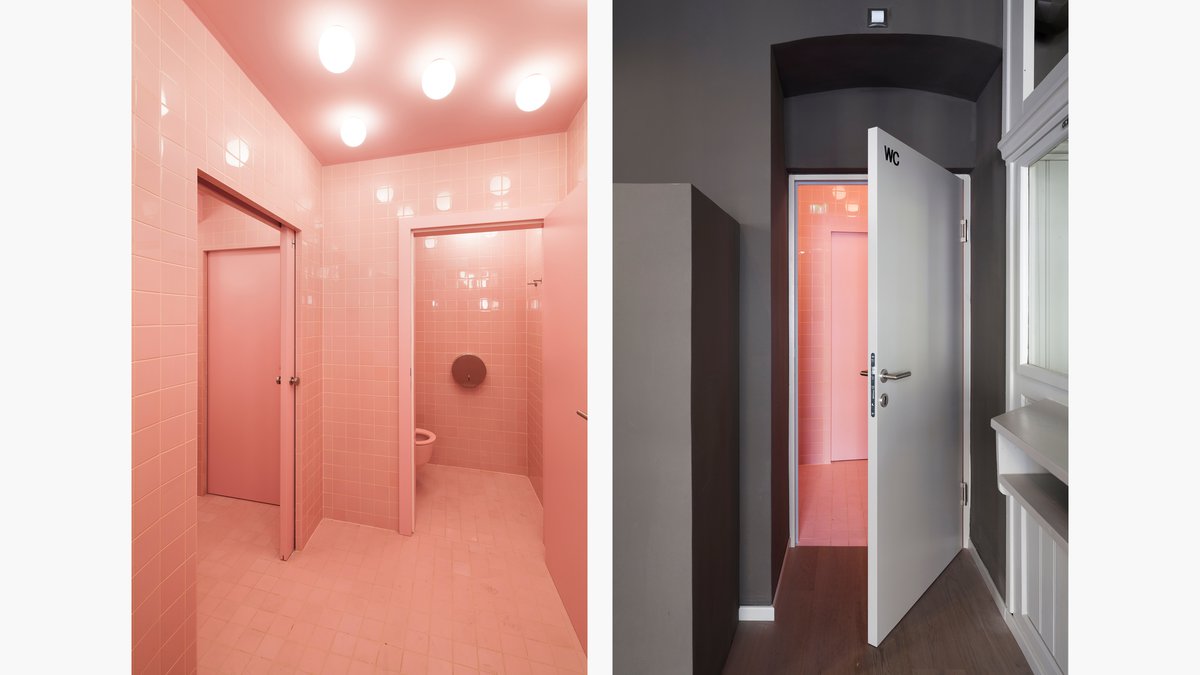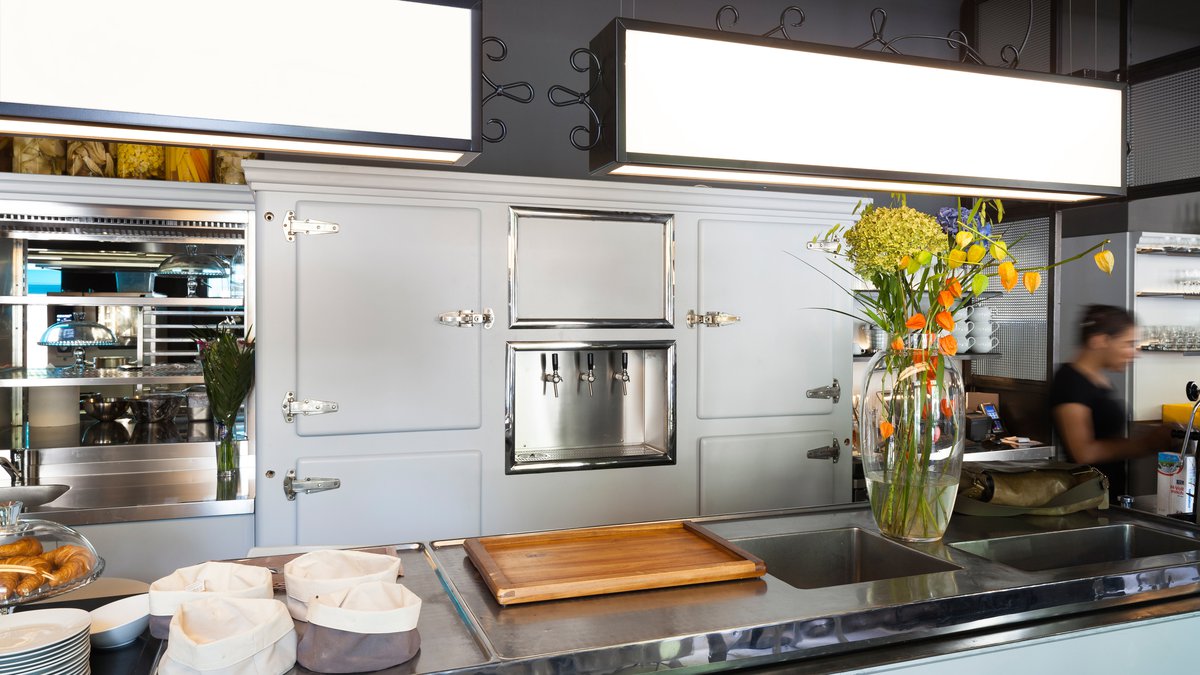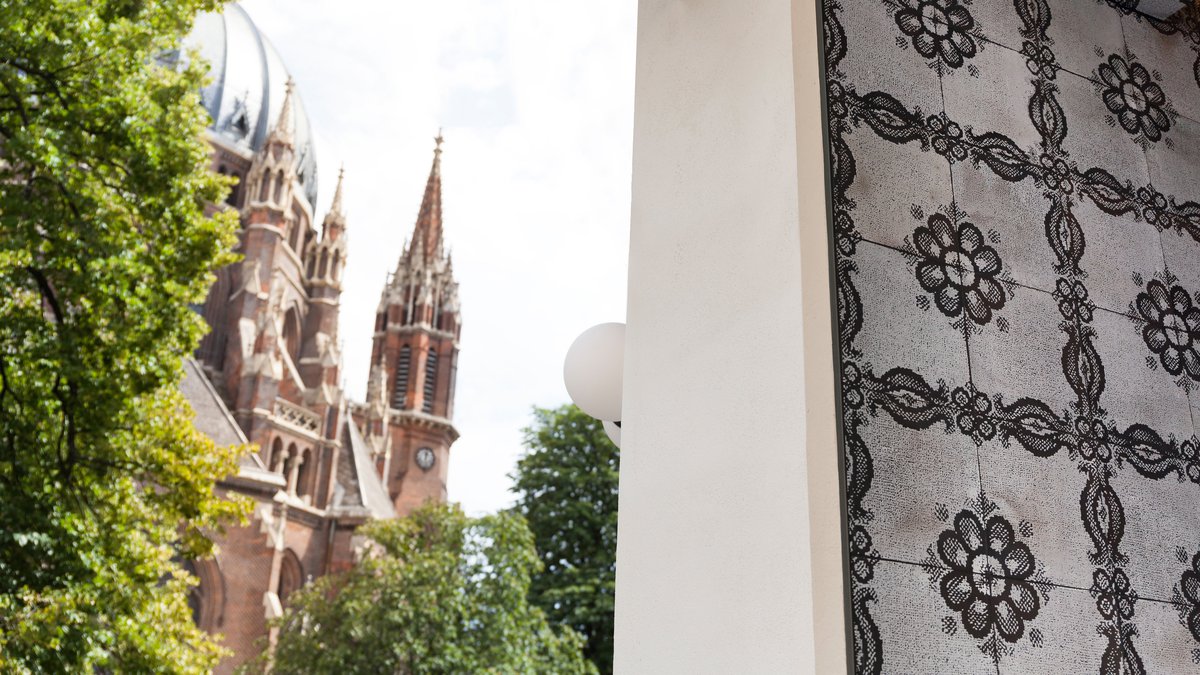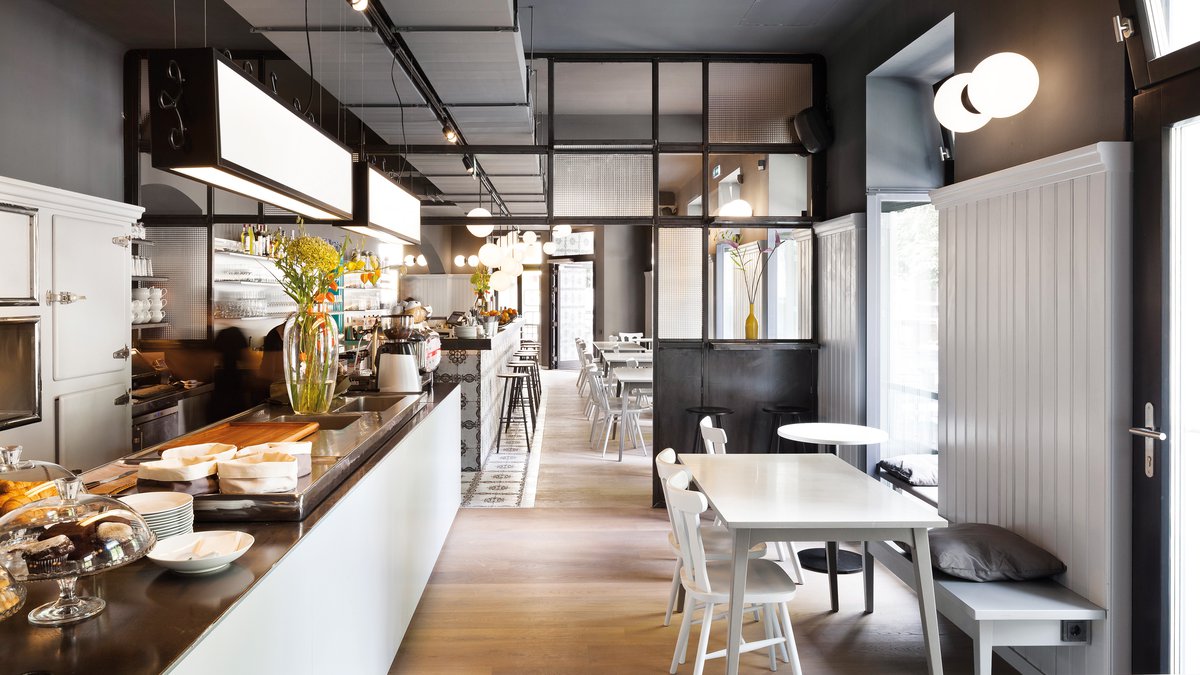 The play of colour and non-colour: On Sud Restaurant, now Dingelstedt 3
ON Sud combines the atmosphere of an authentic Viennese pub dating back to around 1900 with the modern restaurant culture of the 21st century. The former corner tavern is located on the south side of the charming square in front of Maria vom Siege church in Vienna's 15th district. The historical premises provided the starting point for the design of Simon Xie Hong's new restaurant in his ON series. The concept is based on the idea of colour and non-colour.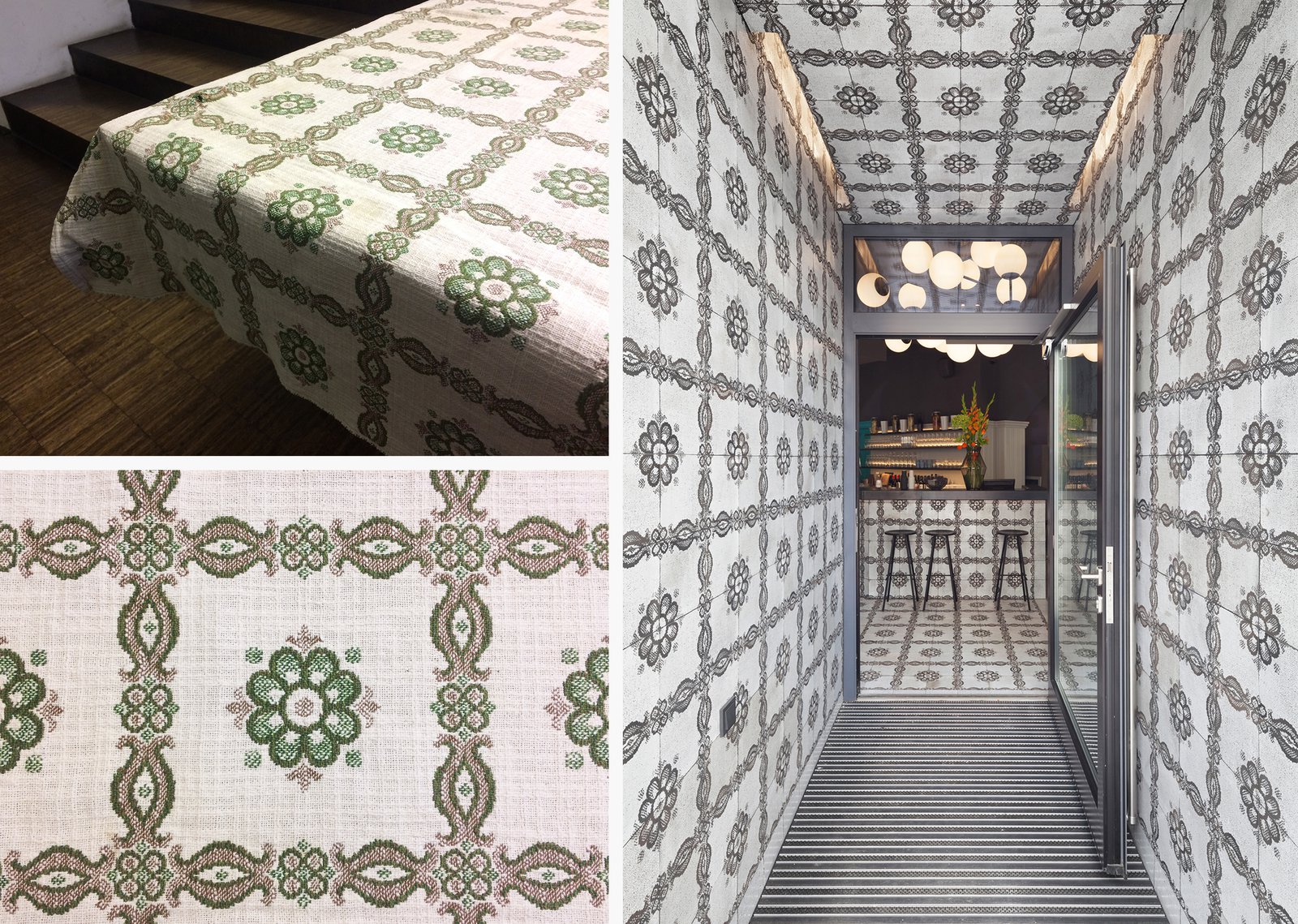 Inspired by the original
The charm of bygone times has been preserved thanks to the incorporation of many original furnishings and elements. The panelling, a large number of pub chairs as well as tables covered with Resopal laminate were restored, repainted in a different colour and reintegrated into the restaurant, as was the large vintage Bretschneider refrigerator. The exact same shades of grey that can be seen on the black-and-white photos of the original tavern were applied to the furniture and walls. A photo of a tablecloth from the original pub served as a reference for a band of patterned tiles that stretches from the bar counter onto the floor and is the defining element of the entrance. The tiles, produced in a Spanish manufactory using a special glazing technique, underscore the elongated bar counter's role as the centrepiece of the restaurant.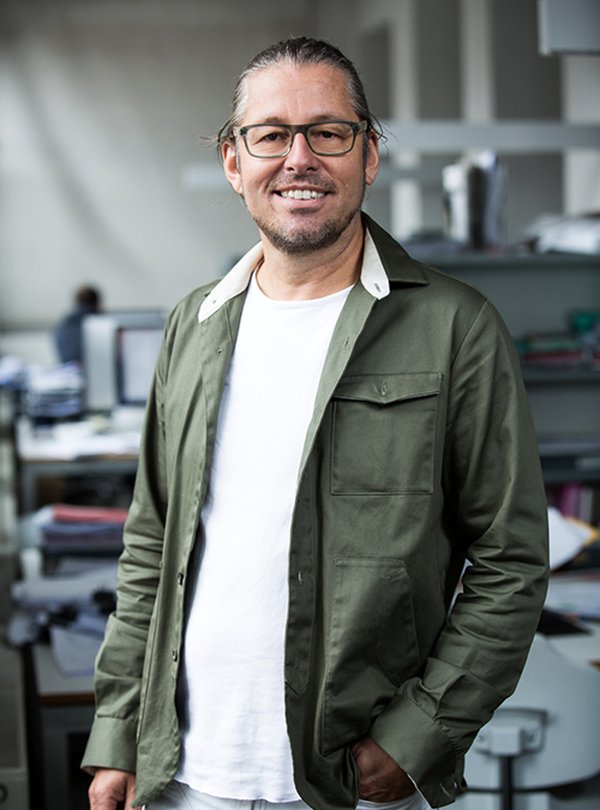 The charm of bygone times has been preserved thanks to the incorporation of many original furnishings and elements.
Erich Bernard
Playing with the past
The precision of the various gradations of grey creates an enchanting atmosphere that plays with the past. It is precisely these alienating effects that create a contemporary atmosphere that allows guests to relax, enjoy drinks and food, while also providing a pleasant setting for private conversations. Transparent separating elements made of glass and metal divide the room into well-proportioned dining areas without destroying its basic structure.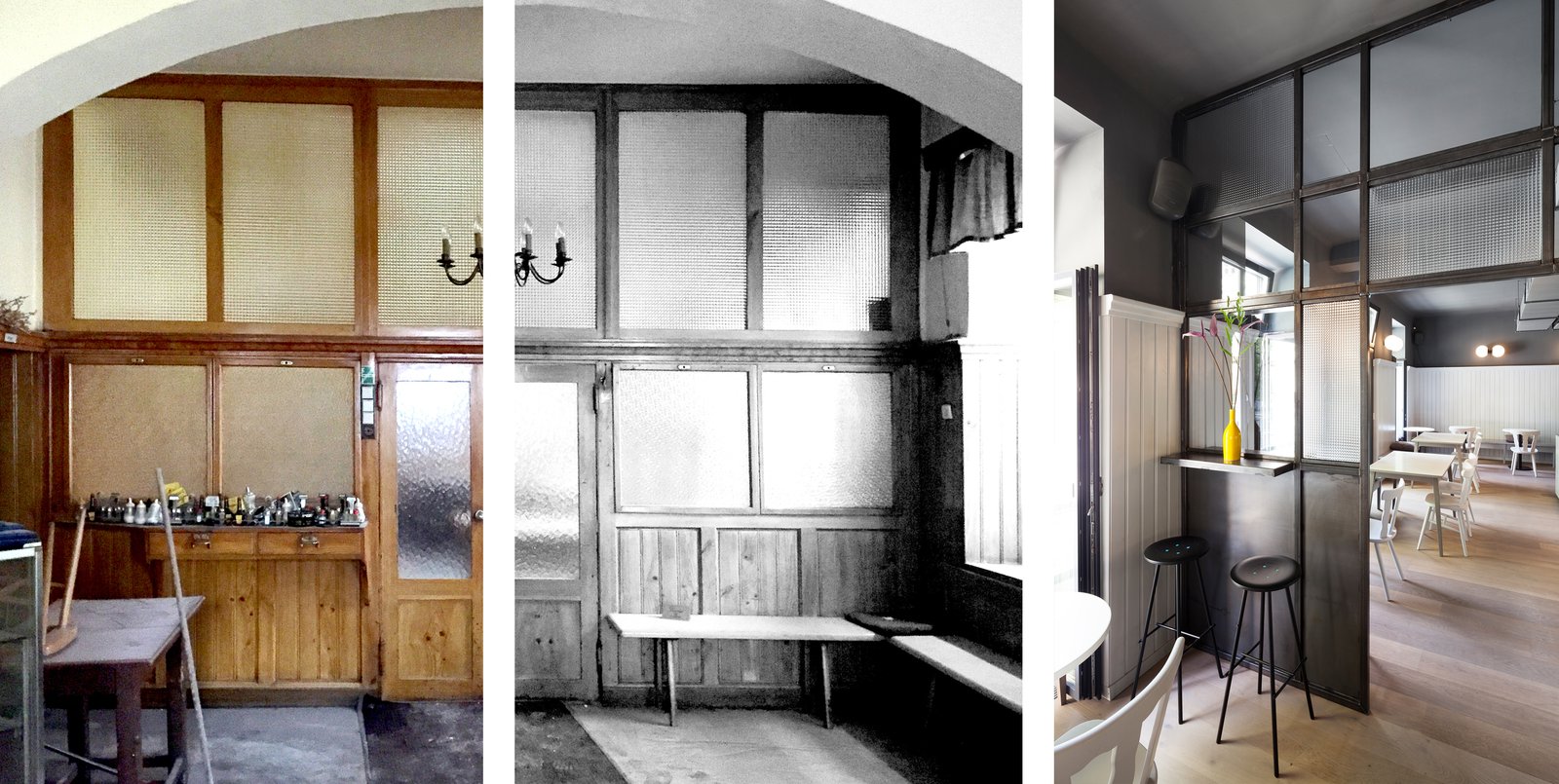 Colour accents
ON Sud's atmosphere is largely characterised by its subtle colour palette. But it would not be a design by BWM Architekten if the meticulous concept were not interrupted by two extraordinary colour breakouts: the bright pink toilets form a world of their own, and the turquoise door leading to an extra room behind the bar is not only a fresh, modern touch of colour, but also a reference to the Greek roots of ON Sud's chef.

Task
Design concept, interior design, consulting and study, as well as lighting concept and furniture for a restaurant and bar in a former corner tavern in Vienna's 15th district
Status
Completion 08/2017
Area
200 m²
Location
Vienna, Austria
Client
ON Sud Gastronomie und GroßhandelsgesmbH
BWM Team
Erich Bernard, Ingrid Schmid
Image credit
BWM Architekten/Christoph Panzer
Structural design
pedit & partner architekten with Manuel Martinez
On-site supervision
burgstaller & partner
7 March 2018
Architektur & Bauforum Instyle
Die Geschichte weitererzaehlen
PDF