Higher Powers. People, Gods and Elements of Nature.

An exhibition in three acts.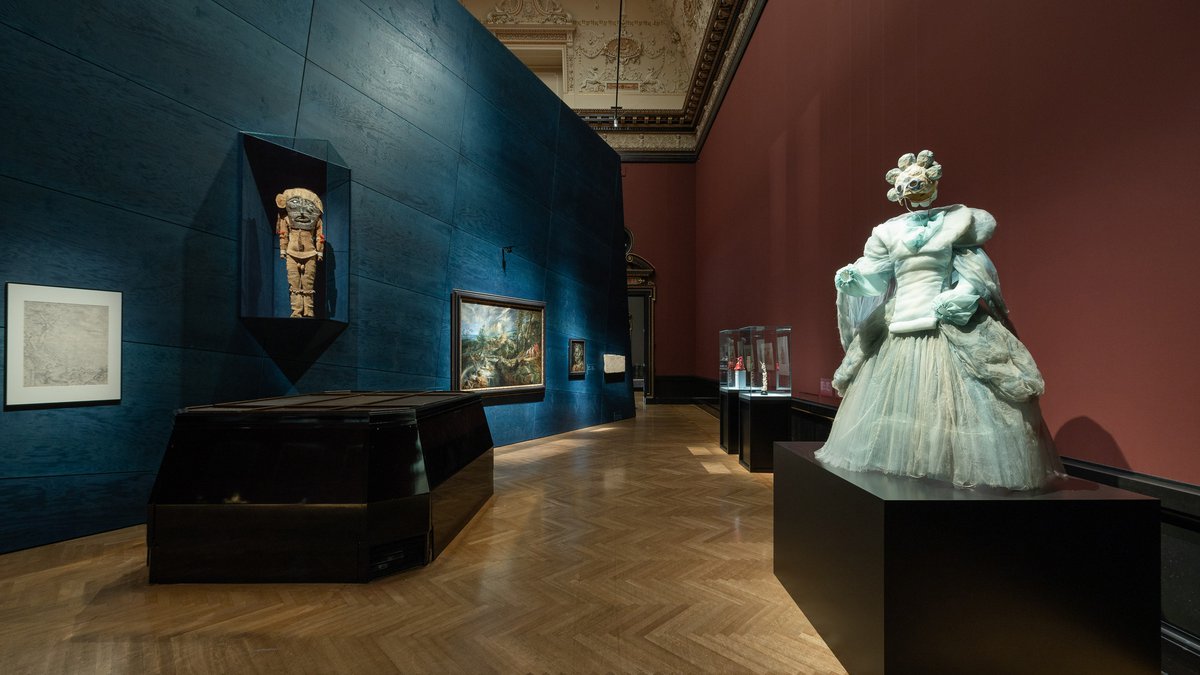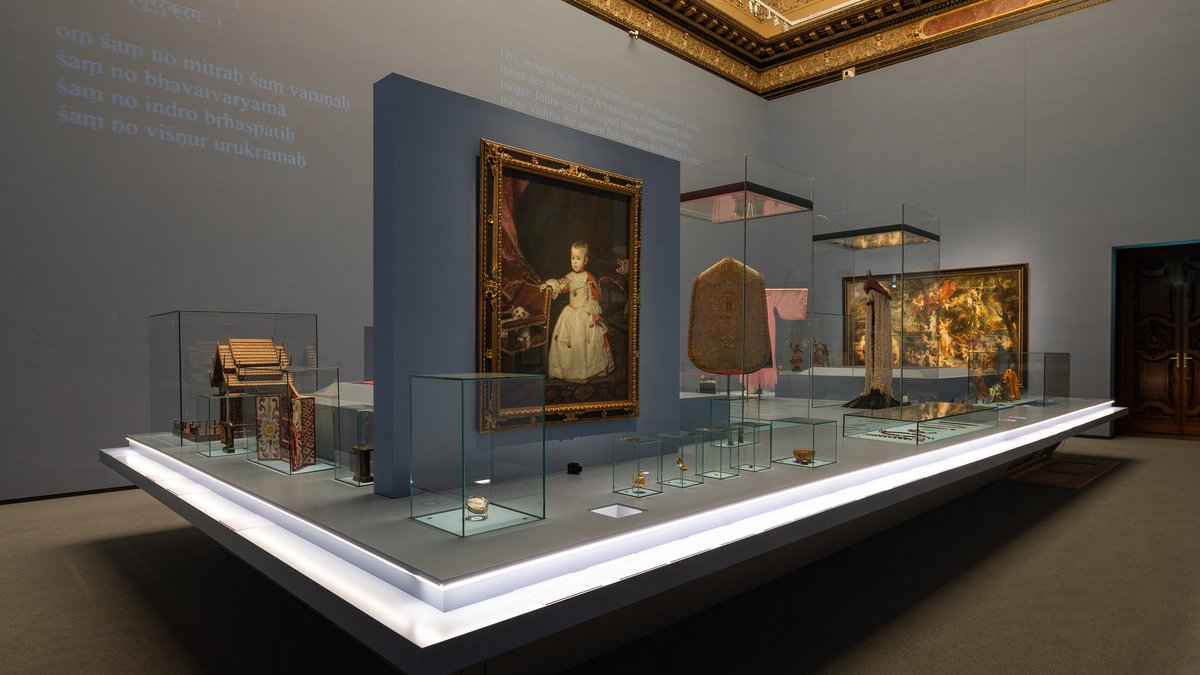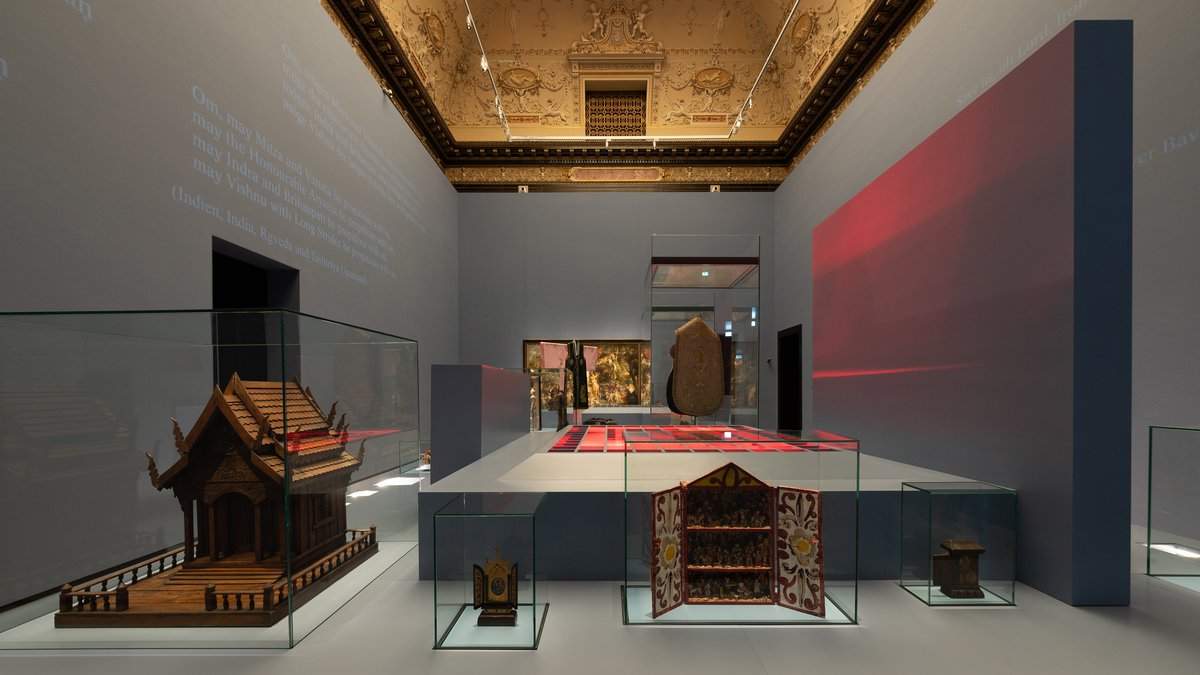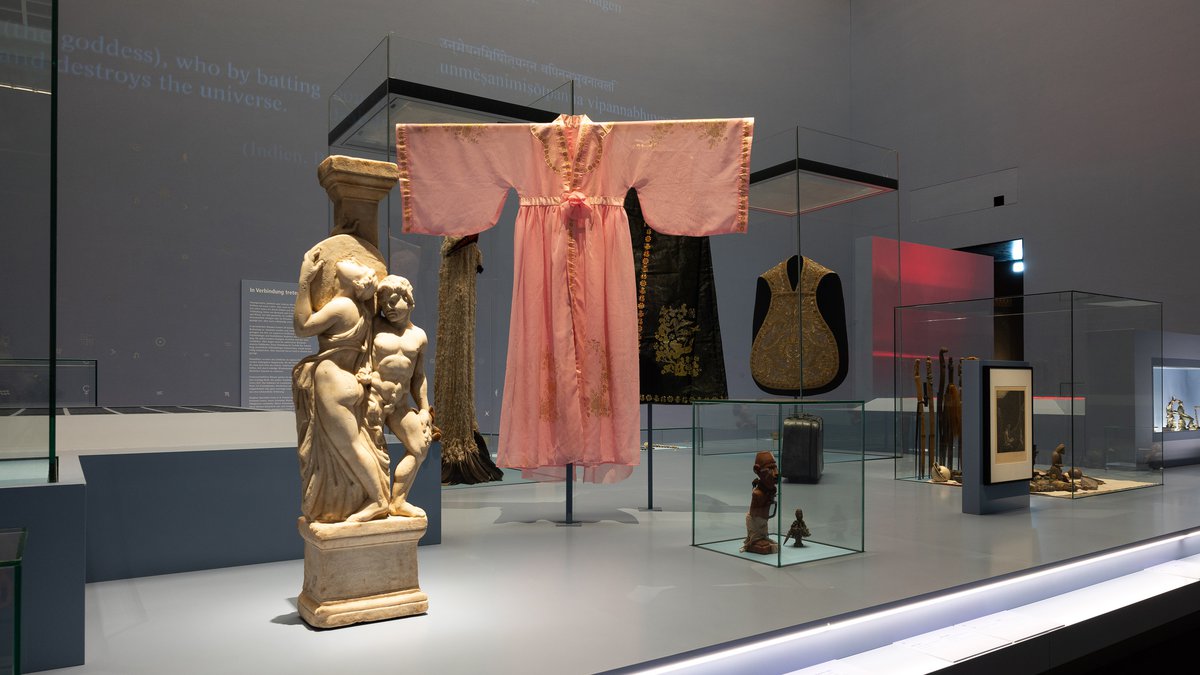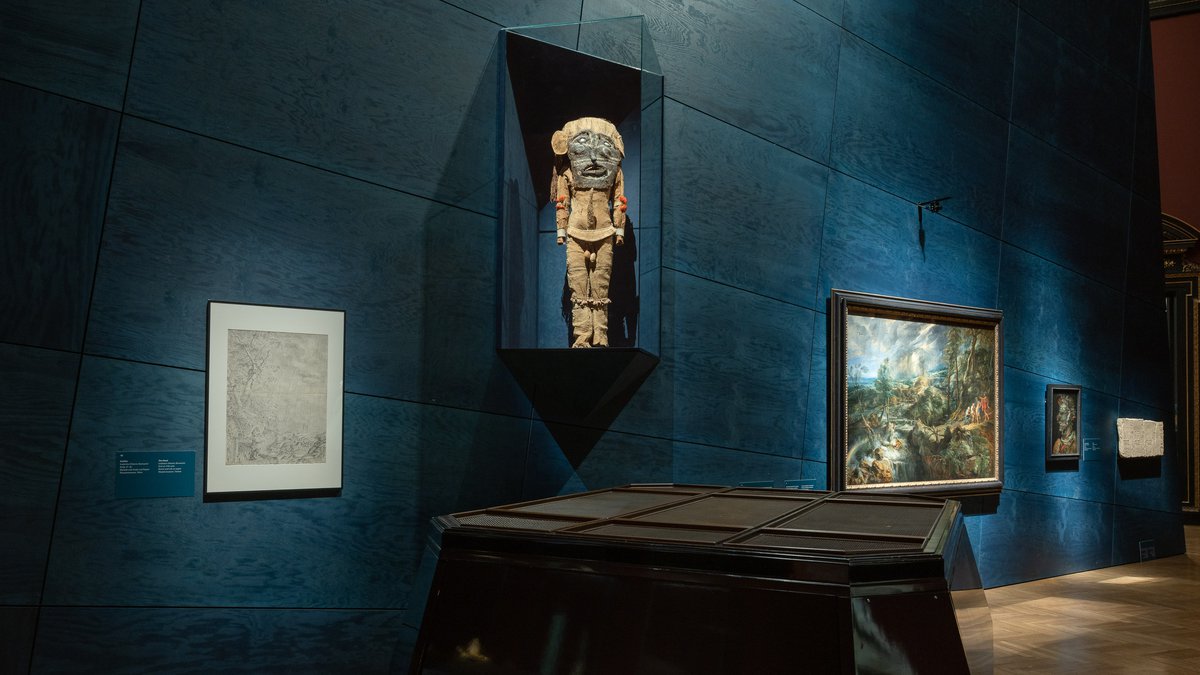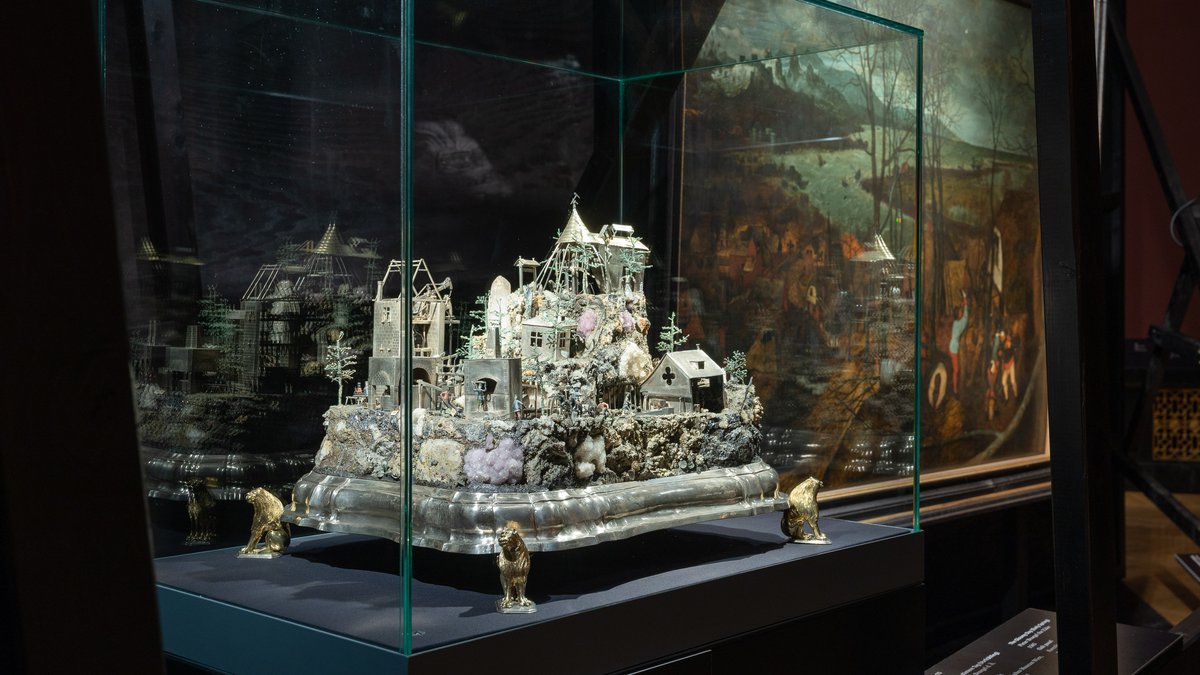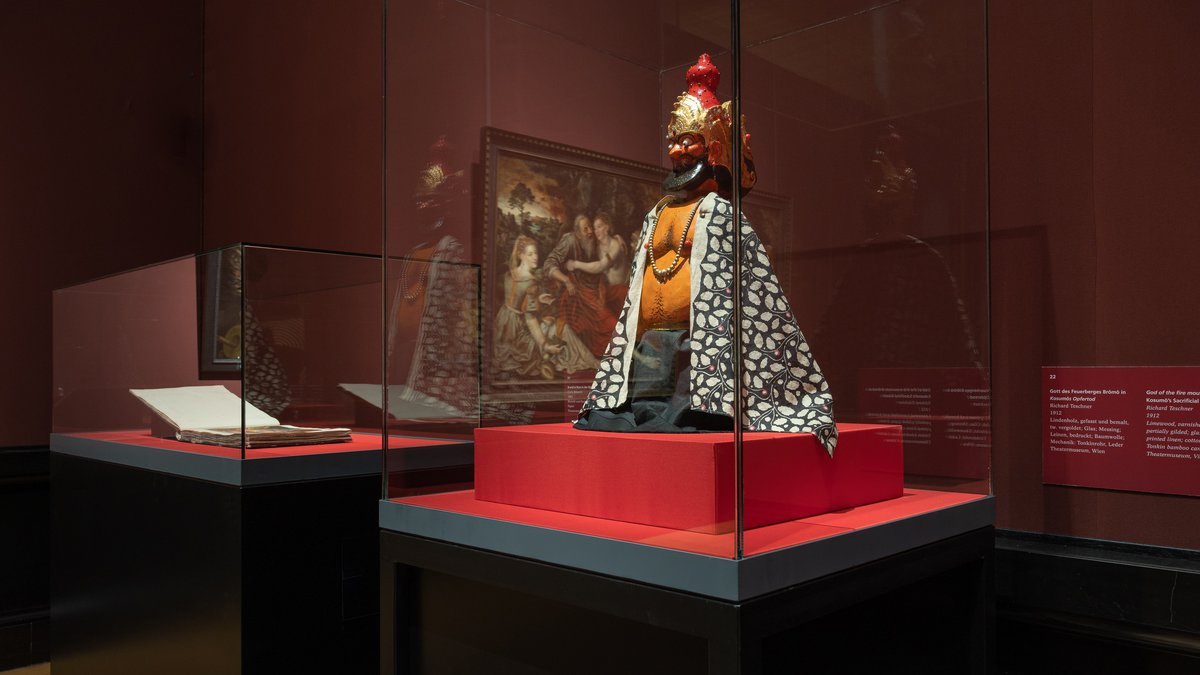 BWM Architekten have created a design concept consisting of three highly distinct acts for the spring exhibition entitled "Higher Powers. People, Gods and Elements of Nature" in the halls of the Picture Gallery at the Kunsthistorisches Museum Vienna (KHM).
In this spring exhibition, exhibits provided by the Kunsthistorisches Museum, the Weltmuseum Wien and the Theatermuseum give insight into the belief in the existence of higher powers found in various art forms, cultures and historical periods.
The around 100 artefacts – some of which have never been on public display before – shed light on this highly topical subject under the motto of "Seeing Across Cultures". Visitors can expect surprising encounters, associations and emotions at this exhibition.
The memorable spaces created by BWM serve as settings in which the very diverse exhibits can interact. BWM Architekten divided the exhibition into three – highly distinct – acts in three halls of the KHM's Picture Gallery:
Natural powers.
The first exhibition hall is characterised by a shimmering, dark-blue wall positioned diagonally in the space, reminiscent of a meteorite fallen from the sky. This powerful intervention also gives structure to the theme presented in this hall: the higher powers of the elements – air, water, earth and fire.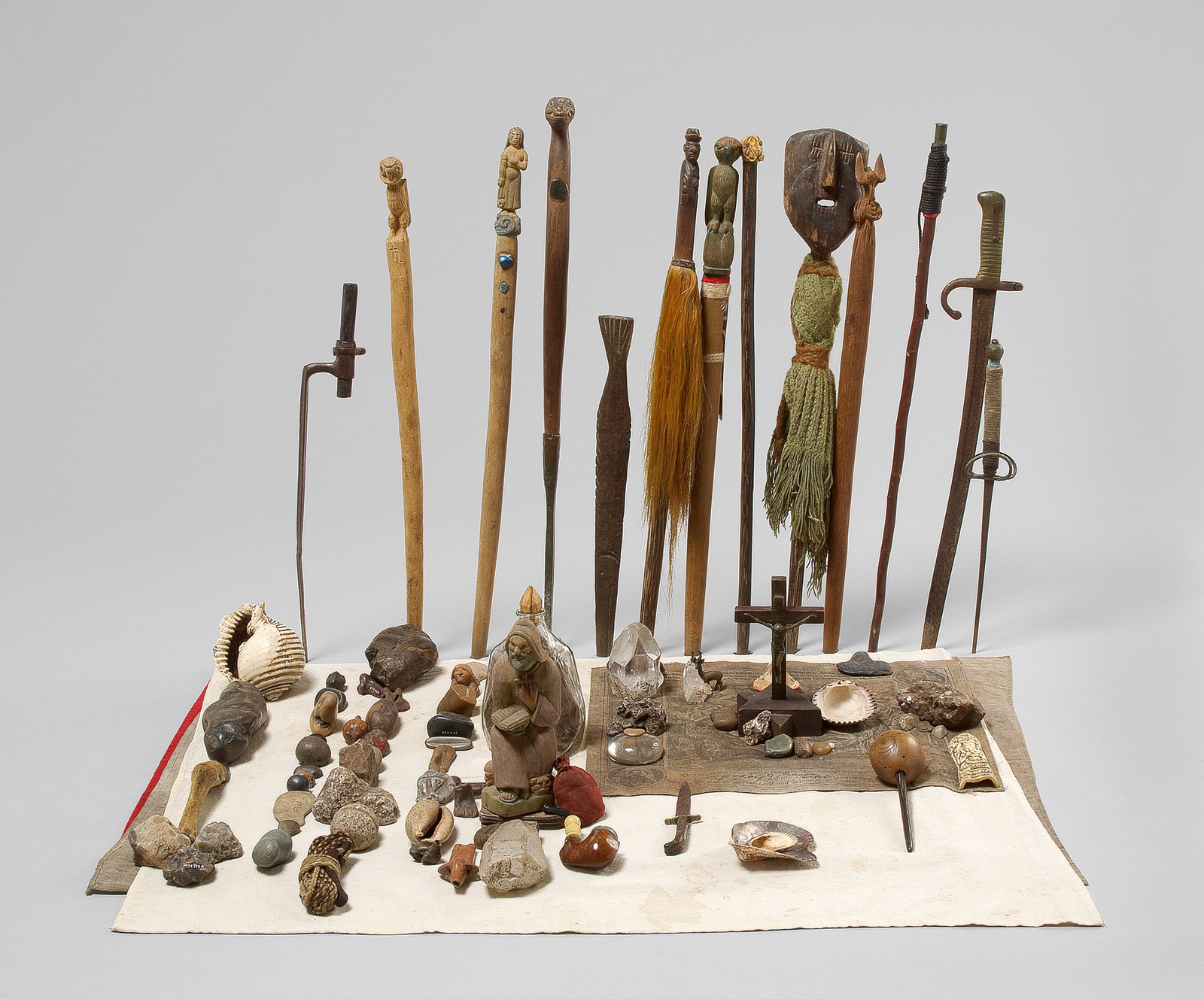 Earthly powers.
In the second hall, various insignia of "earthly (ruling) powers" are displayed on pedestals. In a sequence of glass showcases, African feather headdresses are presented next to papal mitres, tropical helmets next to royal crowns – this underlines their social function, all cultural differences notwithstanding. By illuminating the hall's stately architecture above the exhibits, BWM also integrated the location itself in the exhibition's narrative.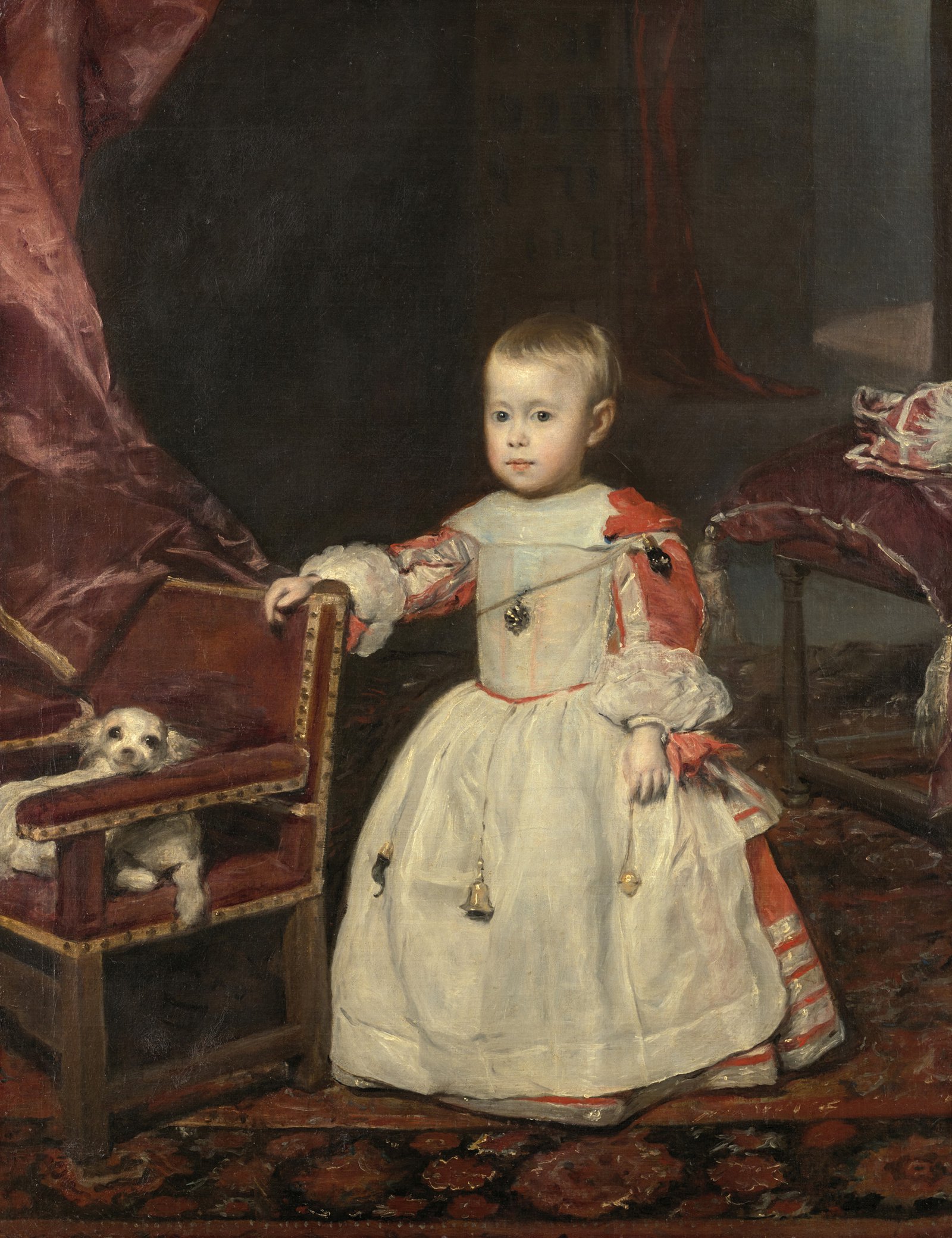 Supernatural powers.
The third act explores supernatural powers. This light-blue space contains a large "altar", on which countless artefacts from various cultic and religious contexts from around the world convene on an equal footing. "Lucky charms" collected from visitors within the framework of a public campaign are also incorporated in this act. It is precisely the motley nature of this collection that whets visitors' curiosity about each and every individual object – and the red light emanating from the two "jaws of hell" within the table heightens the tension …
Relief comes in the next room, where visitors are invited to reflect on their experience and give their feedback. They can make themselves comfortable on benches and at desks from the museum's offices and write down their thoughts on sticky notes. These can then be affixed to a hanging wall and left behind for other visitors to see.
Task
Exhibition design for "Higher Powers. People, Gods and Elements of Nature" in the halls of the Picture Gallery at the Kunsthistorisches Museum Vienna (KHM)
Date
05/2021
Client
Kunsthistorisches Museum Wien
BWM Team
Johann Moser, Kinga Baluch, Martina Berger
Image credit
Foto: Daniel Auer © KHM-Museumsverband
Fa. Pucher
Media technology
7 reasons Medien GmbH