Klimt. The Wien Museum Collection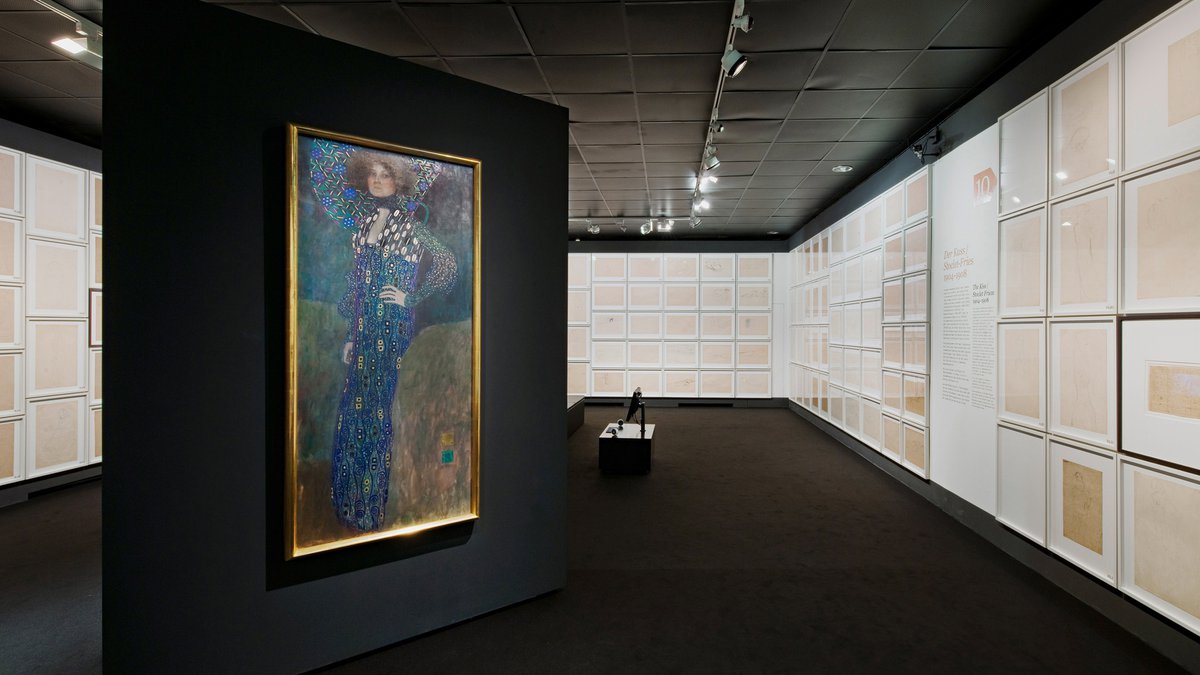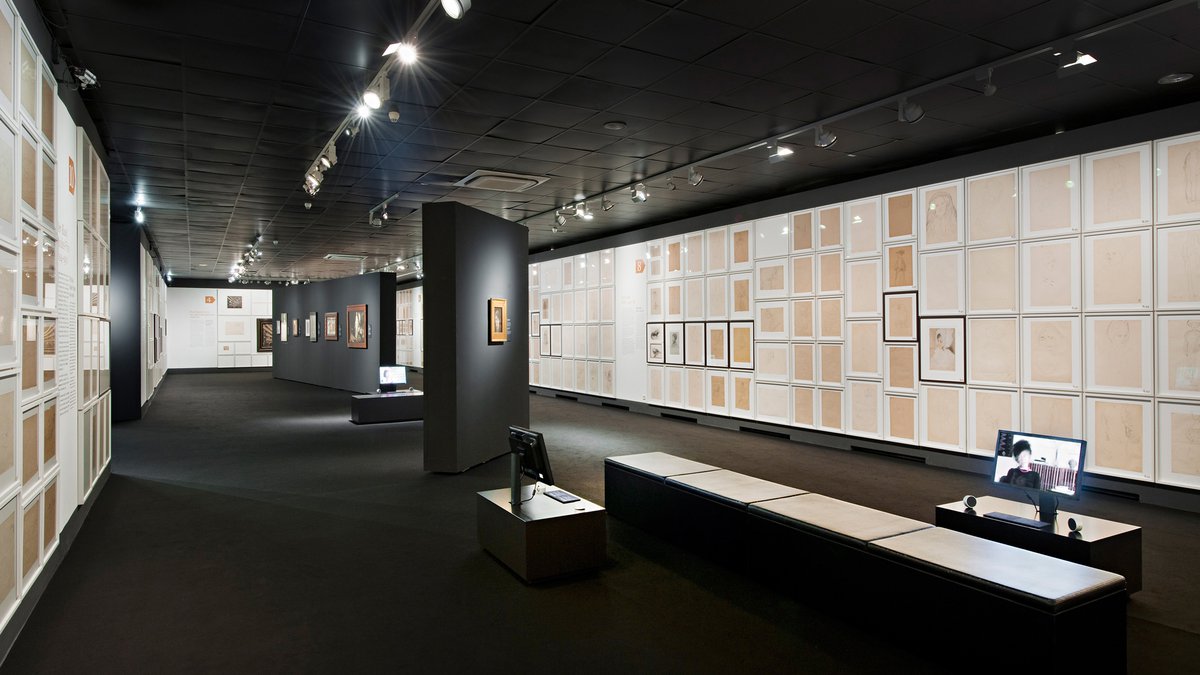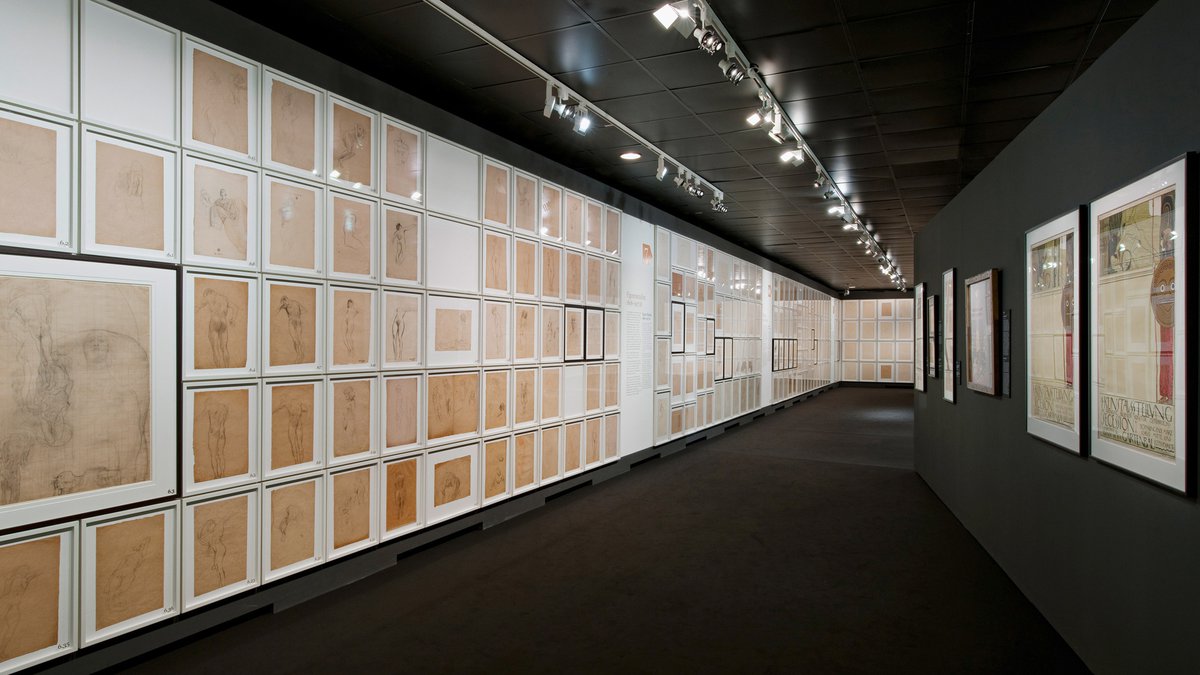 On the occasion of the Klimt anniversary year, the Wien Museum is presenting its own holdings in an exhibition for the first time. It owns the world's most extensive collection: In addition to such famous paintings as the portrait of Emilie Flöge and the "Pallas Athene", the Wien Museum's Klimt collection includes prints, vintage prints, poster designs and one of the artist's smocks. The main focus, however, is on 400 lesser-known drawings and sketches.
The exhibition design reflects the workshop character of the drawings collection. All 400 drawings are presented uniformly, filling the walls of the main exhibition hall from floor to ceiling.
Date
05/2012
Client
Wien Museum
BWM Team
Sanja Utech
Image credit
Wien Museum / Hertha Hurnaus