Preyer'sche Höfe

Gelungene Verbindung.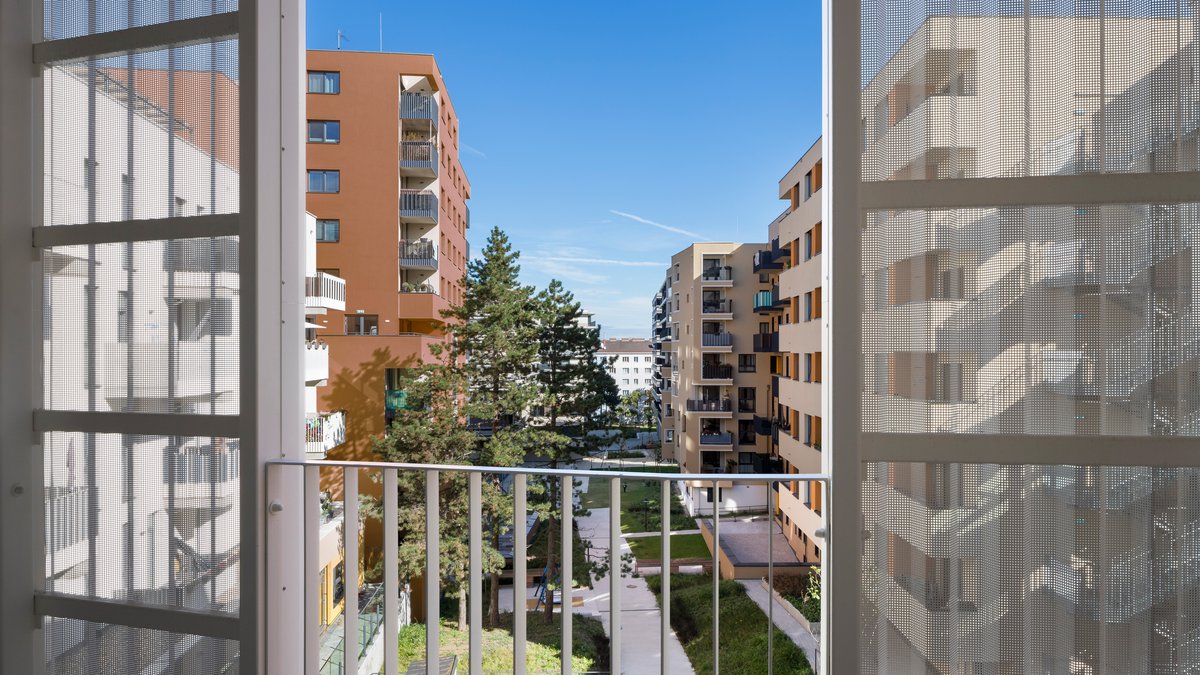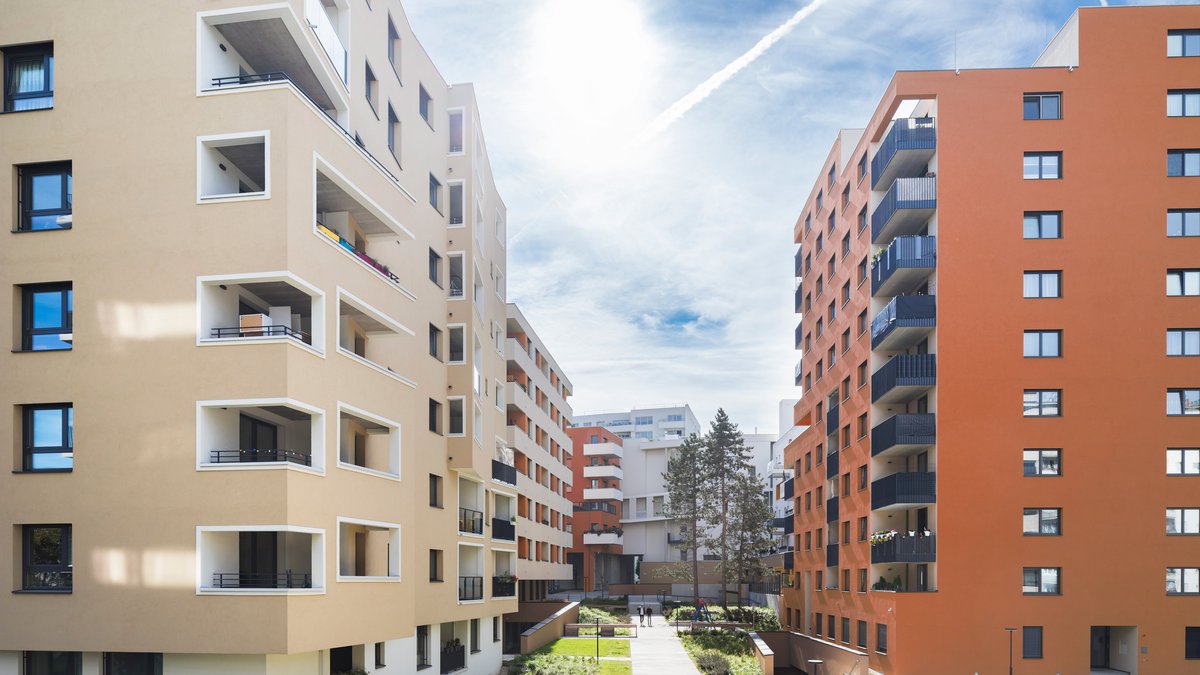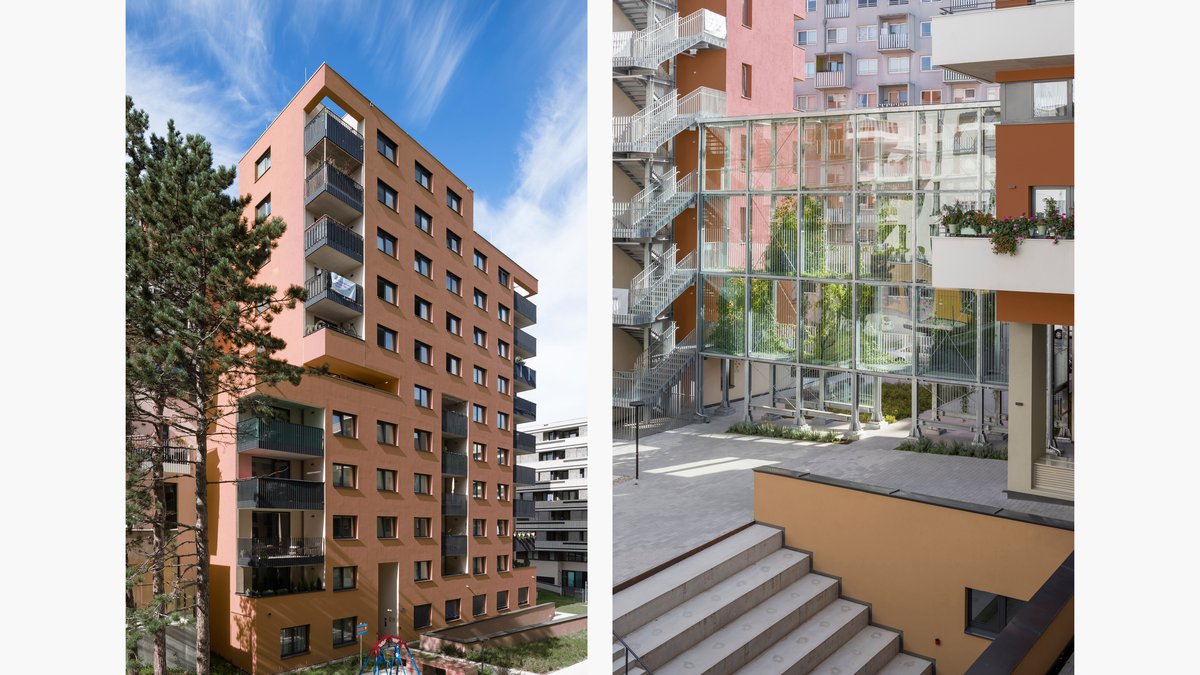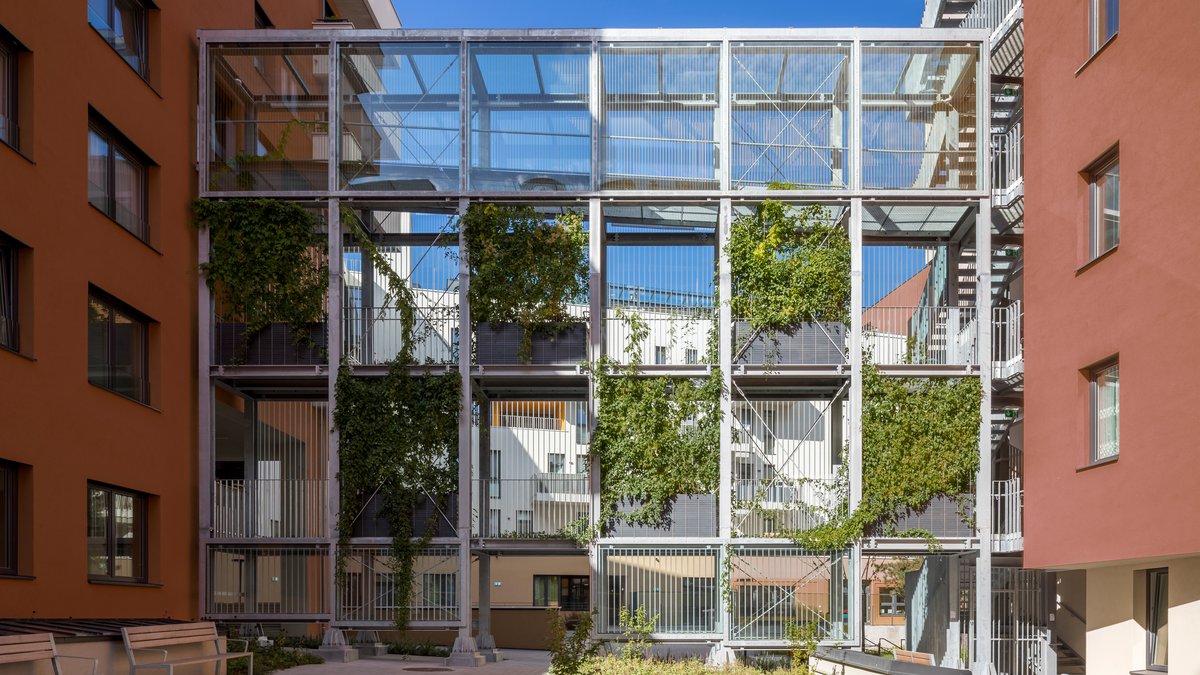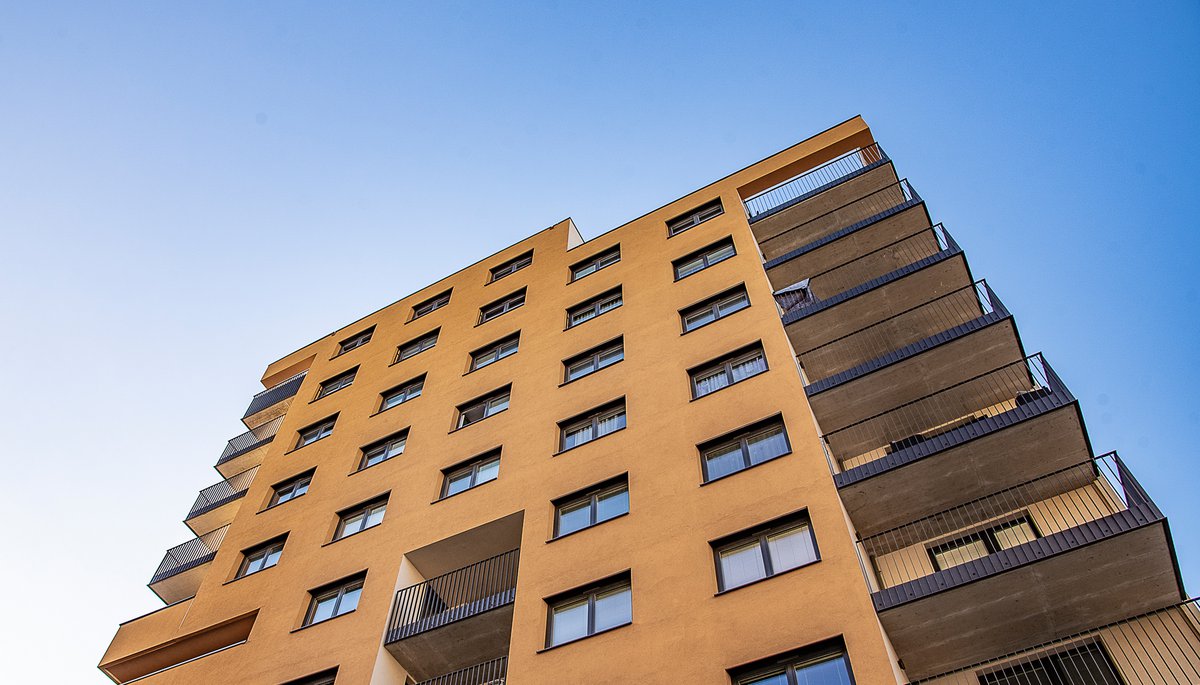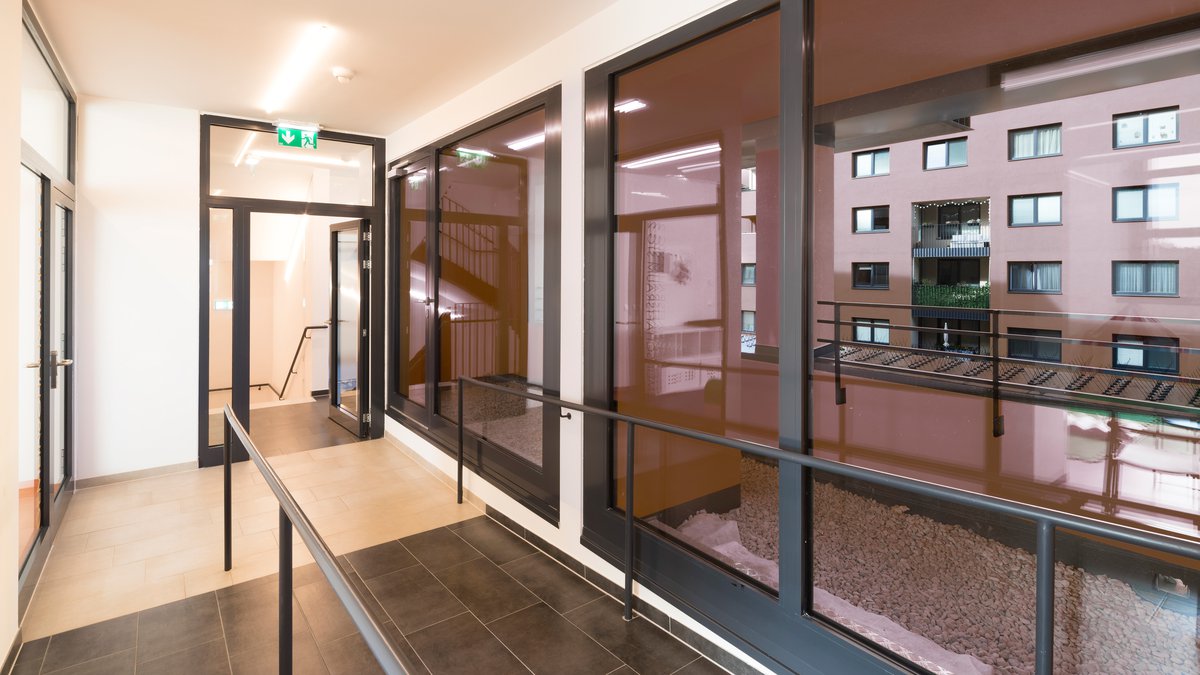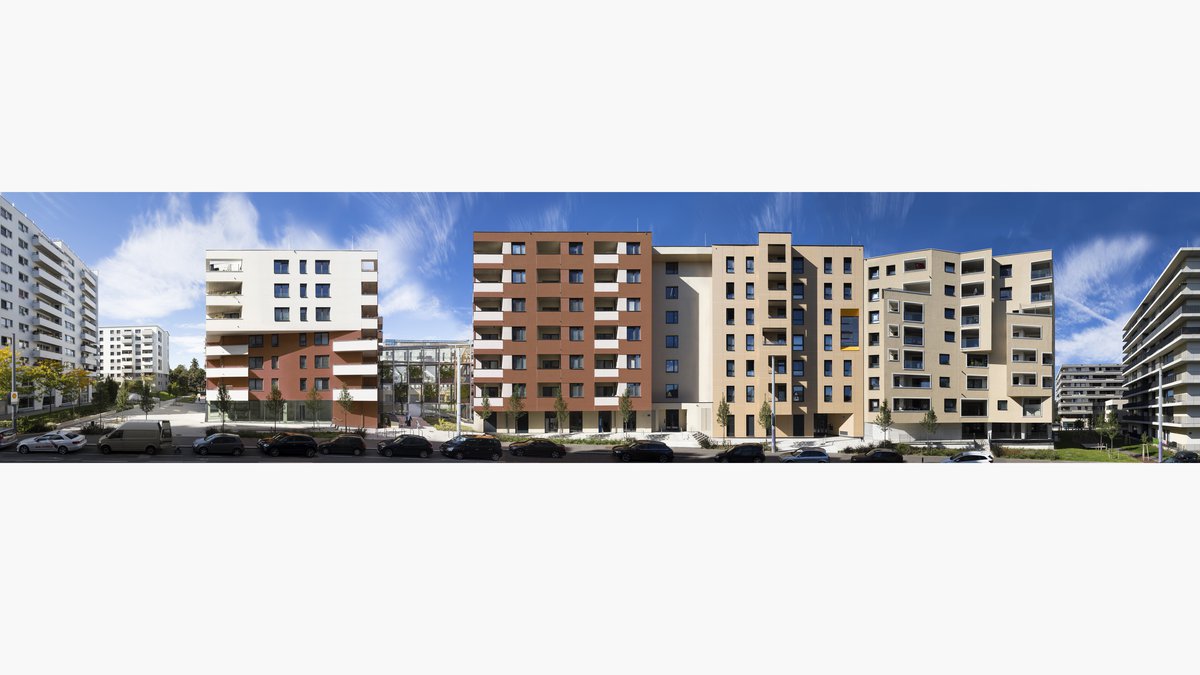 The Preyer'sche Höfe are a socially sustainable residential project that aims to promote diversity. Each of the seven residential buildings has its own identity thanks to the different flat types and individual façades. Although they all look like independent buildings on their own plots, all seven are connected by means of a walkway on the third or fourth floor.
Ninety-three of the 210 units are SMART flats with 3m ceilings, meaning that they offer more light, air and storage space, even if the floor area is modest. Residents have a say in what the ground plans of their flats should look like as well as how the common areas should be used. The shared open spaces – on the roof and in the yard – are barrier-free and easily accessible; they provide plenty of space for all sorts of activities and also encourage intergenerational communication.
Task
210 new flats, 93 of which are SMART flats, in seven buildings connected via a walkway, with barrier-free open spaces and common areas.
Status
Completion 11/2019
Client
ÖSW (Österreichisches Siedlungswerk) und Familienwohnbau
BWM Team
Markus Kaplan, Hubert Meyer, Alexandra Stage, Lilya Berova, Massimiliano Marian
Albert Wimmer ZT GmbH
sk stadtplanung & architektur
Auböck & Karas(Open Space planning)