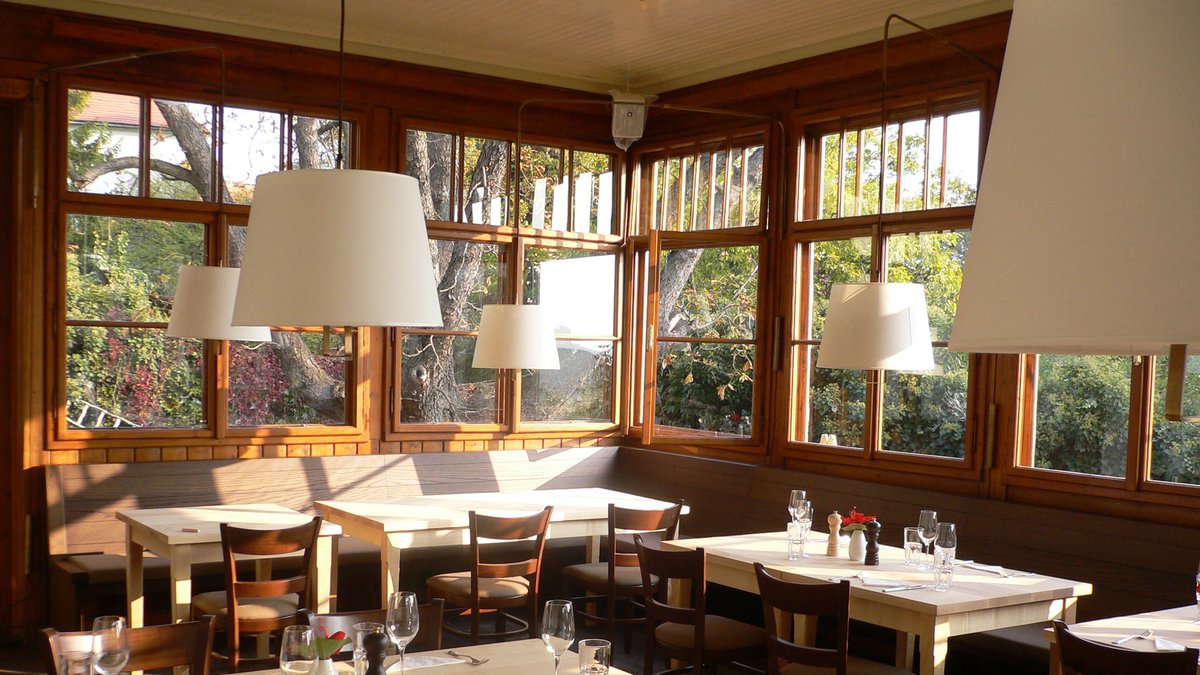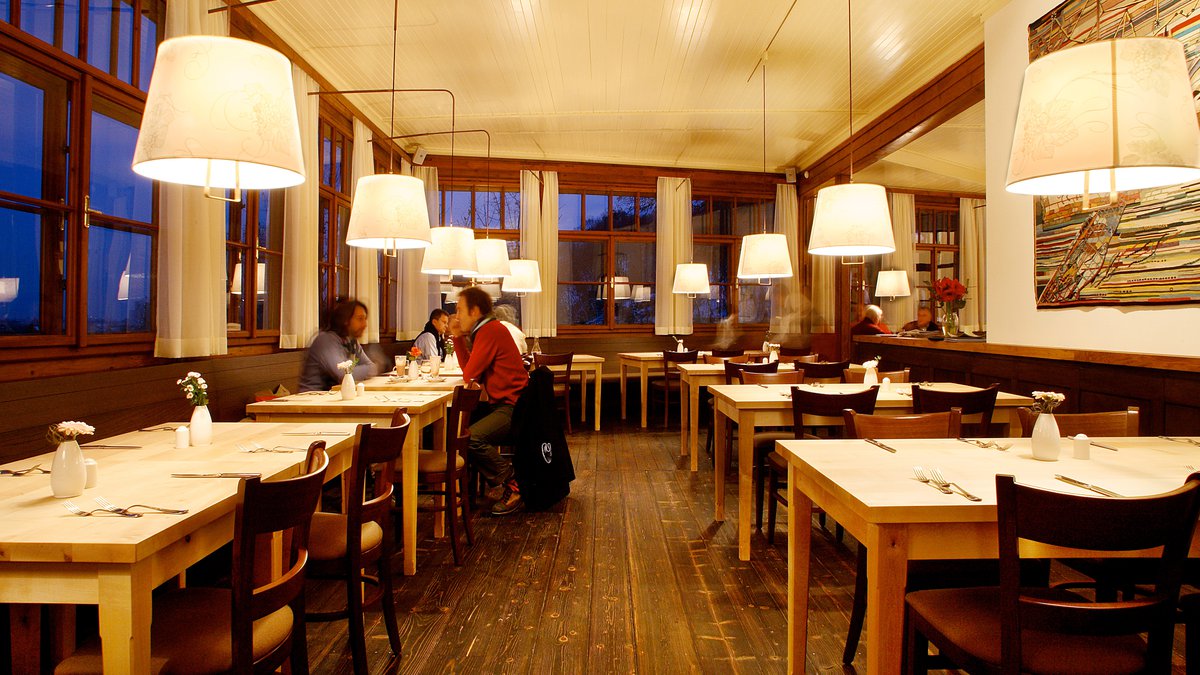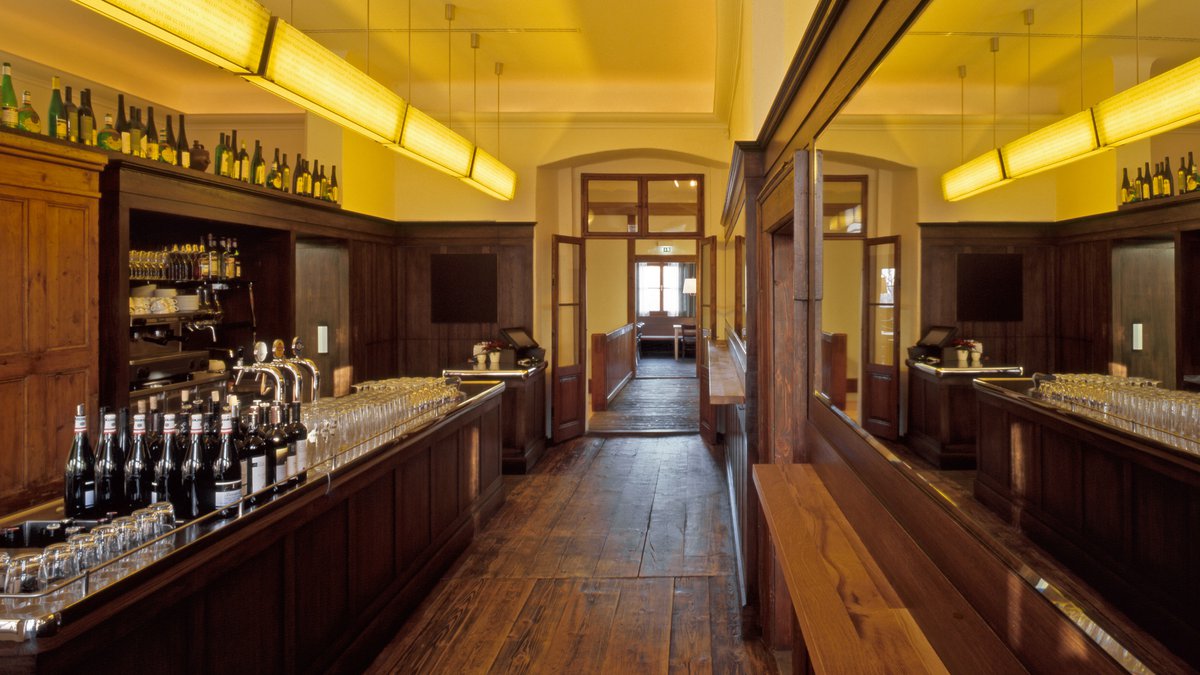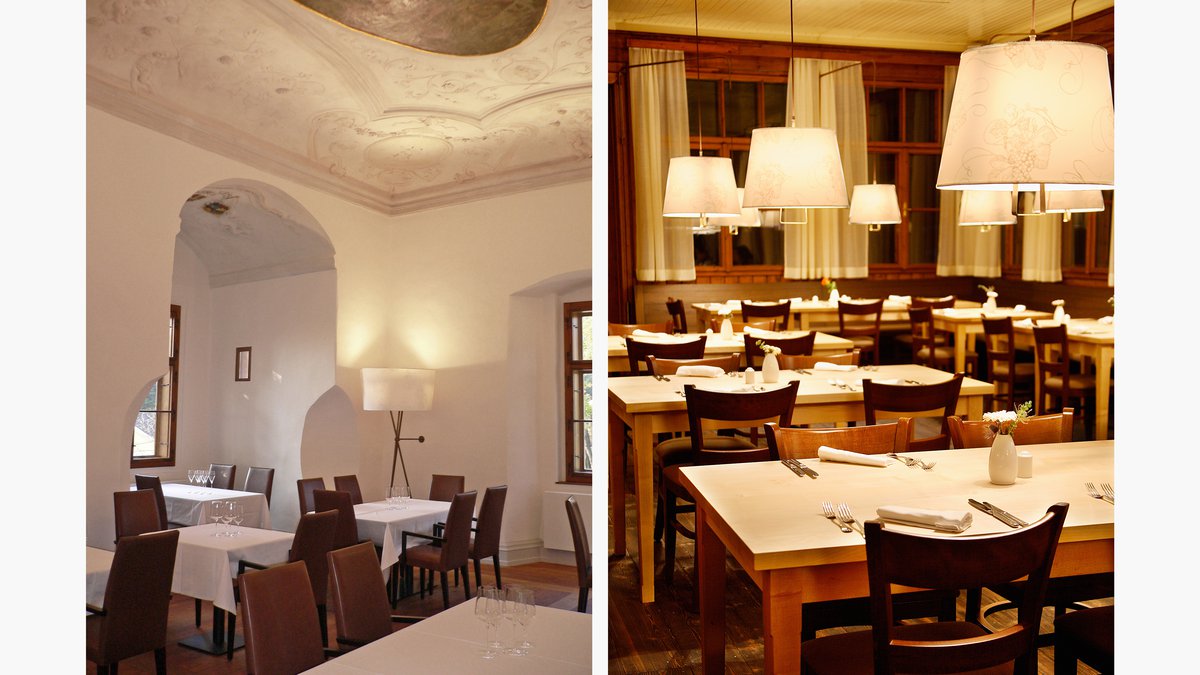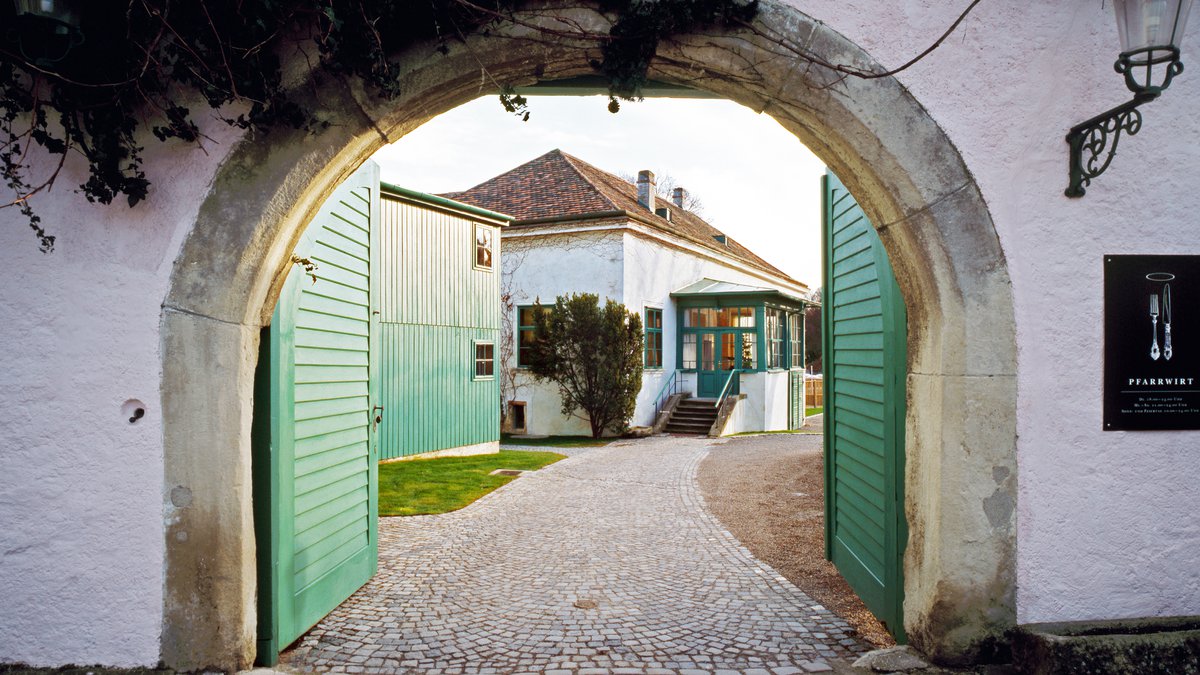 The focus was on the preservation of the unique ensemble characterized by the relationship between a traditional tavern and an elegant cottage house. The design concept is based on various historical layers to create different atmospheres: from the typical tavern cupboard to the traditional "Stube" room in the wooden veranda, from the "Beethoven room" with gothic stone fragments to the elegant "Prälatensaal" (Prelate's Hall) with a historical stucco ceiling decorated with hanging grapes. BWM's approach aiming to an evolution of site-specific characters by means of circumspect interventions and adaptations is emphasized by pieces of modern art.
Task
Interior design of the traditional restaurant Pfarrwirt in Döbling/Vienna.
Status
Completion 10/2007
Client
Pfarrwirtbetriebs-Ges.m.b.H.
BWM Team
Silke Schmitz, Robert Mago, Gabriele Bruner, Simon Schneider
Photo credits
Florian Dalik, Alexander Koller
Light designer
Jungel-Schmid Lichtplanung und Leuchtentechnik
Statics
Fröhlich & Locher ZT GesmbH
Graphics
LOWE GGK Werbeagentur GesmbH
Landscape architect
Auböck und Karasz